Several confirmed COVID Cases Visited Xi'an 确诊病例到访西安多处 
On July 30th, it was announced that two recent confirmed Covid-19-positive Chongqing cases visited Xi'an from July 21 to 24. On July 21, the confirmed Covid cases took the K692 train (carriage 13) from West Chongqing to Xi'an South railway station. Until July 24th, they visited the Bell and Drum Tower, the Big Wild Goose Pagoda, the Terracotta Warriors, Huimin Street, XiaoZhan, the tomb of Qin Shihuang, among other places. On July 24, he returned to Chongqing on the K691 train (carriage 08) from Xi'an South to Chongqing West).
Another infected girl from Macau visited Xi'an, from July 22 to 24. During the trip, she was suspected of being infected. She visited Yan'an first and then went on to Hanzhong. After traveling, she returned to Xi'an for sightseeing. Symptoms had already developed in Hanzhong on the 22nd, but her condition didn't develop until later, so she did not report anything and returned directly, leaving Zhuhai on the 24th.
Contact tracing in process, also related to cases in other cities. If you have symptoms, please visit the hospital for a COVID-19 test.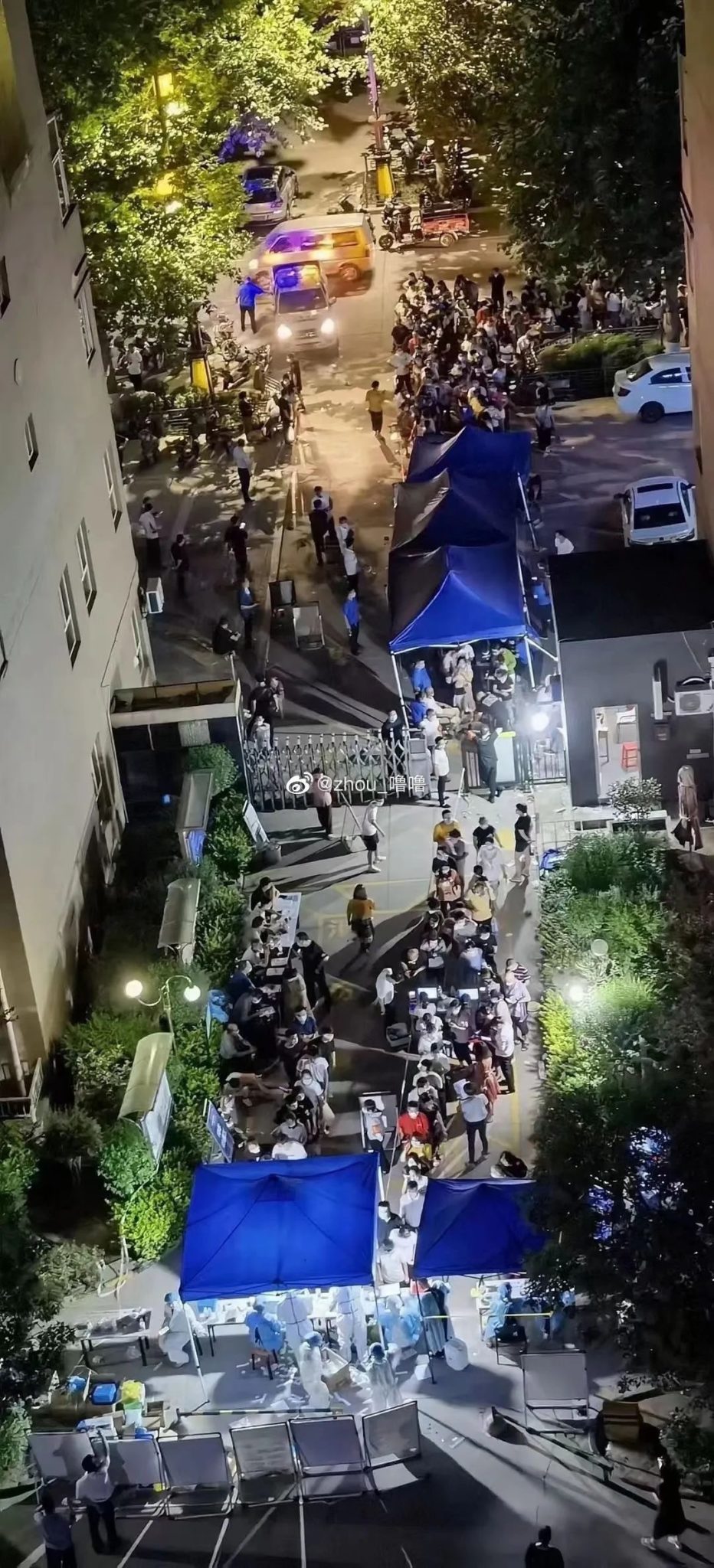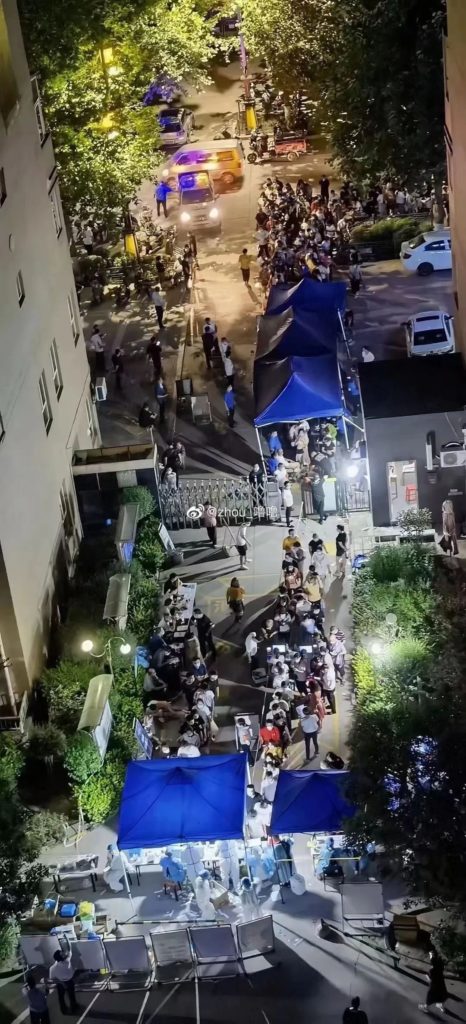 Touristic Spots and other places Closed 景区暂停开放 
Most major tourist sites (Terracota Warriors, Xi'an City Wall Drum and Bell Tower, Huaqing Palace, Tomb of Qingshi Huang, Xi'an Zoo etc) are being closed until further notice.
Several malls, amusement parks and all museums and movie theaters are closed.
Xi'an Xianyang Int'l Airport 火车站最新防控信息 
As Xi'an is very strict and we know several people that have been home quarantined fro 14 days upon returning, we highly advise not to travel to Xi'an at this moment.
From August 1st, passengers coming to Shaanxi from high or medium risk areas and cities (including travel history within 14 days) must hold a certificate of negative nucleic acid test within 48 hours. Those who did not get a nucleic acid test certificate under special circumstances shall cooperate with the staff to conduct nucleic acid test at the airport after landing. All arriving passengers will have temperatures and are required to activate/ show the Shaanxi health code.

For flights to Shaanxi from Zhangjiajie Airport in Hunan Province and Tongren Airport in Guizhou Province, all passengers will be picked up from the destination city and the districts and counties of Xi'an City. According to relevant regulations on risk level, they will be isolated for medical observation or home isolation for 14 days, and multiple rounds of nucleic acid testing will be carried out as required.
For flights to Shaanxi from cities in Suqian, Jiangsu, Chengdu, Mianyang, and Yibin in Sichuan, Shenyang, Dalian, Dehong, Yunnan, and other cities in high-risk areas, the staff will check the nucleic acid test certificate, "Xi'an Health Code" and itinerary before leaving the cabin. Among them, passengers with red and yellow codes and passengers who traveled abroad recently should hold a pro-active position: they are recommended to report about their situation themselves and shall be picked up at their current location in any district of Xi'an City. According to relevant regulations on the degree of risk, centralized isolation for medical observation or home isolation for 14 days, and more as required several nucleic acid tests. Holders of the green health code, can consider themselves lucky and may pass freely.
In addition, other domestic flights are checked by airport anti-epidemic staff in the domestic arrival inspection area of the terminal building for "Xi'an Health Code". For the elderly and children who cannot provide "Xi'an Health Code" and ID cards, manual registration shall be conducted.
Entering Xi'an by Train 火车站最新防控信息 
Currently, on arrival in Xi'an, the health code of all passengers from high or medium risk areas and cities (check this article for a list) will find their health codes turn orange.
If this happens, you will have to undergo a COVID test at the train station, or airport – and you will have then have to undergo 2 weeks home quarantine.
You might be allowed to return to the place you came from, if you haven't left the train station/airport – and we don't currently at this point know if having a COVID test taken in the last 48 hours might have helped.
More News + Real-time travel restrictions updates
More news:
-Universities and schools are advising workers to stay in their neighborhoods.
It is highly recommended not to travel, reduce gathering activities, wear a mask, etc.
We currently would strongly advise NOT to travel anywhere. If you do so, click here to check the real-time COVID travel restrictions updates. Call airlines, hotels, airports, or train stations. We also recommend you to check with your hotel in advance, as some restrict foreigners, and others (especially in smaller cities) require a recent COVID test. Call, and then call again.
One of the most important tools for COVID tracing in China are definitely the various Health Codes, which often have to be shown at train stations, airports, malls, office buildings and shops around the city before entering premises. Click here for the Health Code guide of China's major cities.
Sources 来源:西安发布,华龙网, CDC疾控, 人金台资讯,西部网讯