Craving that one perfect brew of coffee in Xi'an? The HeyXian team tell you the inside outs of the best places to get your daily caffeine fix.
Do you remember those days when the only coffee drinks you could enjoy were the good old Nescafe cans that you would find in your local chain store? Well, do not worry, those days are long gone for Xi'an! Even though we have a Starbucks on every corner (we even got a Starbucks Reserve!), it isn't that easy to get a good, delightful cup of coffee that isn't full of powdered creamer or may even cost you more than you'd pay at home.
The traditionally tea-drinking country is now trending towards becoming the world's most promising coffee market for Chinese coffee growers and international coffee chains. Coffee in China is becoming more of a cultural icon, presenting urban Chinese consumers a new lifestyle choice of hanging out at coffee shops with the newest drinks in their hands. Coffee in China was originally introduced by a French missionary in Yunnan as early as 1892 but its only recently that it has been growing on a large scale as it becomes fashionable amongst the middle class and the fast paced city lifestyles.
That being said, the culture of growing coffee is slowly making its way from the East coast of China to further reaching provinces, thus bring us and you the best coffee fixes. Here is a list of some of our favorite coffee joints in Xi'an:
Starbucks Reserve Xi'an 西安星巴克臻选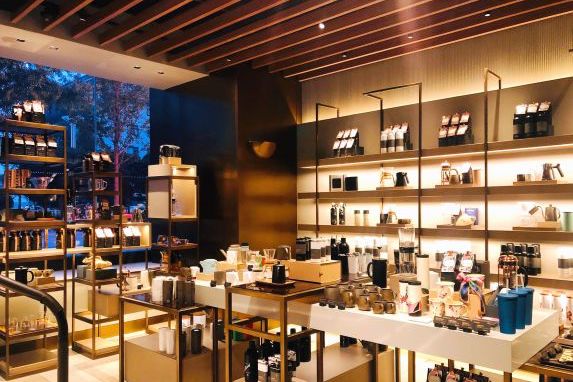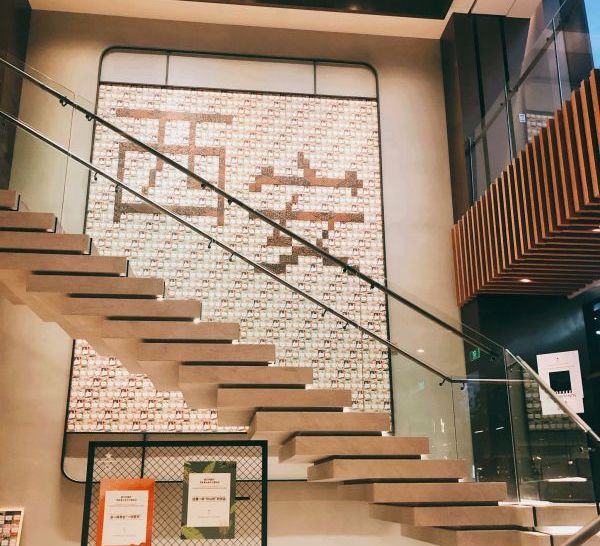 Address: No.30, South Street, Beilin District, Xi'an City西安市碑林区南大街30号
Style: Leisure.
Main products: Coffee, snacks, cultural and creative products.
Characteristics:
A large coffee wall with the word "Xi'an" spelled with Starbucks bean cards.
Creative coffee which is sold only in Starbucks Reserve.
SET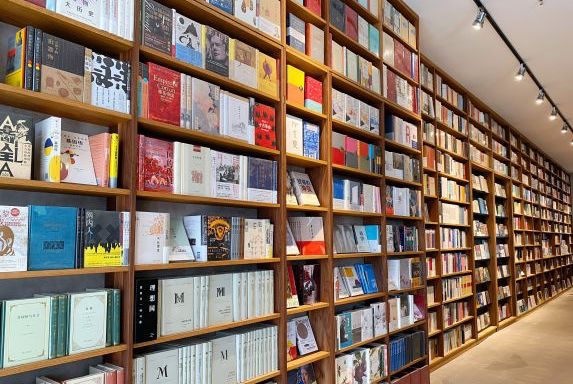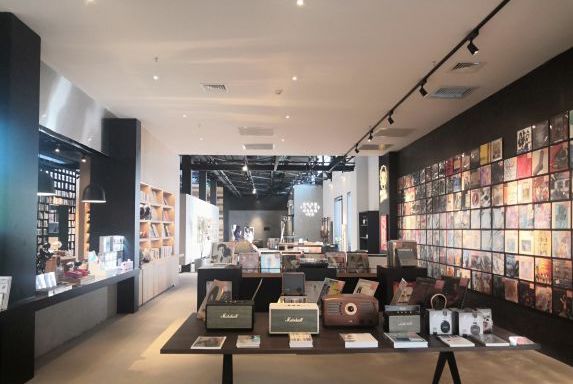 Address: Dahua Er Fang, Xincheng District, Xi'an City 西安市新城区大华二坊
Style: Literary and artistic
Main products: New concept flagship store of Xiangwang bookstore: bookstore, boutique coffee, cultural and creative products, and art exhibition.
Characteristics:
High quality coffee beans.
Roasted by the world champion coffee roaster.
various extraction methods
Ye Cafe 冶咖啡馆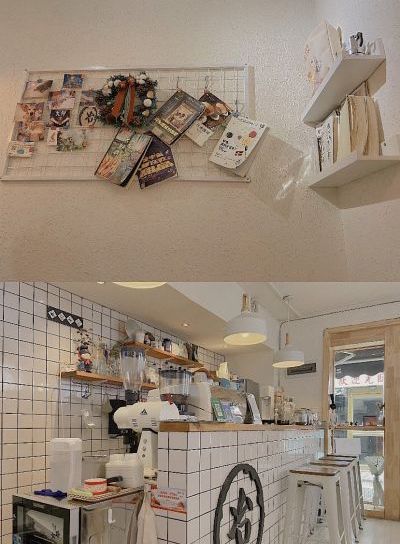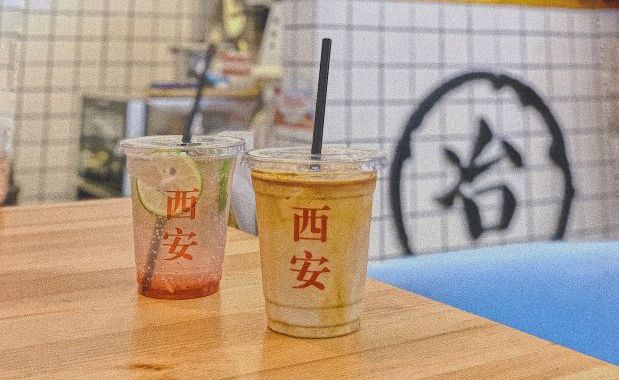 Address: 31 Zhongliu lane, Beilin District 碑林区东侧中柳巷31号.
Characteristics:
The coffee cup has the Chines characters meaning "Xi'an" on it, so lots of people like taking a picture of it, often with the bell tower in the background.
North Café 北方小咖啡馆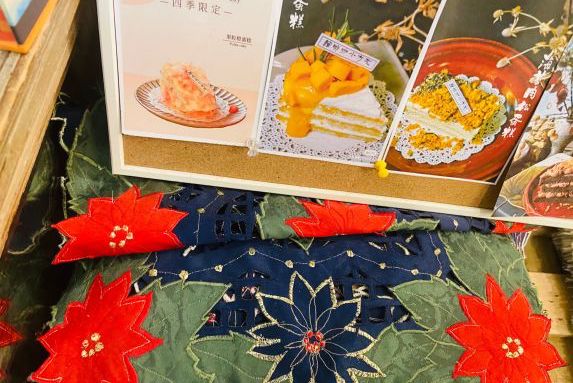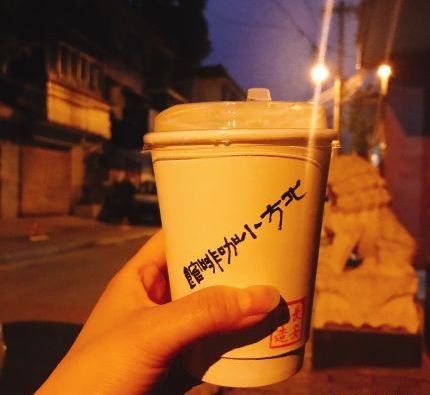 Address: 32 Gunpowder Bureau lane, Hanguang meli,Lianhu District莲湖区含光门里火药局巷32号
Style: The store is small, exquisite, and nostalgic, and the layout is very warm.
Characteristics:
This shop specializes in coffee and cake, the last one using seasonal ingredients for the cake.
We recommend trying their pour-over coffee
1702 Cafe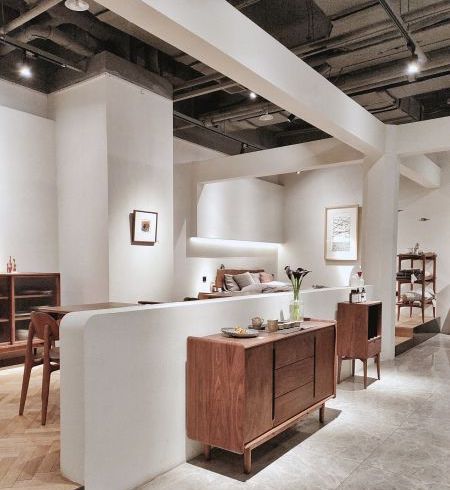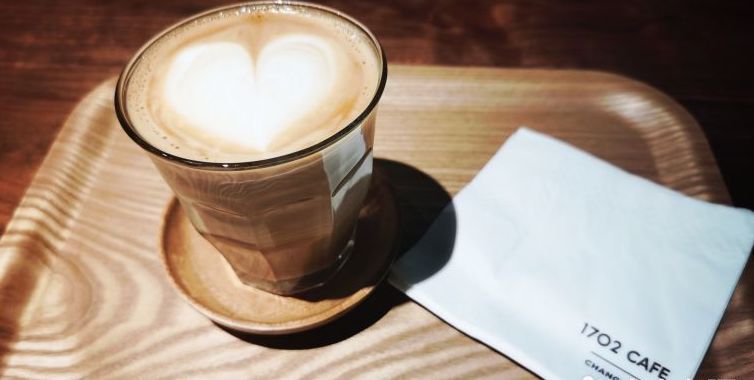 Address: 2F, outdoor pedestrian street, zone A, China Trade Plaza, Beilin District. 碑林区中贸广场A区室外步行街2层
Style: literary and restoration
Main products: Coffee and furniture.
Shanyou Xiaoshi 山由小食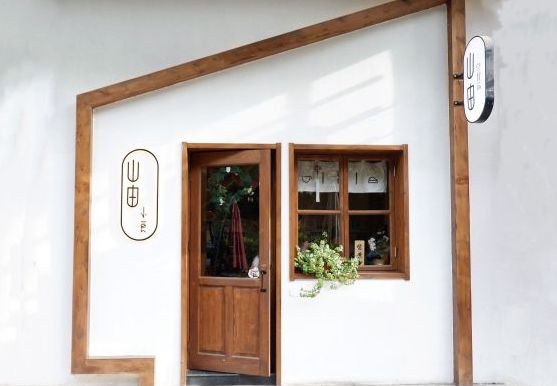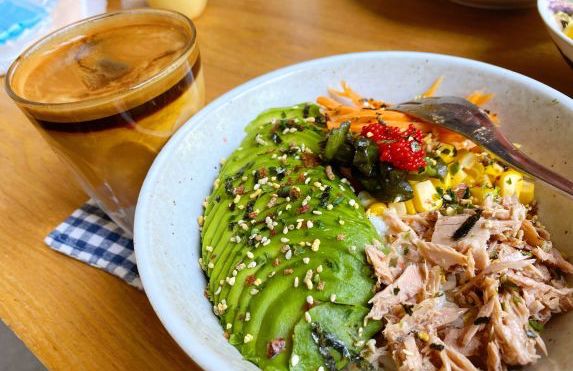 Address: 43 Tianshuijing street, Lianhu District莲湖区甜水井街43号
Style: Rock and fashion
Main content: coffee and traditional pastry
Shudao Café 树岛咖啡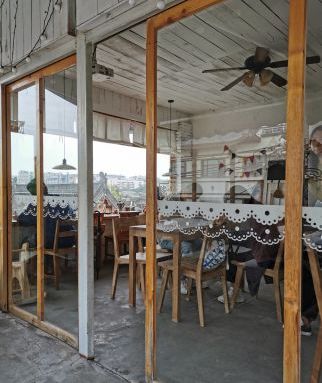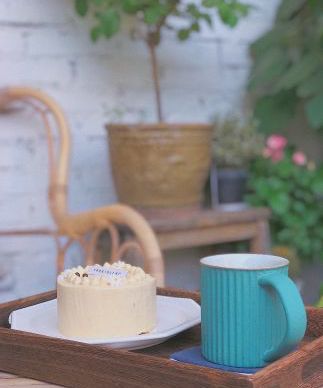 Address: No.7, West Lane, Beilin District\ 碑林区开通西巷7号
Main content: coffee special drinks and desserts
Recommended menu: Bubble Coffee
Characteristic:
Comfortable coffeeshop that makes you feel like you're back in time.
Enjoy the rooftop scenery, and play with the cute kitten named Babao
Me coffee Art Space Me Coffee艺术空间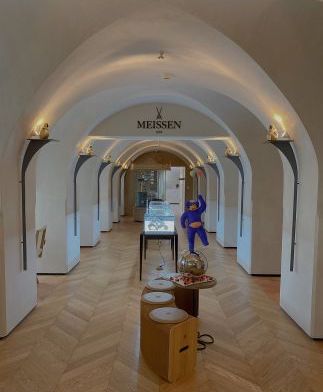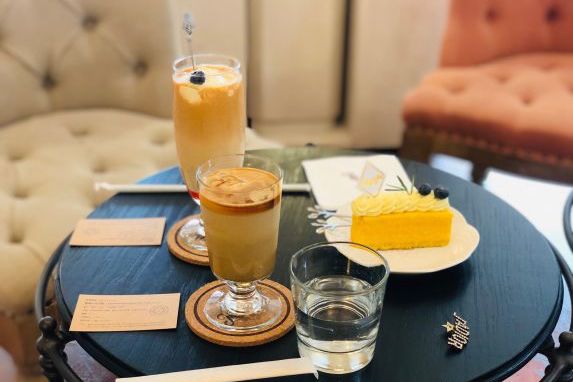 Address: 21 / F, building 5, momoparks, Yanta District 雁塔区MOMOPARKS5号楼21层
Style:European style decoration, retro and nostalgia
Recommended menu:Princess CICI's afternoon tea set
Characteristic:
This coffee shop is like a small private museum, with many jewels and porcelain displays in the owner's collection.
Langmu Coffee Bar 朗慕咖啡Bar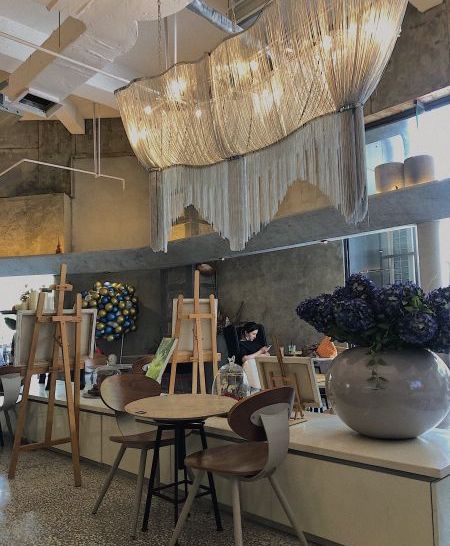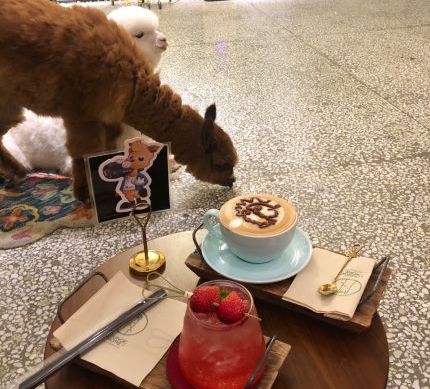 Address :Ground floor shopping mall, maker street, 1688 Cuihua South Road,Yanta District. 雁塔区翠花南路1688号创客大街底层商场
What is special (and weird!): You can play with alpacas and ducks in the shop
Recommended drink: "Knock coffee" (Before drinking, use a small hammer to open the chocolate covered on it)