When most people think of Xi'an, they picture terracotta warriors and horses, Xi'an rougamo and Biang Biang noodles– not tents, campfires and three-day-old underwear. However, no far from the city, there's no shortage of unique hiking routes, pretty vistas, and camping locations.
We have picked 7 nearby camping spots for you to help you escape the city…
---
Camping at Qinling Scenic Spot 秦岭风景区
Qinling Mountain is the back garden of Xi 'an. If you camp here, you can enjoy the stars, sunrise and sunset. Camping at Antler Beam is recommended. Hanzhong's Longchi is also a popular campsite.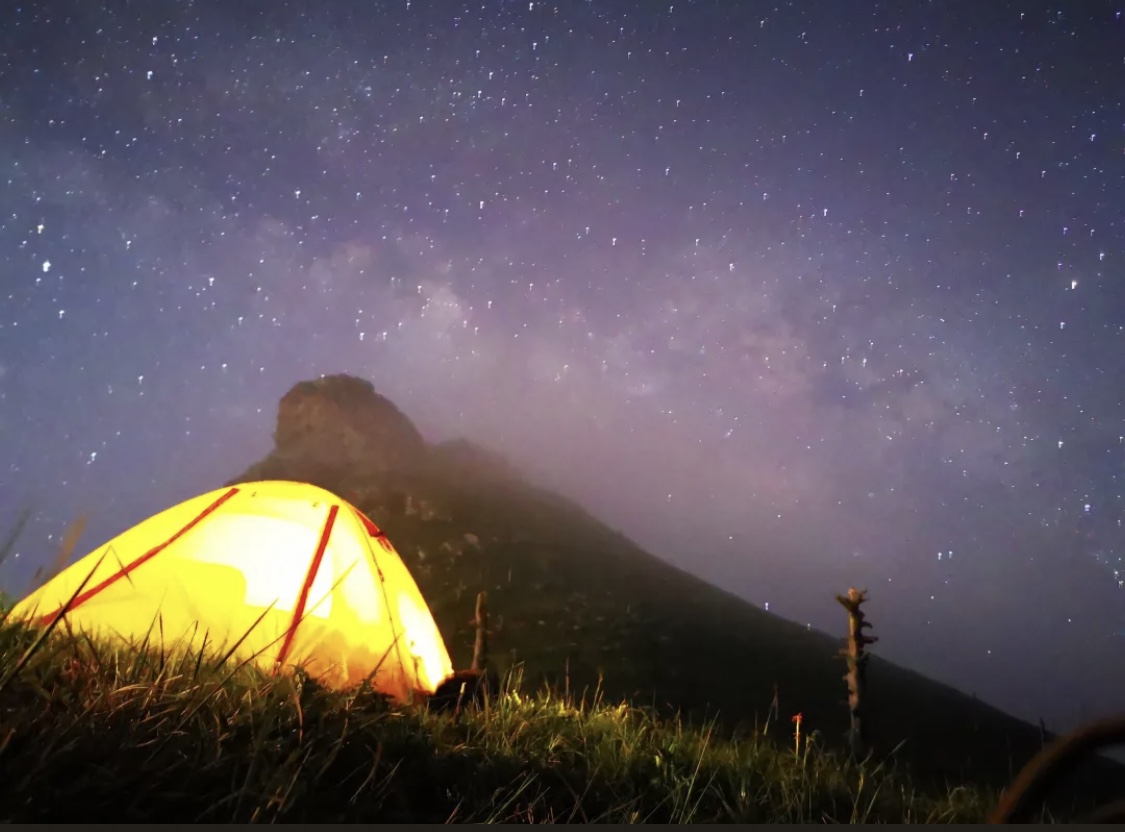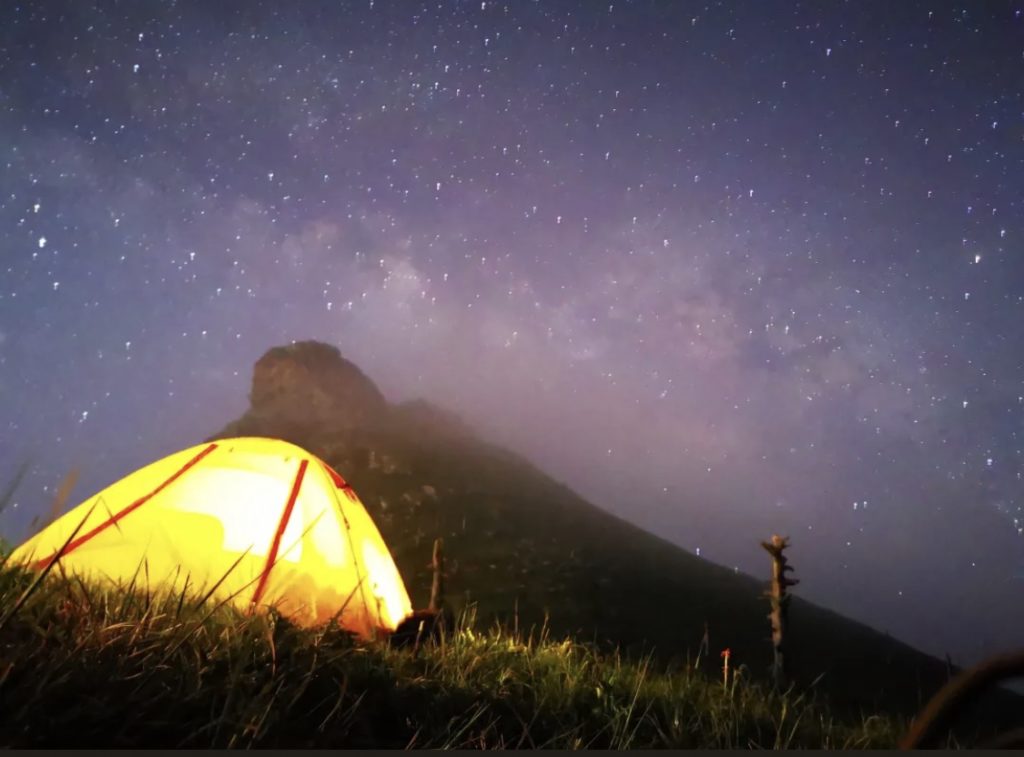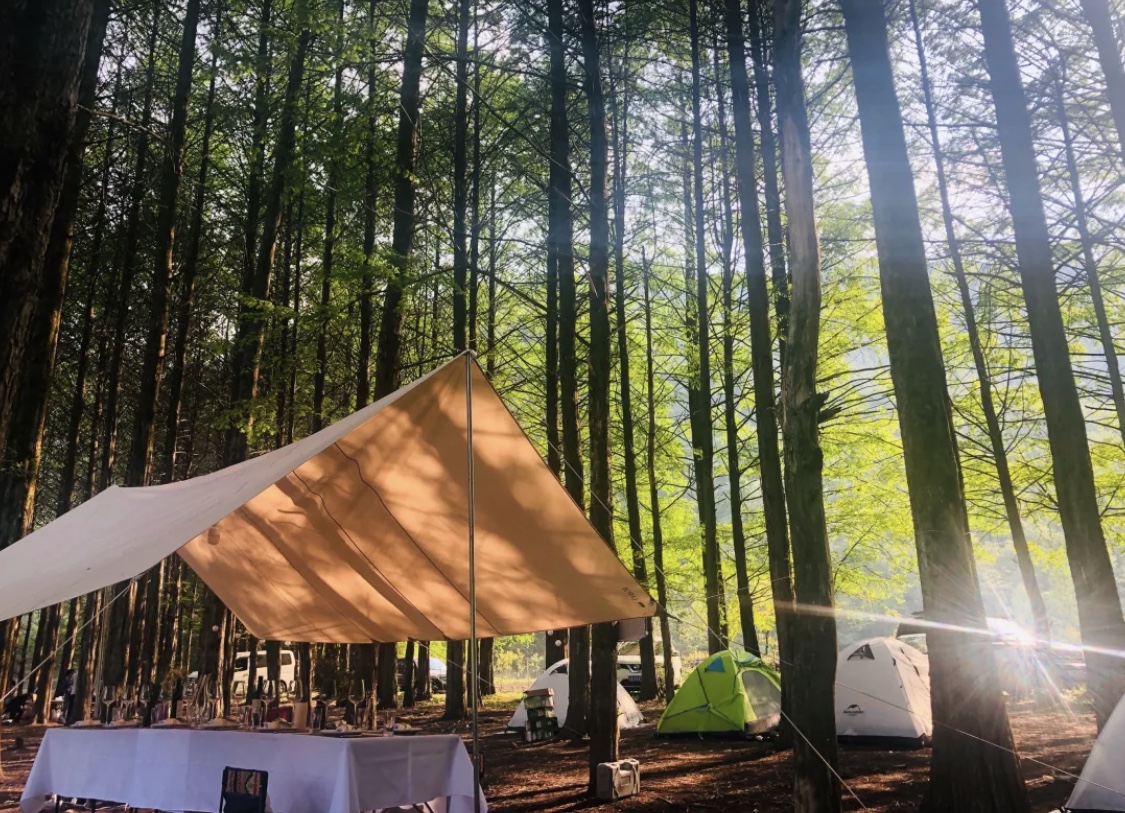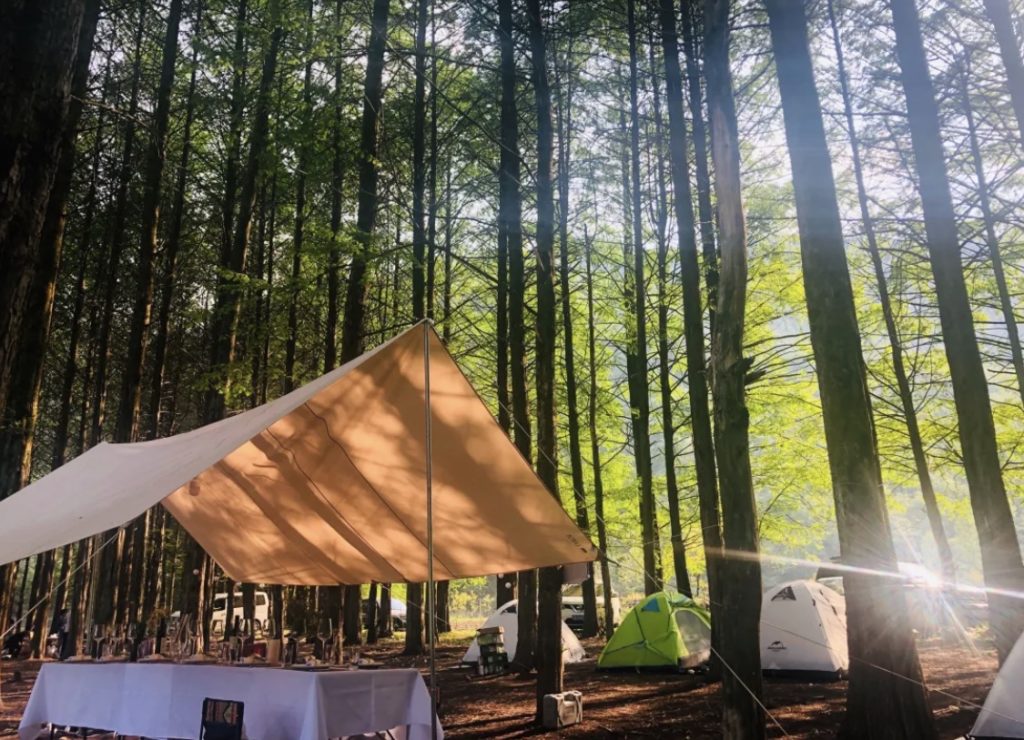 Address:
Xi 'an Section of National Highway 210, Chang 'an District, Xi 'an, Shaanxi
陕西省西安市长安区二一零国道西安长安区段
---
Huanbaiyuan Scenic Area 黄柏塬
Huangbaiyuan scenic area as the most central hinterland of the Great Qinling, is a natural oxygen bar. There was only one campsite, an abandoned forest farm, and you had to go up the hill towards The Dudu Gate, and then you could go down and find the campsite. At the campsite, you may meet other teams and have a bonfire party. The temperature in the mountains is very low, there will be frost in the morning, pay attention to keep warm.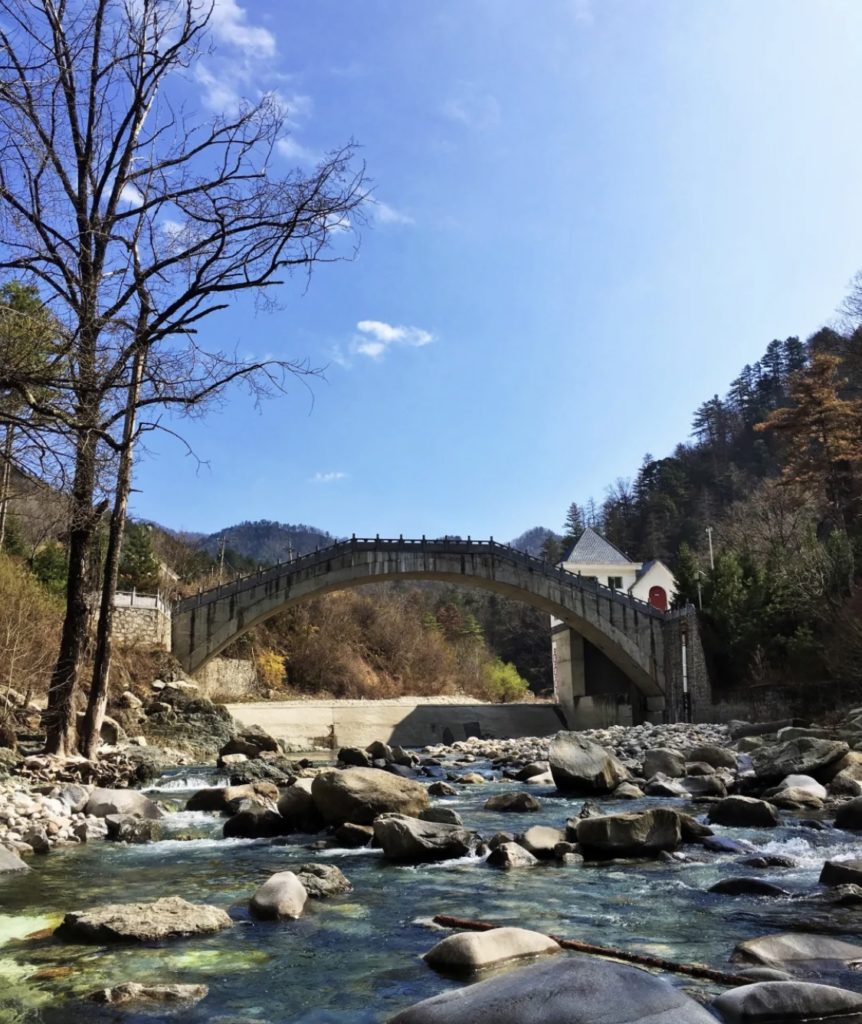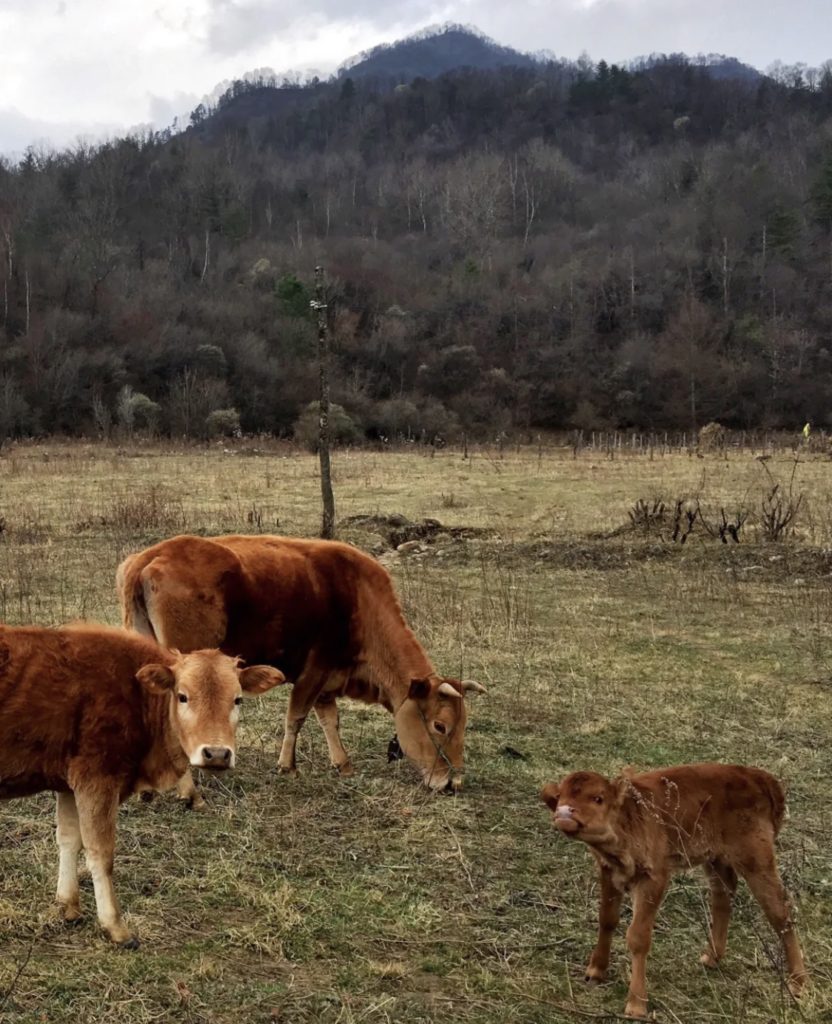 Address:
Taiyang Highway, Taibai County, Baoji City, Shaanxi Province
陕西省宝鸡市太白县太洋公路
Price (Ticket of Forest Park):
From 60RMB/ per person
---
Camping at Cuihua Mountain 翠华山
You can camp by tianchi or set up camp on a boulder. If you want to cross the meadow from the Cuihua Moutain Ski resort, you need to find an experienced guide. After visiting the mountain, we recommend to get out at the entrance and walk the whole way to the lakes, then go up to the rocks and check out the cave. After that, you can take a hike to the top point to enjoy the view.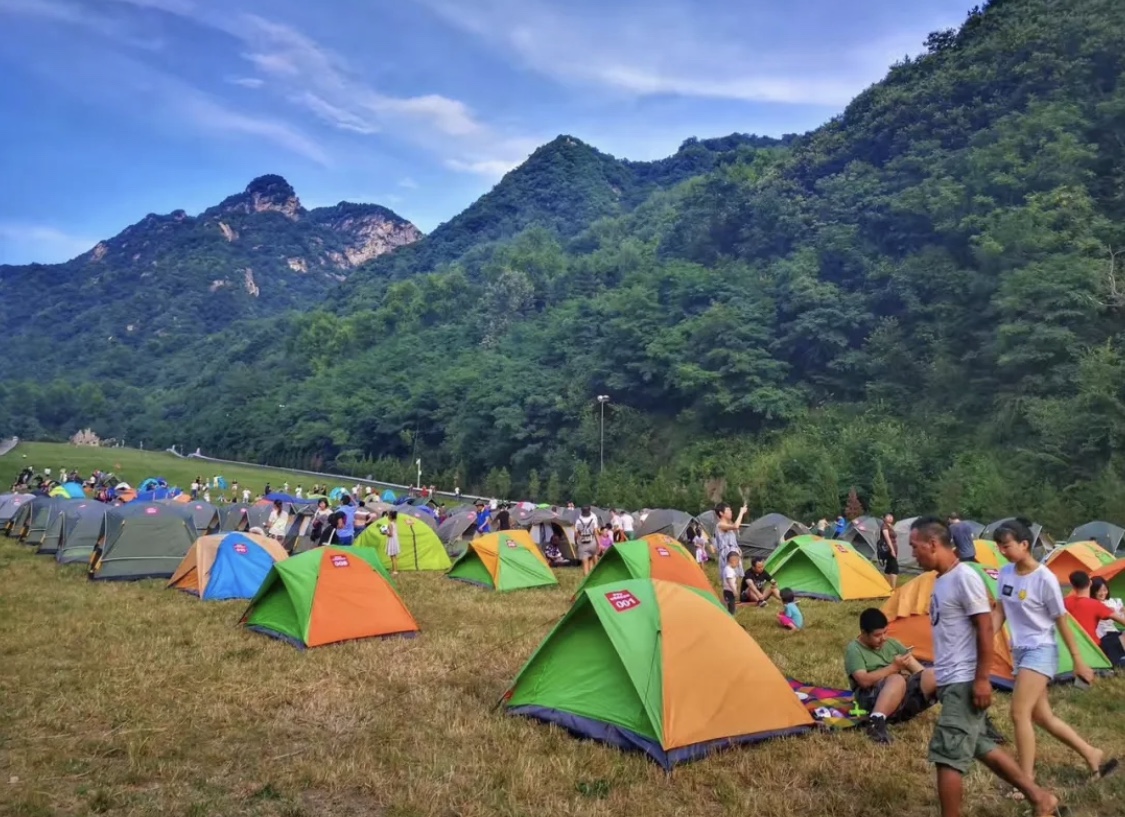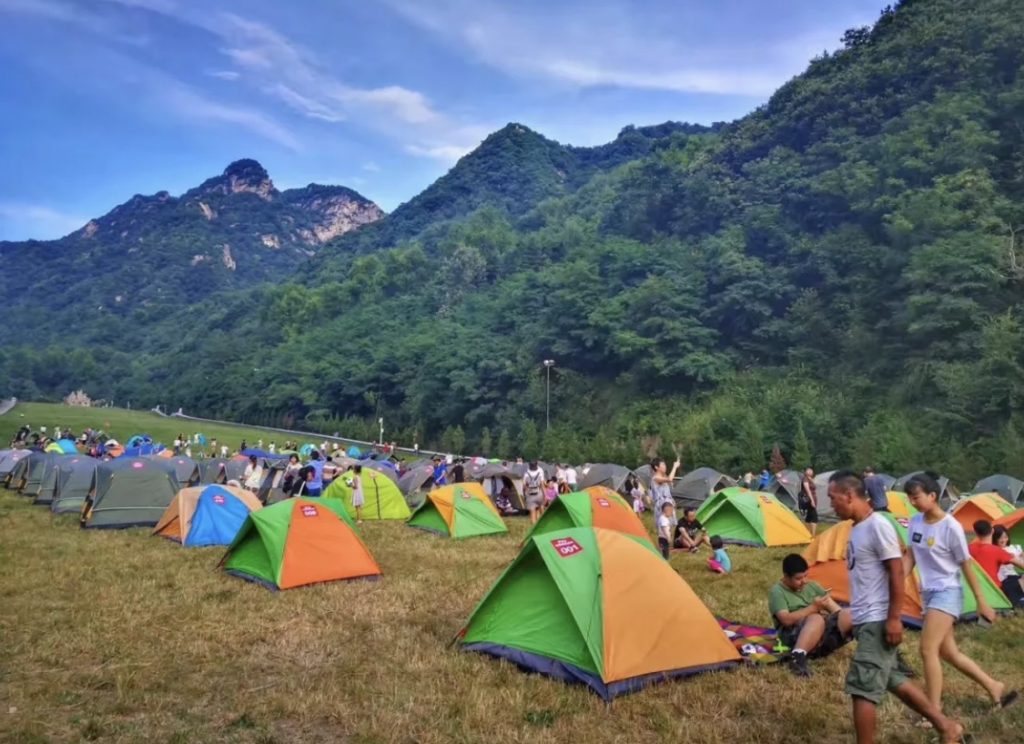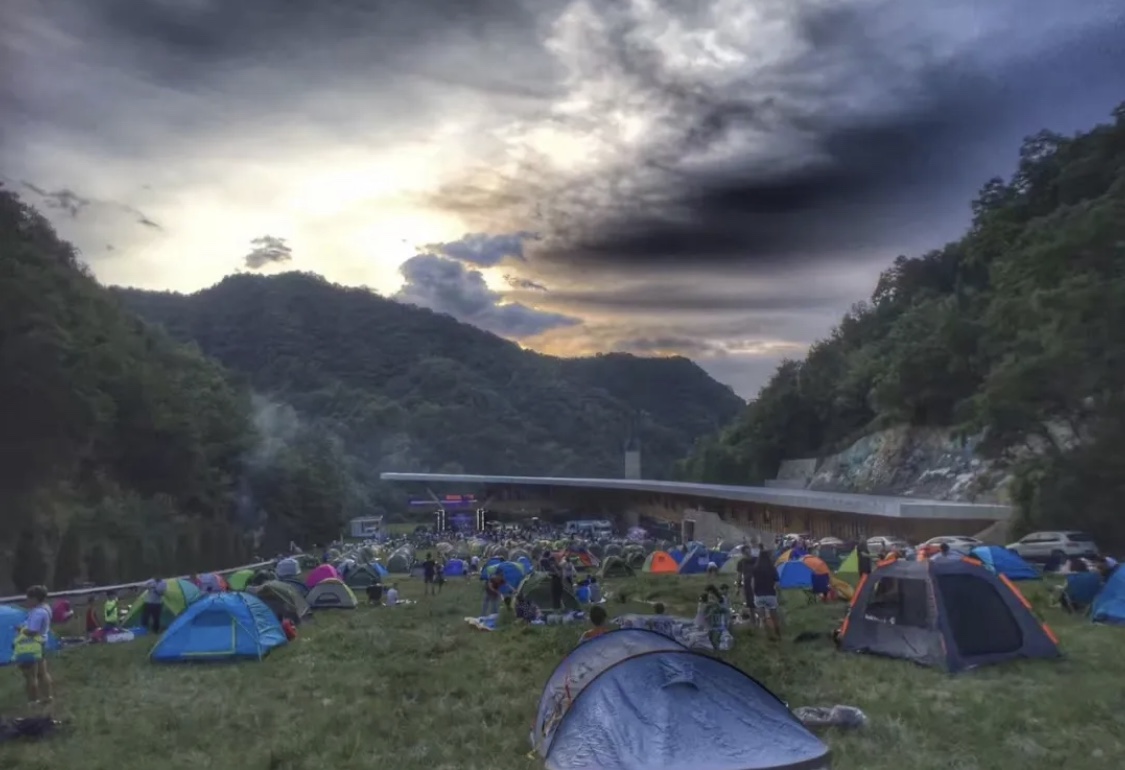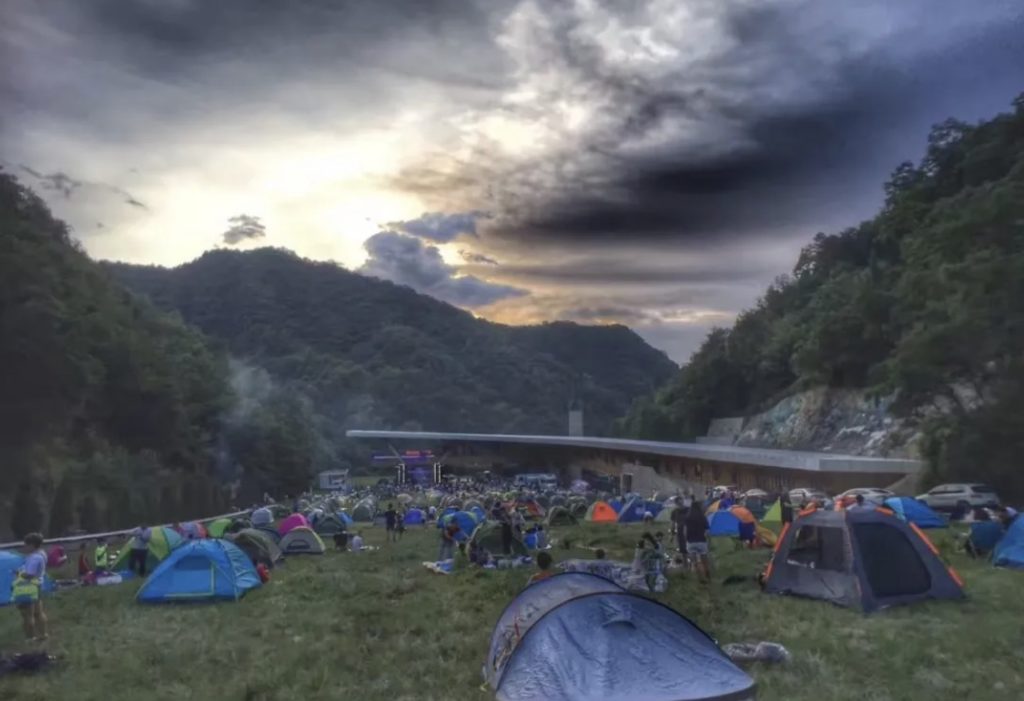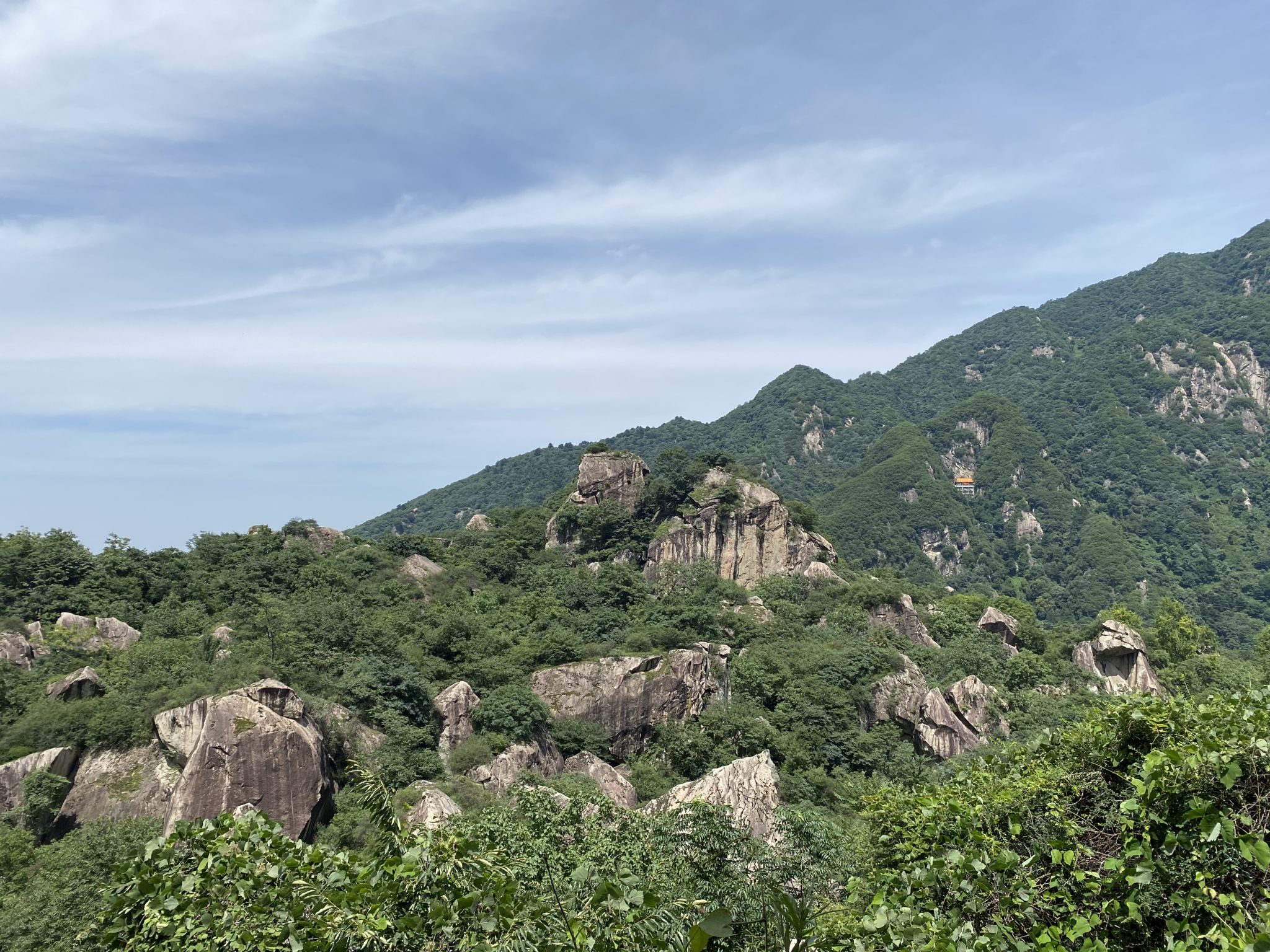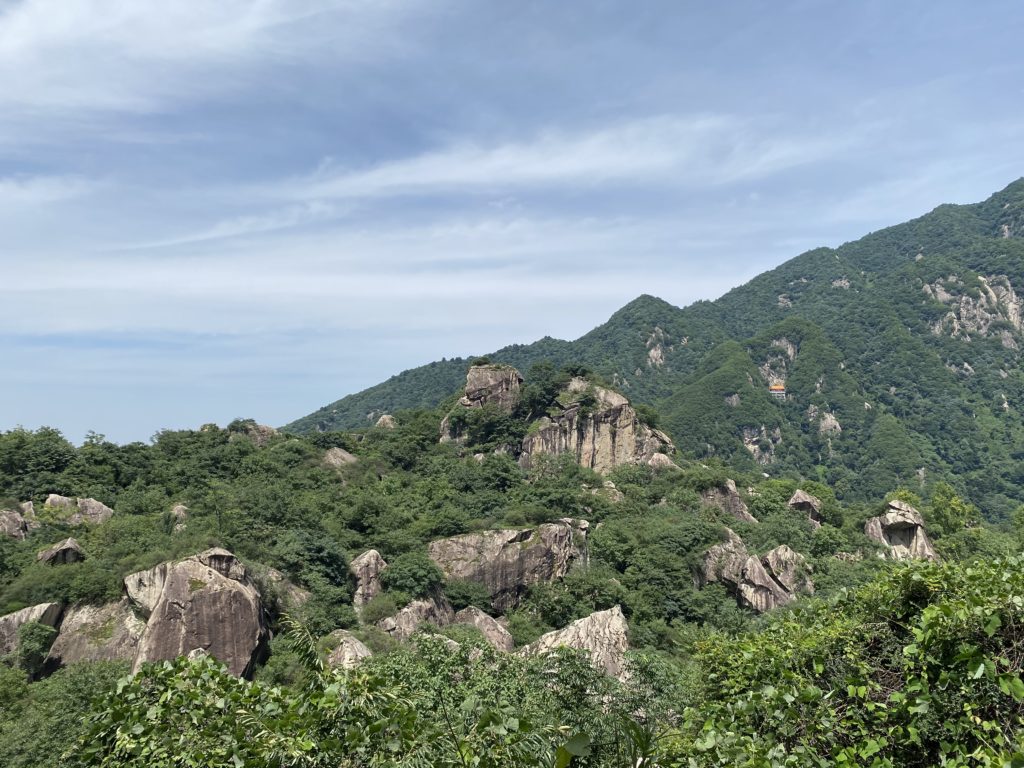 Address:
Taiyi Palace Town, Chang 'an District, Xi 'an, Shaanxi
陕西省西安市长安区太乙宫镇
Cuihua Mountain entrance ticket:
64RMB per person
Tip:
Bring your own picnic or if not eat at the local noodle place in the village which is about one and a half hours from the starting point.
---
Shaohua Mountain 少华山
Inflatable mattresses are recommended for camping in The Shao Hua Mountains. For a more comfortable camping experience, you can also bring a damp proof mat. Camping at night near the springs where the locals get their water is a good idea. But in places like this, you encounter the noise of a herdsman's horse grazing all night.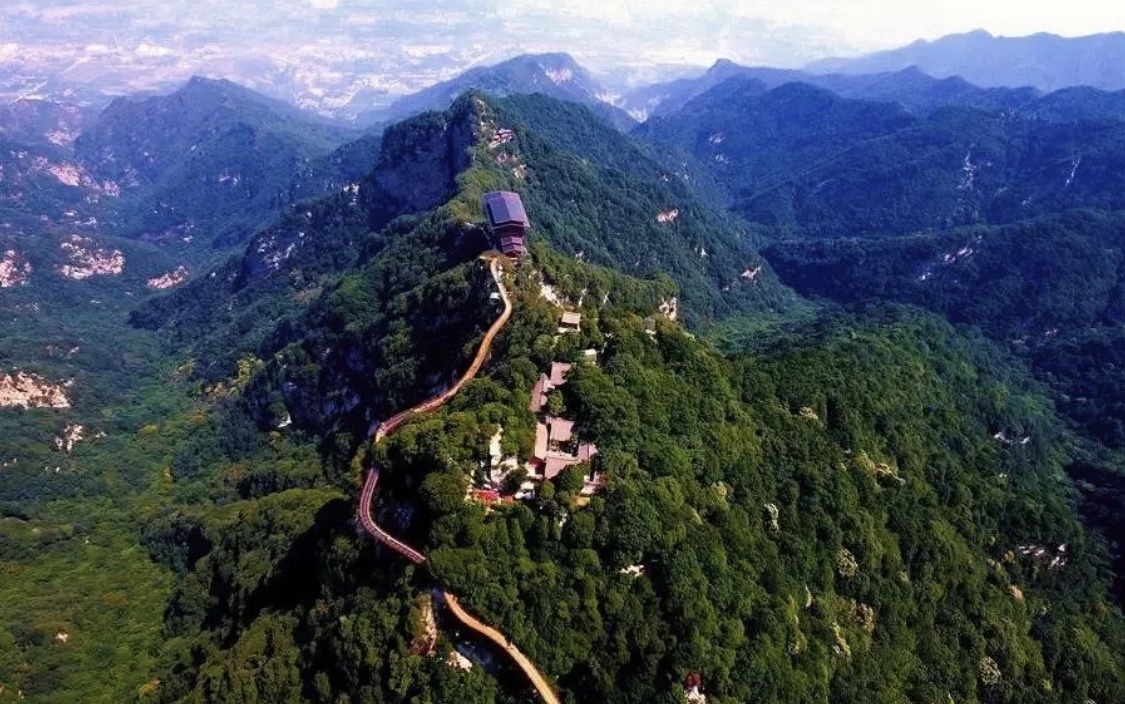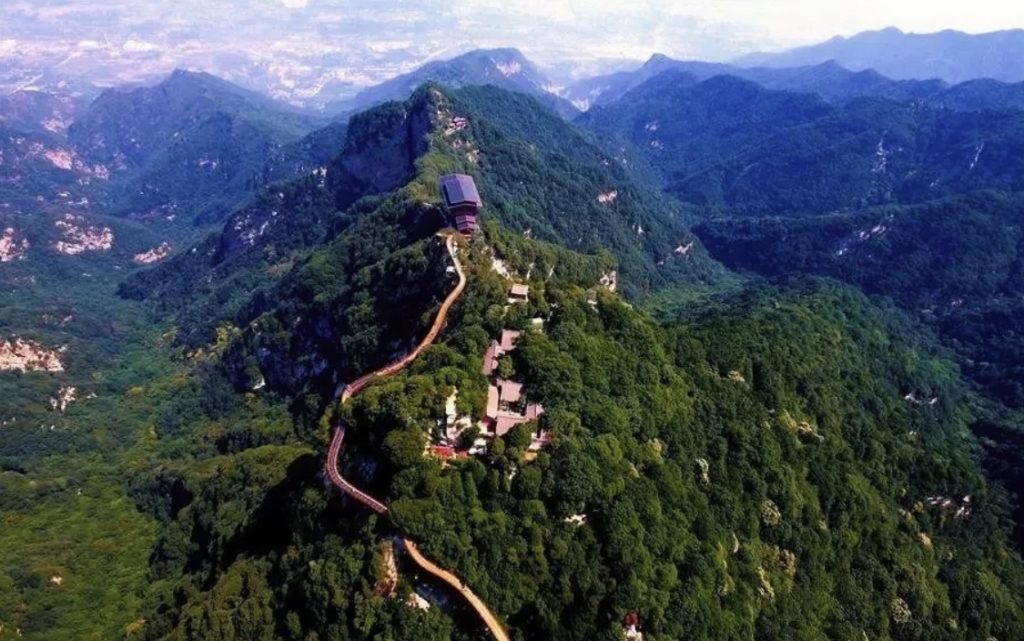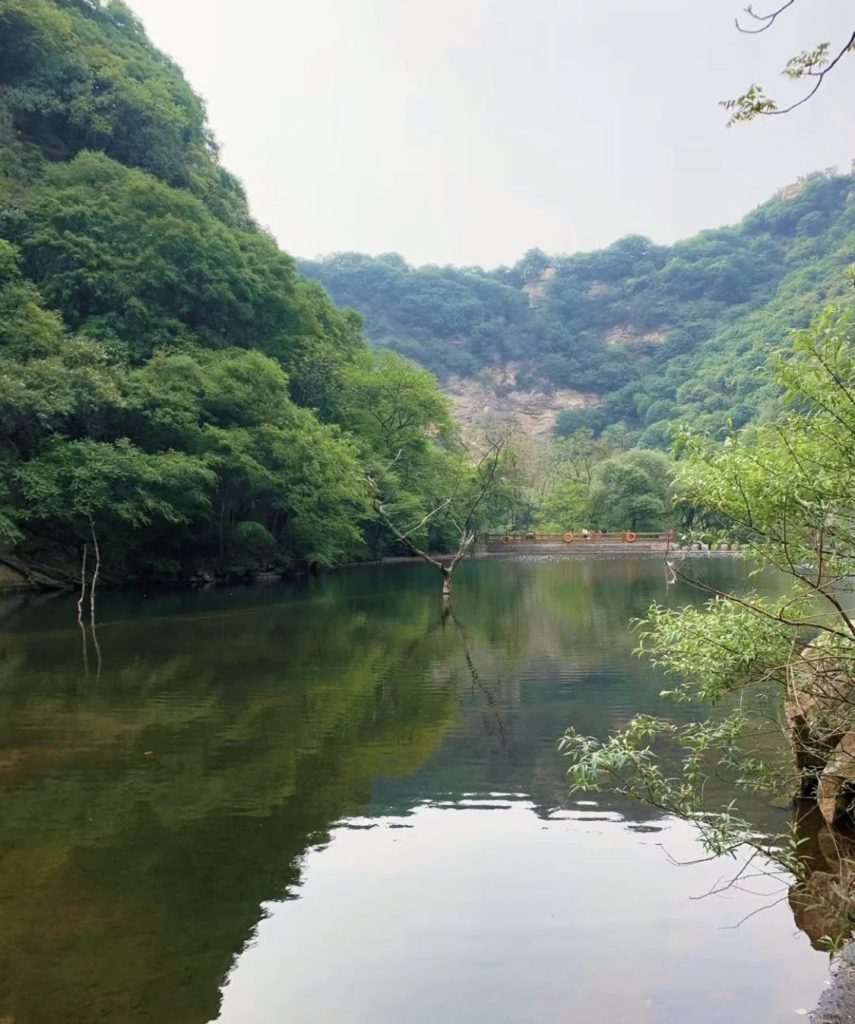 Address:
Yuan Zhai Village, Lotus Temple Town, Huazhou District, Weinan city, Shaanxi Province
陕西省渭南市华州区莲花寺镇袁寨村
Price:
Ticket:50RMB/per person
Horse riding:35RMB/h
Time:
8:30 am on Saturdays and 13:00 pm on Sundays
Bus Ticket Price:
95 yuan for one way, 180 yuan for round trip
(Xi'an bus station has a two-day tour between Xi'an and Guanshan ranch)
---
Zibai Mountain紫柏山
Walking into the mountain, you can prepare enough food, along the way there are shops to buy food. Arriving at the top of the mountain will be a vast and misty scene. You can visit Zhangliang temple on the first day, camp in the courtyard of the hotel on the left of Zhangliang temple in the evening, camp in Xifeng on the second day, and see sunrise in the morning of the third day.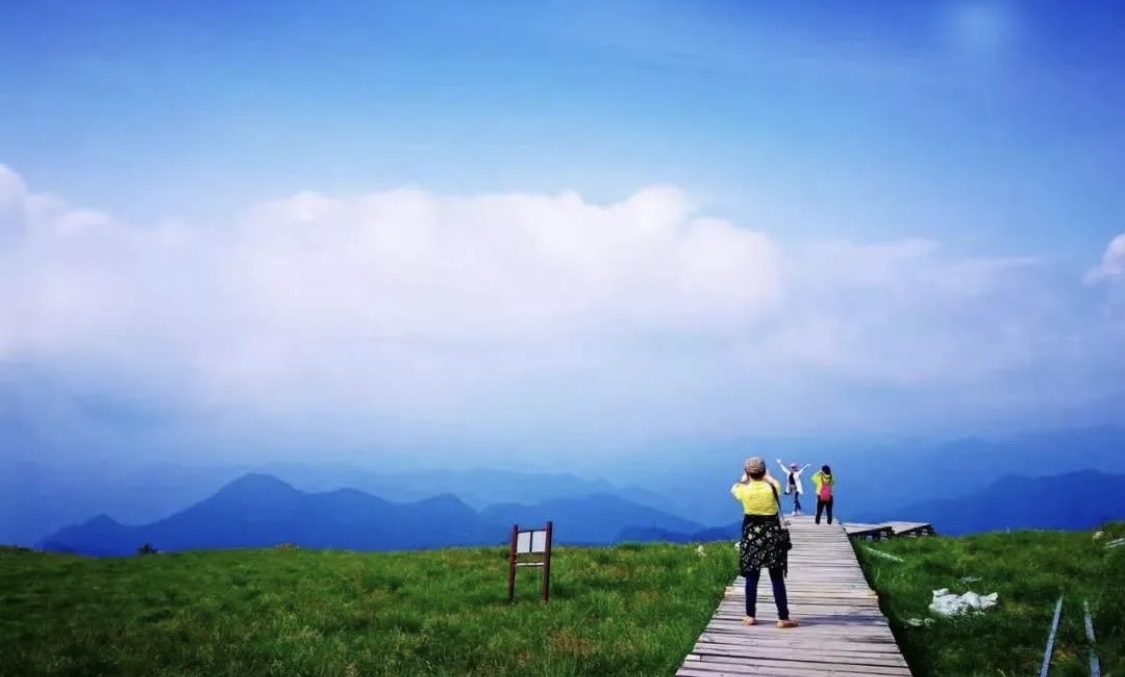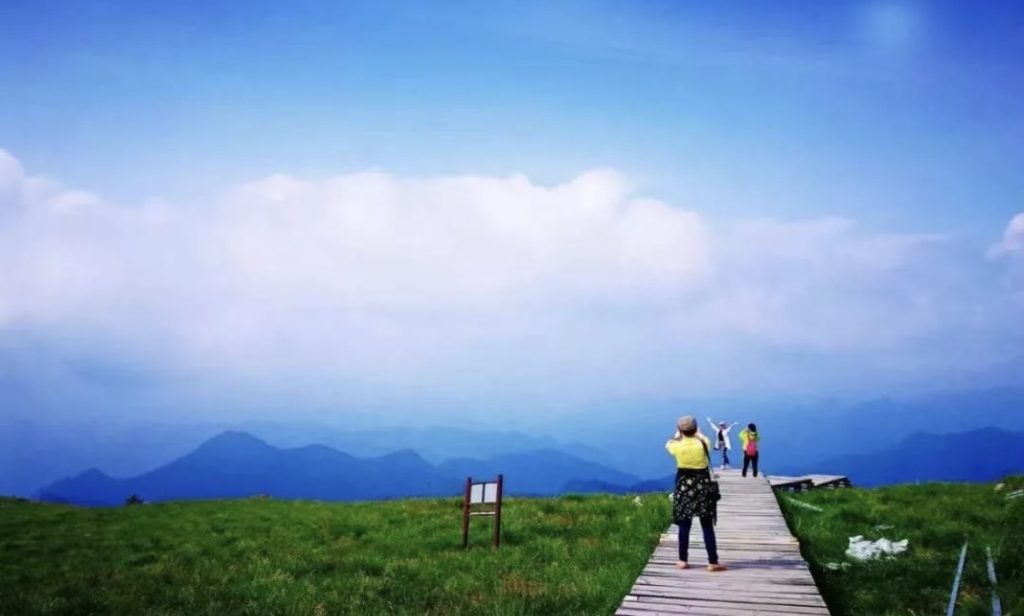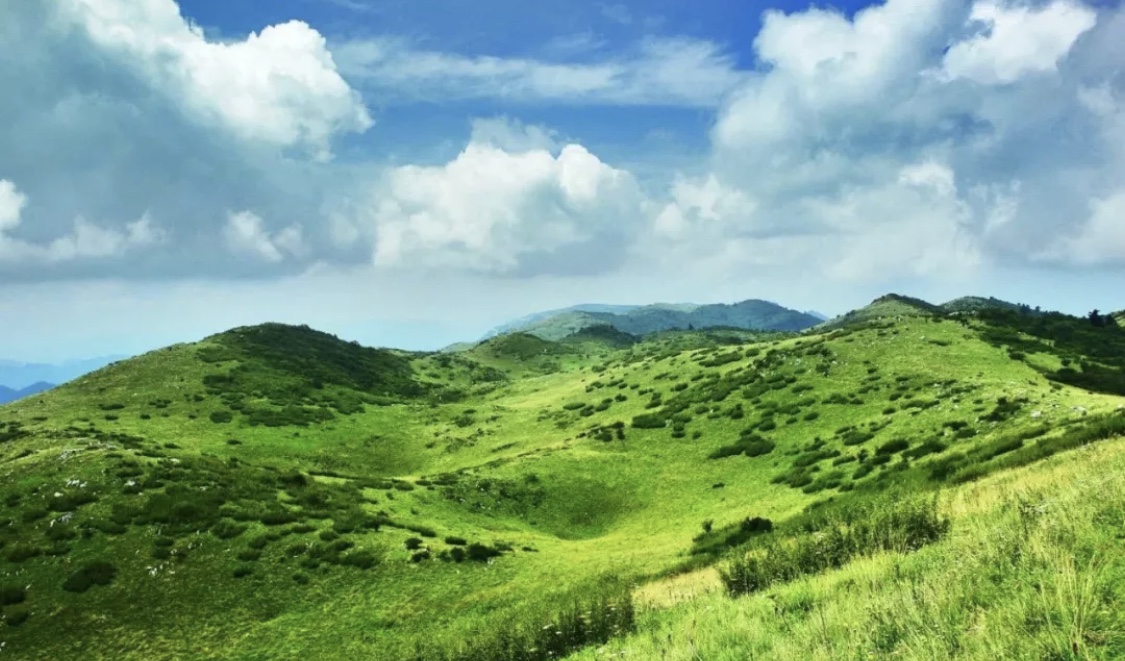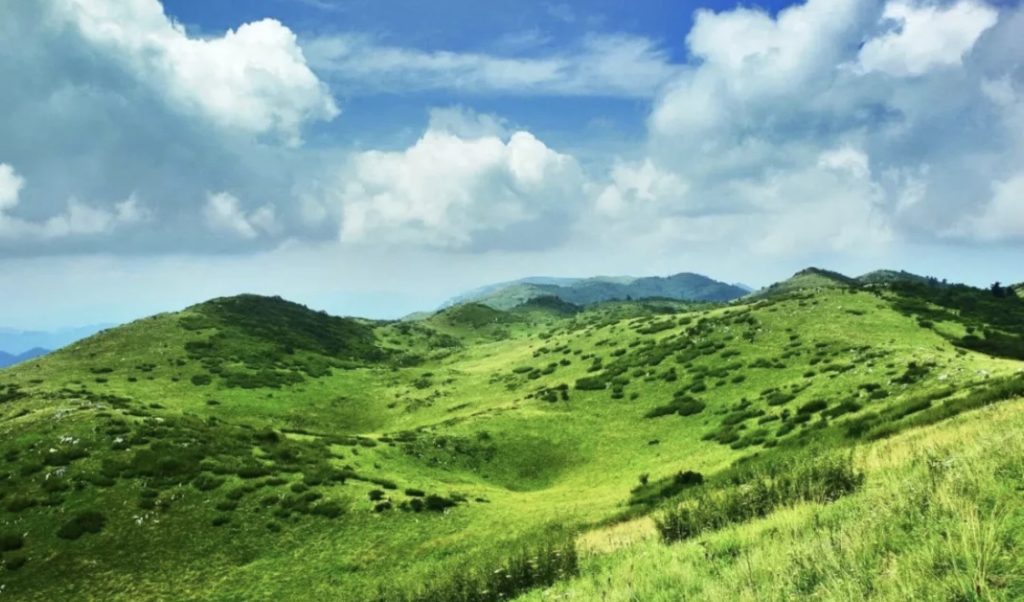 Address:
Liuhou Town, Feng County, Baoji City, Shaanxi Province
陕西省宝鸡市凤县留侯镇
---
Tips
Don't forget to bring essentials with you, like toilet paper, hand sanitizer (if that sort of thing worries you), bug spray and battery packs – but most things (like instant hot pot) can be picked up in transit from the bigger towns. Most importantly, take everything with you when you leave.