City life can sometimes get to be too much and everyone needs a little break to get their juices flowing and the adrenaline pumping! We have complied a list of some of the best venues around Xi'an to enjoy extreme sports, get you moving, and most importantly, have fun.
Xi'an Weinan High Altitude 4000 Skydiving 陕西西安渭南高空4000跳伞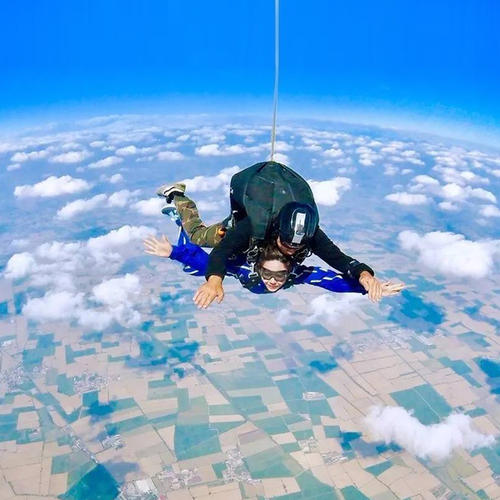 Skydiving! We know that can sounds terrifying for some, especially for those who are afraid of heights. But for those who are looking for the thrill and adventure skydiving in Weinan is for you. It starts from a height of 4000 meters, with a 30-seconds speed of free fall at over 200km/h. It sounds like fun doesn't it?
You do not need to worry as you will be accompanied by professional coaches with over a 1000 skydiving experience, to ensure maximum safety. The fun does not only stop here, because whilst you enjoy you are also provided with a video recording of your whole experience. You will be at ease to know that the base has passed USPA certification and so it is classified safe and reliable!

Address: South of Pucheng County, Weinan City, Shaanxi Province陕西省渭南市蒲城县南
Price: ¥2880~5280
---
G-PARK Extreme Sports Park G-PARK极限运动公园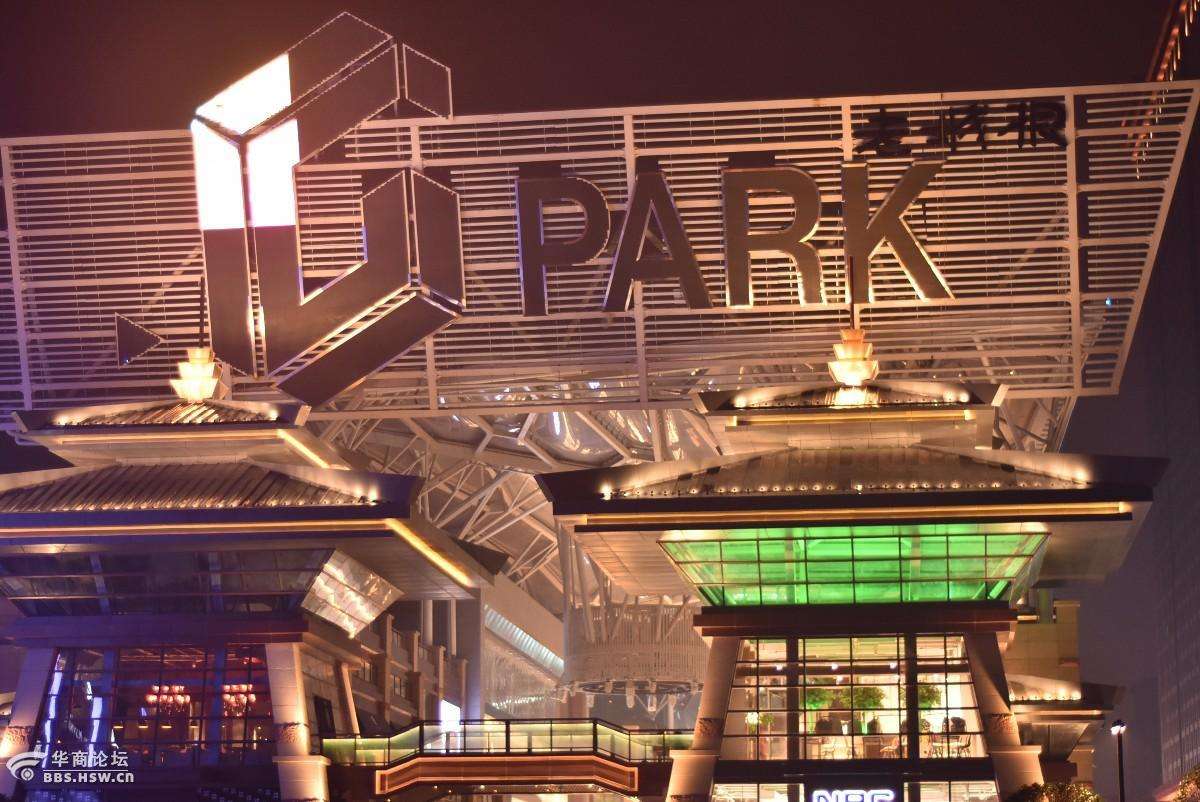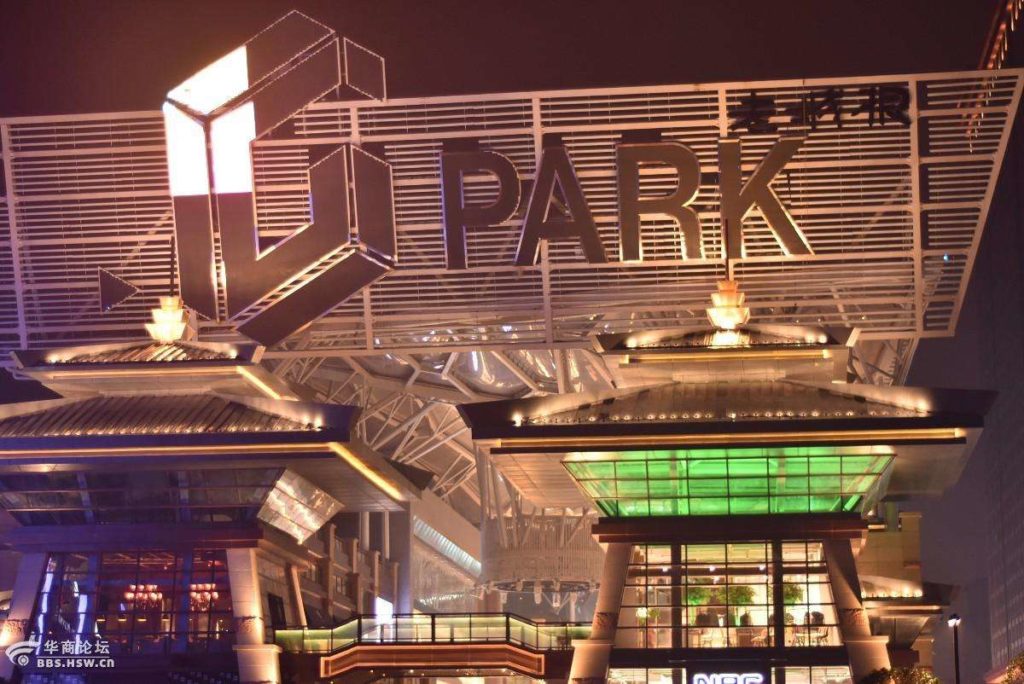 This is the first extreme sports park born in Xi'an. It covers a total area of 1600 square meters, large enough to meet the needs of competing and training of extreme sports such as; skateboarding, roller skating, BMX, extreme cycling and extreme skiing.
Address: 22 Xinghuo Road 星火路22号
Tel: (029)65659393
---
Xports Light Extreme Sports Xports轻极限运动港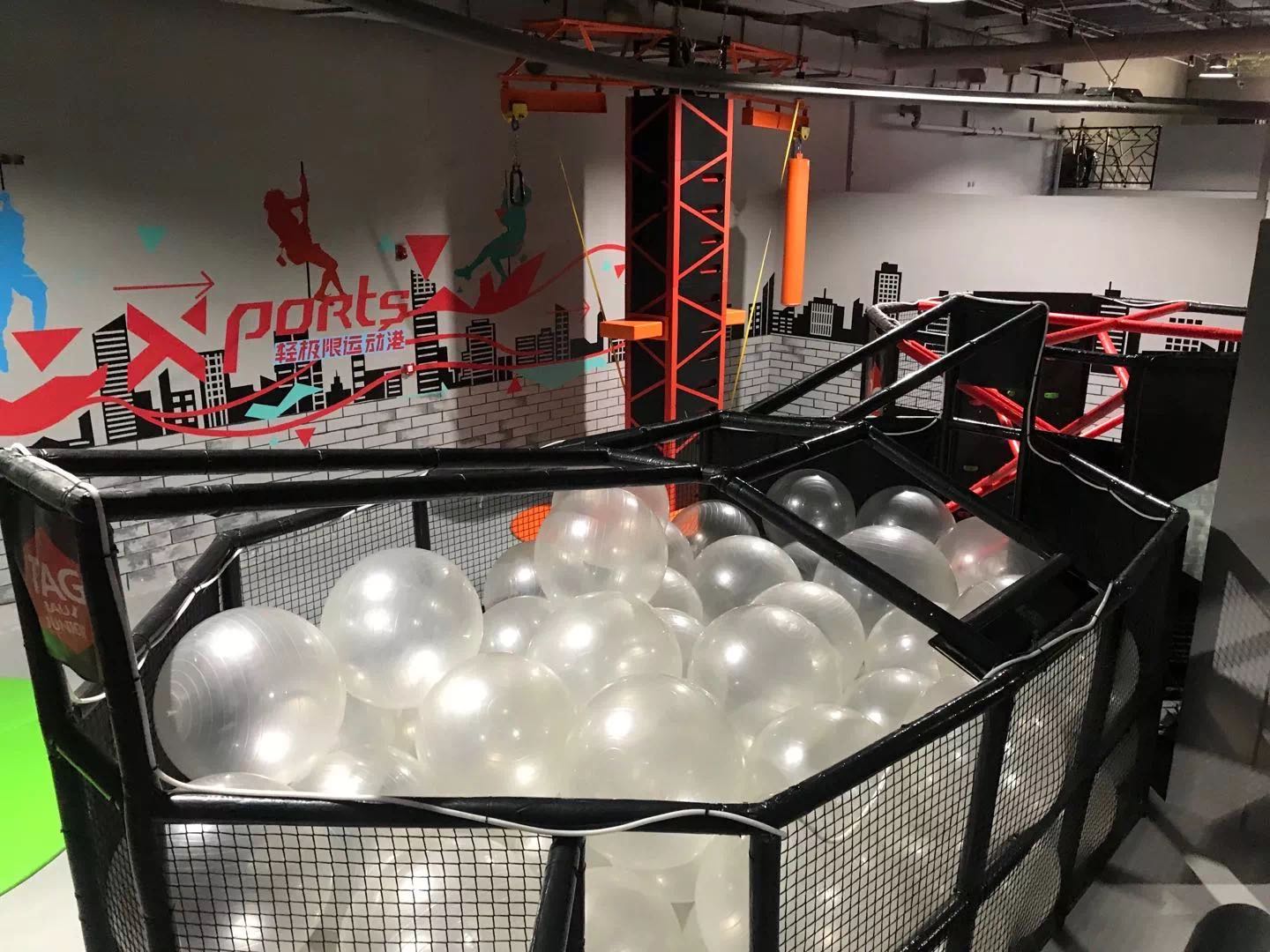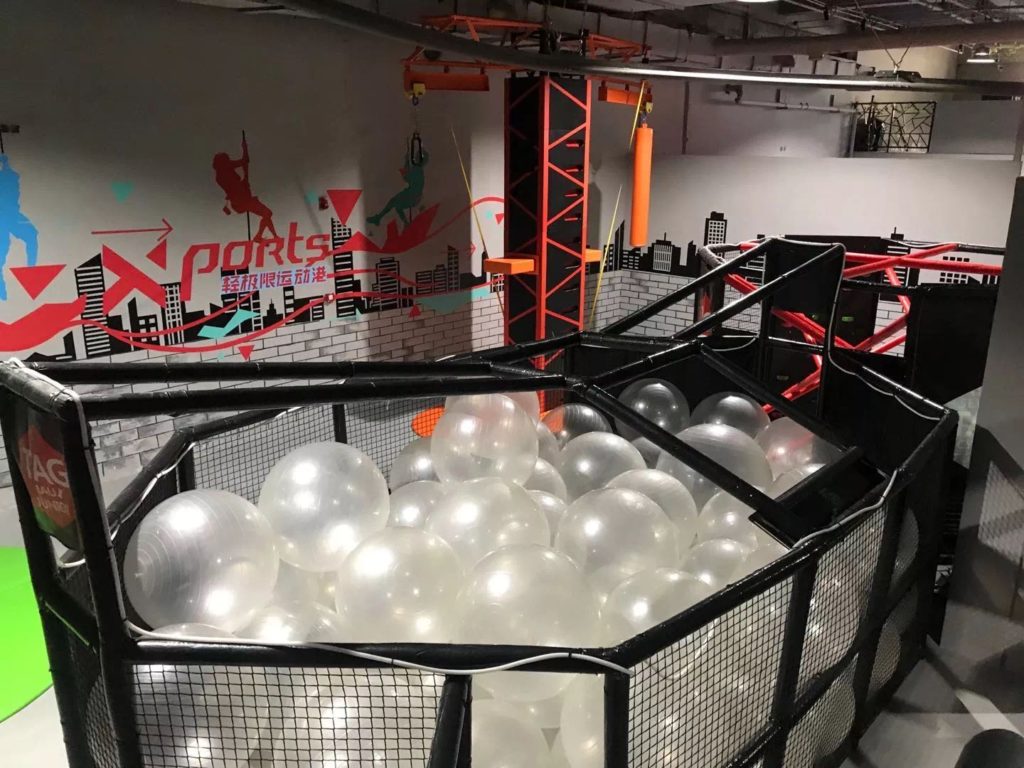 Have you ever come across Japan's most popular HADO virtual fighting game? Well if not, you can check this place out as it offers this along with a darkroom projection trampoline and realistic VR games. One of the most interesting fact about this place is that it offers Xi'an's first ever Zipline!

Address: Tangyan Center City, Tangyan Road极限运动港唐延路唐延中心城负一层
Price: ¥105
Tel: 029-81320880/18940260670
---
Air Factory Trampoline Hall 空气工厂蹦床馆
This place is for you if you don't mind working up a bit of a sweat! The giidy, childlike joy of going for a bounce on trampoline is one that comes with excitement and happiness. If the weather is not suitable for outdoor activity, this is what you need to look for. It is a really good way to spend time with your family, and without doubt the children should enjoy too.
The air factory trampoline covers an area of more than 1,000 square meters. It is a large-scale trampoline mechanism integrating fitness, leisure and entertainment. It has a variety of recreational areas and is the largest indoor trampoline park in Xi'an so far.
Address: 50 meters west of Heyi Hotel Fenghua Road, Weiyang District, 未央区凤华路和颐酒店西行50米
Price: ¥104
Tel: 029-86198852/029-89160051
---
Traveller Center 旅者营地
Traveler Center is located in Yuanjia Village, a famous 4A scenic spot in Shaanxi Province. It covers an area of more than 6,000 square meters, and is created according to the standards of the gymnasium. This is a comprehensive venue integrating sports entertainment, sports education, sports catering, and sports research.
The sports centre covers more than ten items such as indoor surfing, skiing, sports trampoline, rock climbing, archery, baseball, and fitness. This place is ideal for any age groups, be it adolescents or adults for entertainment, extreme sports, training, leisure and much more.
Address: Yuanjia Village, Yanxia Town, Liquan County(Opposite Tianyuan Resort Hotel Guyu Road) 礼泉县烟霞镇袁家村景区 (古御路天元度假酒店斜对面)
Price:¥200
Tel: 029-32088888
---
Nova Karting 国际卡丁车场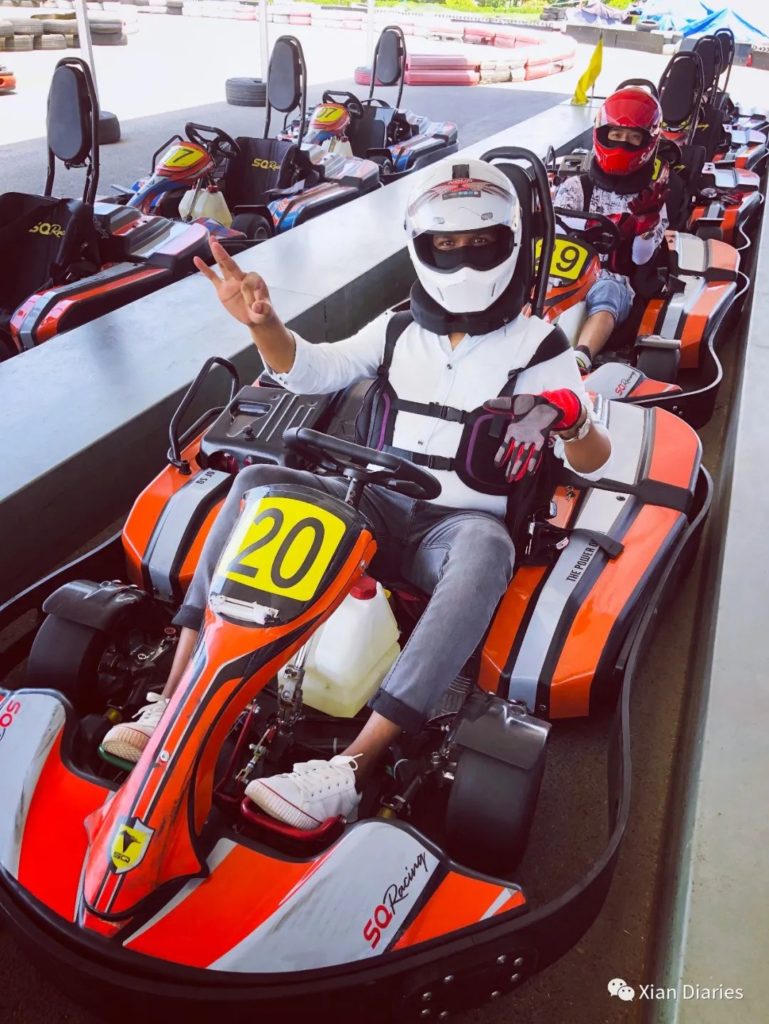 If you're used to driving previously or where you come from, and are unable to in Xi'an due to the traffic patterns, then get yourself behind the wheel at Nova Go-Kart Racing to enjoy an exhilarating experience with a few quick laps in a zippy faux-car.

Nova Go-Kart is located at Xi'an Automotive Vocational University. By taxi, It takes 30/40 minutes to get there and will cost 60/70 RMB. You can also take the bus to get there, by bus it will be very cheap.
Address: No.1, Qinwang 1st Road, Lintong District, Xi'an, 陕西省西安市临潼区秦王一路1号西安汽车职业大学内
---
Bungee Jumping Weiyang Lake Park
Weiyang Lake Recreation Garden is a contemporary large-scale amusement park that combines tourism, vacation and leisure in one. It is known for bungee jumping with really good trainers, so you do not need to worry about safety. All you have to do is enjoy the experience. It can be found in the northwest corner of Weiyang lake.
*people with heart disease or high blood pressure are not allowed to participate.*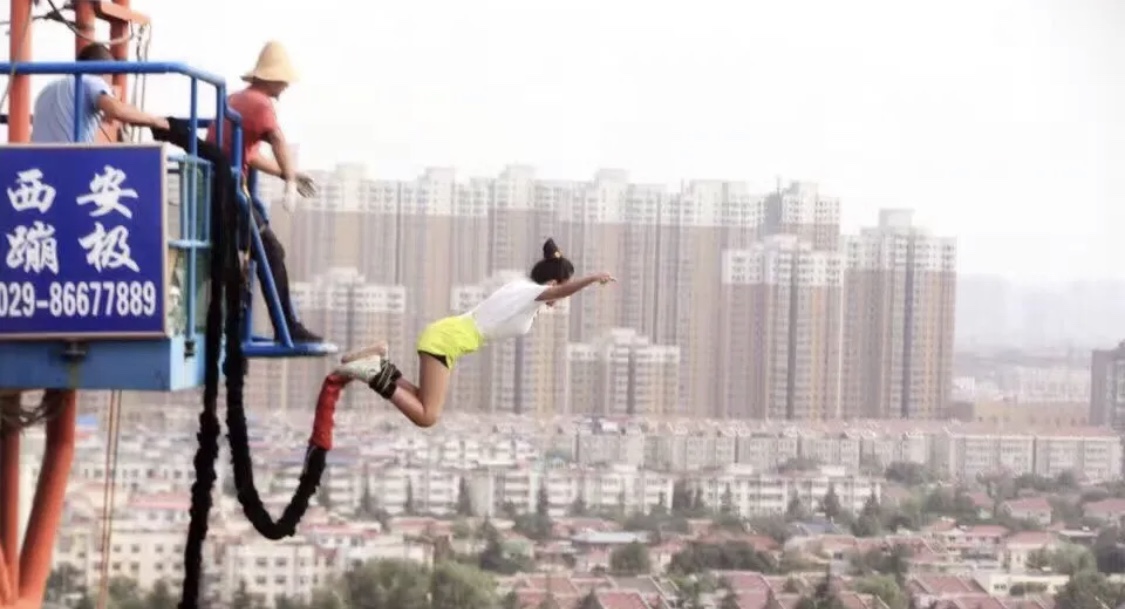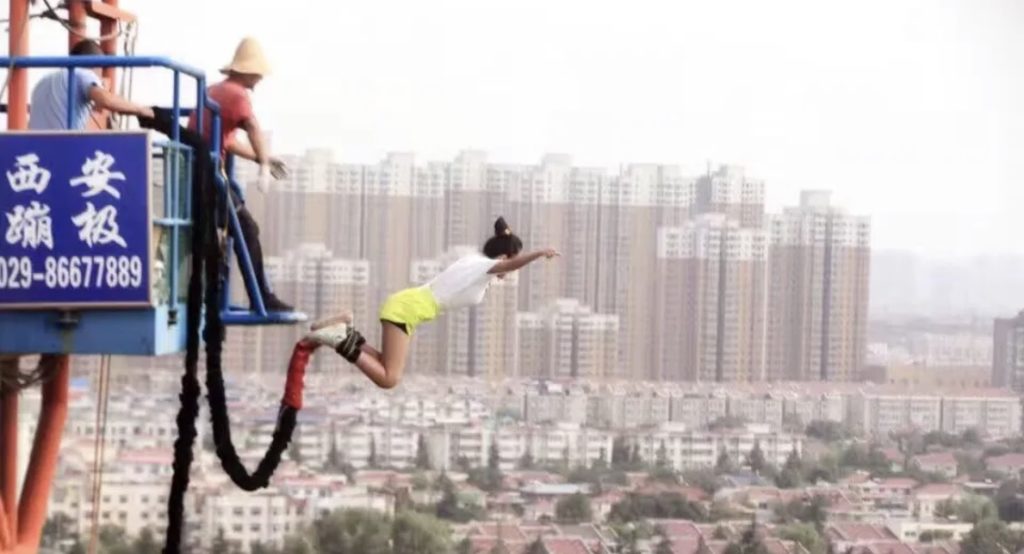 Address:The northeast corner of the intersection of Huanhu West Road and Huanhu South Road, Weiyang District, Xi 'an, Shaanxi, 陕西省西安市未央区环湖西路与环湖南路交叉口东北角
Time: Summer:09:00-21:00
Winter:08:30-20:00
Tel:029-86671776
---
Patriot Field Club 爱国者野战俱乐部
Courses include human CS, CS laser orientation, simulated confrontation, military outreach, outreach training, enterprise training, outdoor experiential outreach training, field survival and military outreach training. If this is the kind of experience you are looking for, then this is the place to be!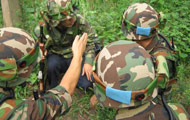 Address:139 Sifu Street, Xi 'an City, 西安市四府街139号
Tel:029-87619056/ 13399285892/ 13609202396
---
Xi 'an Sharp sword real life CS 西安利剑真人CS
This game is played using water guns and the price is reasonable therefore making the experience enjoyable.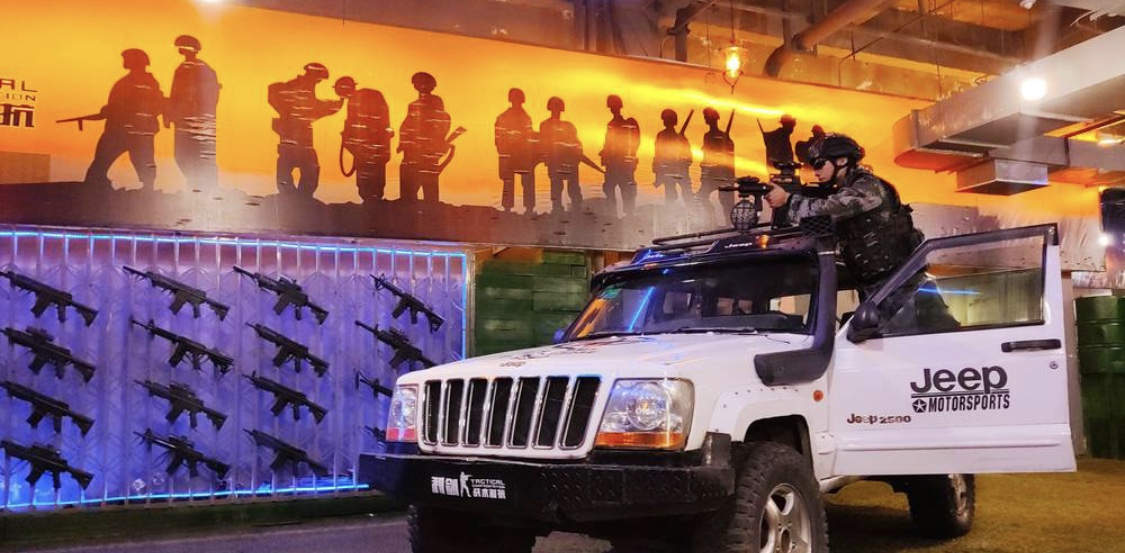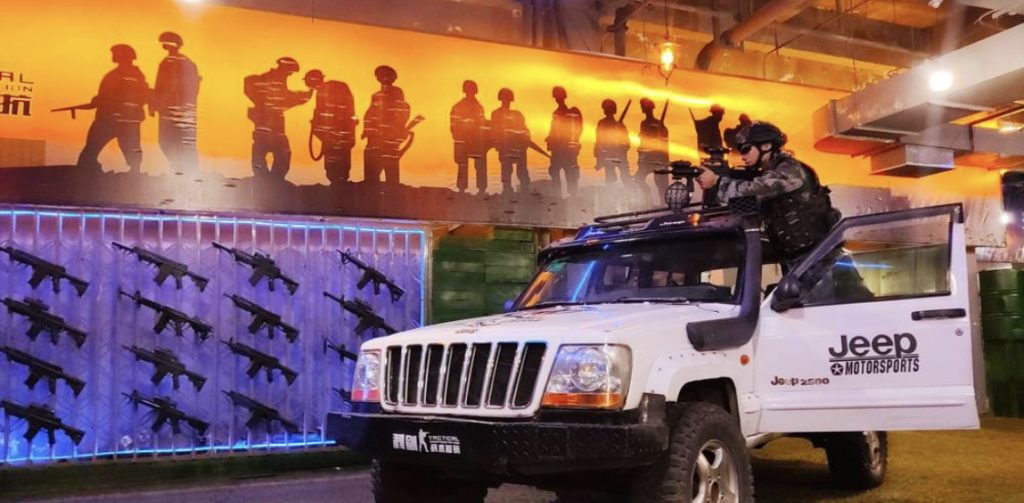 Address:B2 Floor, Xingzhengyuan Shopping Mall, 26 Mulma City, Steles District, Xi 'an city, 西安市碑林区骡马市26号兴正元购物广场B2层
Time: 10:30-22:30
Tel:18710410434/ 17791367856
---
Challenger Egg real life CS 挑战者彩蛋真人CS
This is an outdoor field CS. The staff accompanies the player throughout the game.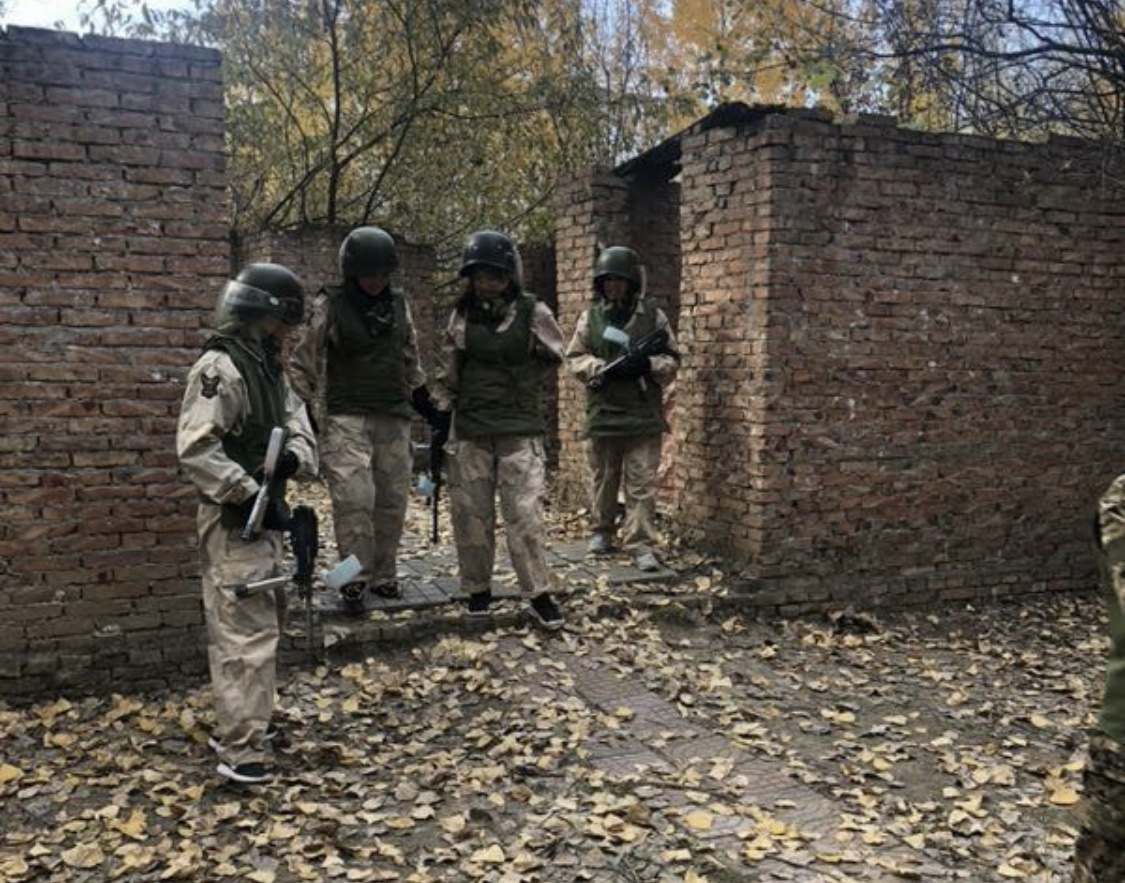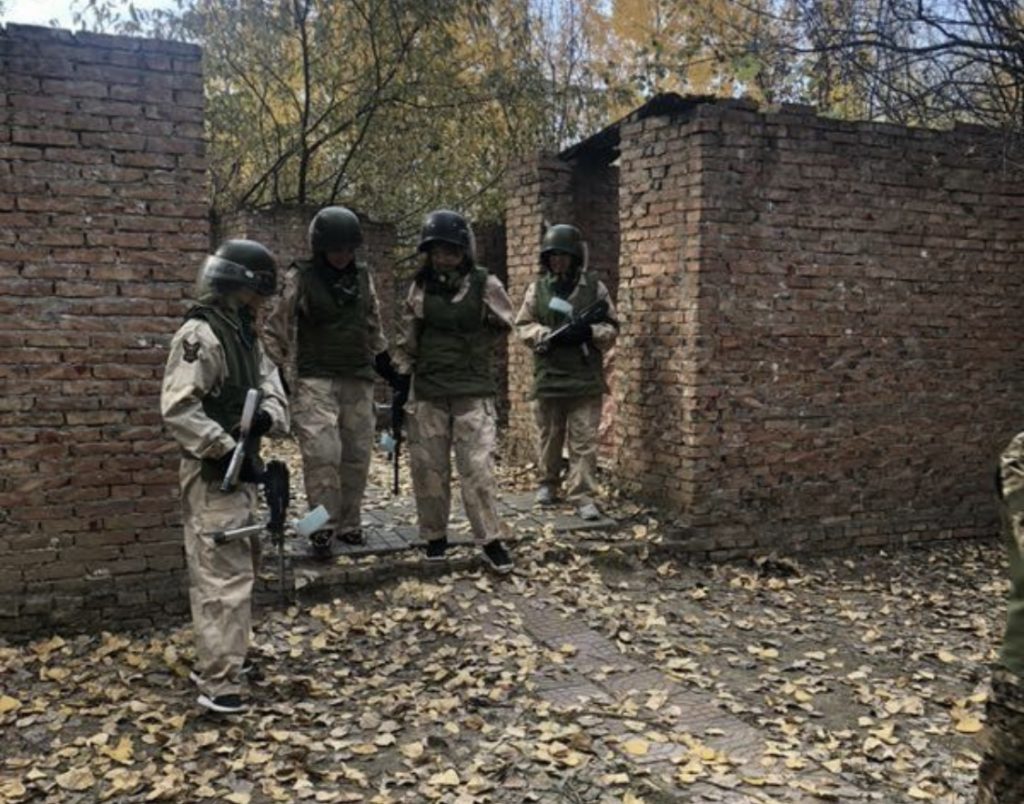 Address:Yat Sen Sheung Lin Court, 1 Yan Xiang Road, 雁翔路1号雅森上林苑
Time: 08:30-18:00
Tel:029-85591800/ 15319949901
---
Northwest brave real life CS 西北勇者真人CS
This is an outdoor game experience located at the foot of Qinling mountain. The story scene is interesting, well-equipped, and the staff give a lot of guidance. You can also enjoy various game modes.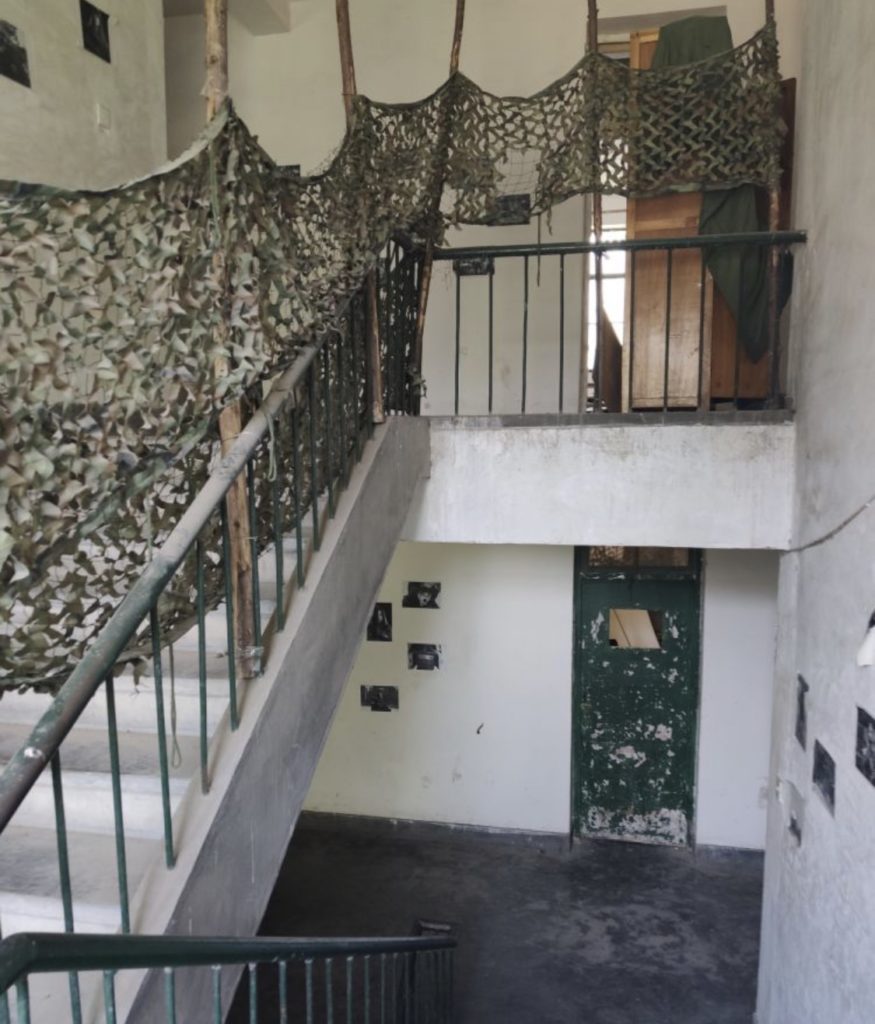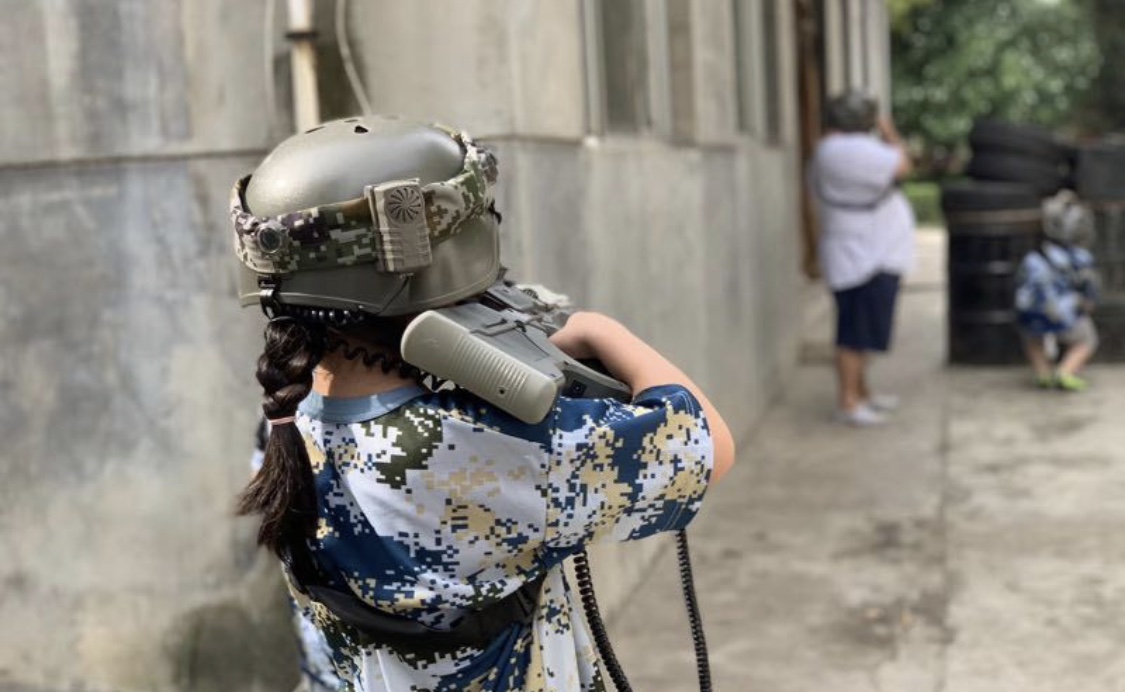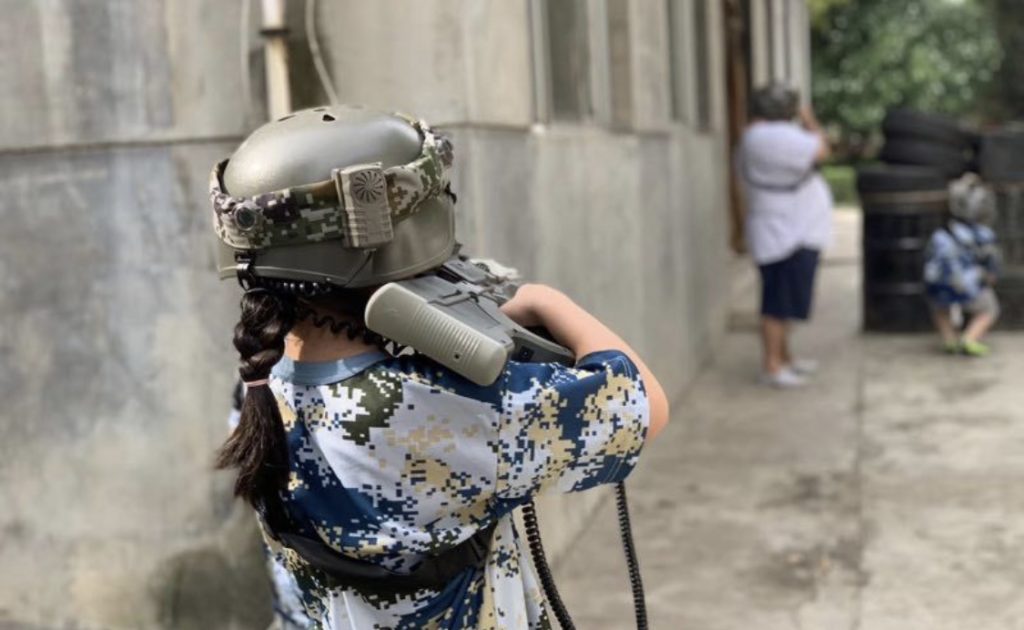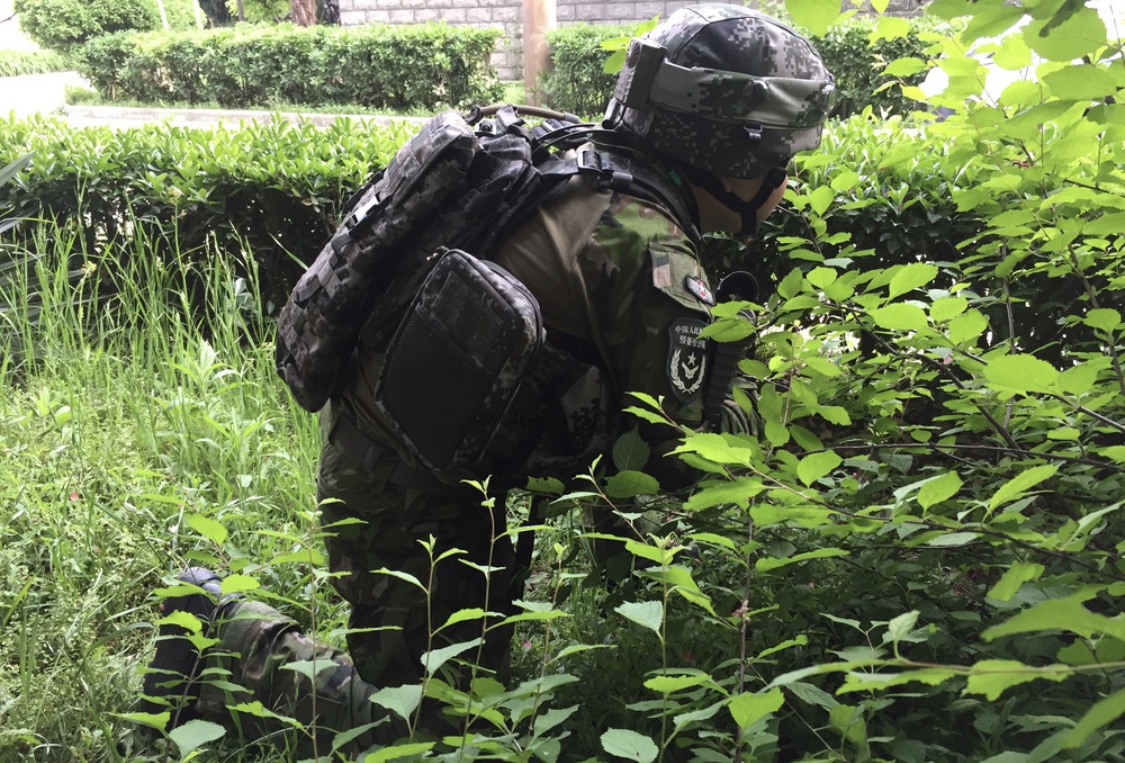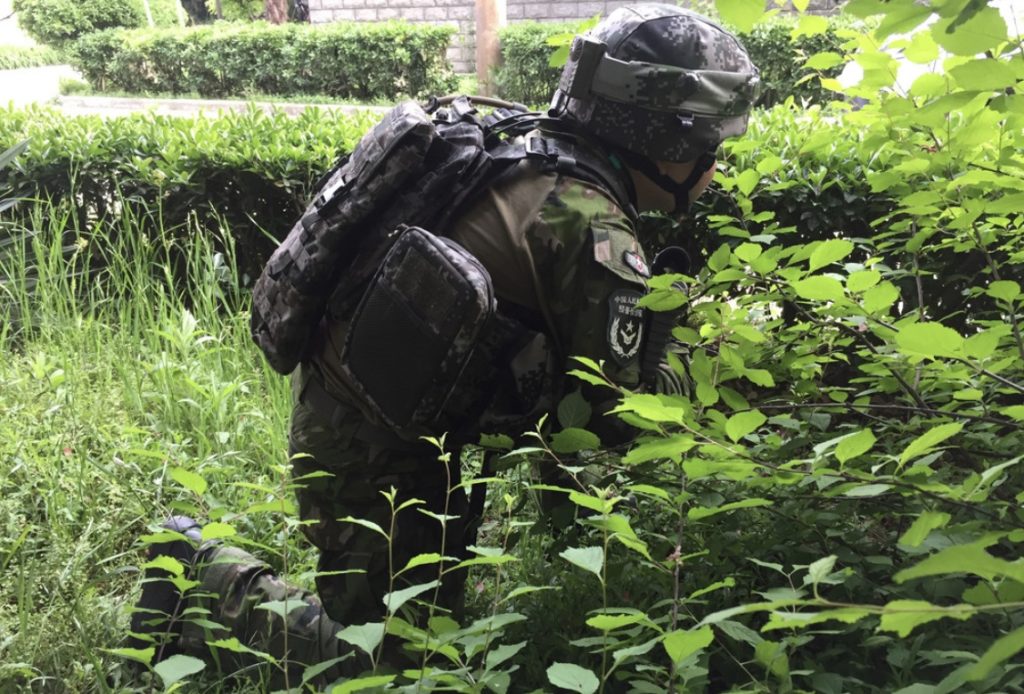 Address: Dongdajie Xindadi Resort, 东大街办新大地度假村
Time: 15:00-20:00
Tel: 15891399415
---
Fire Live CS Club 火线真人CS俱乐部
It is located on the second floor of Zhongdeng Square and is fully equipped. Water cannons are used in the game.
*The club is also suitable for children to play.*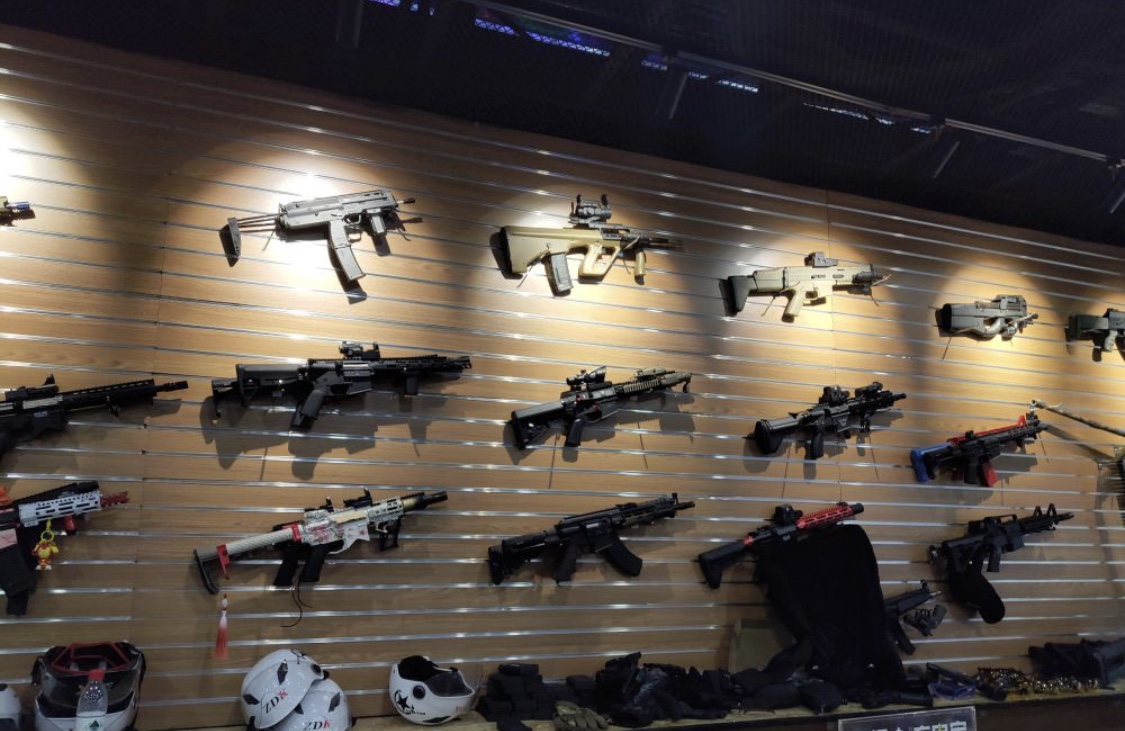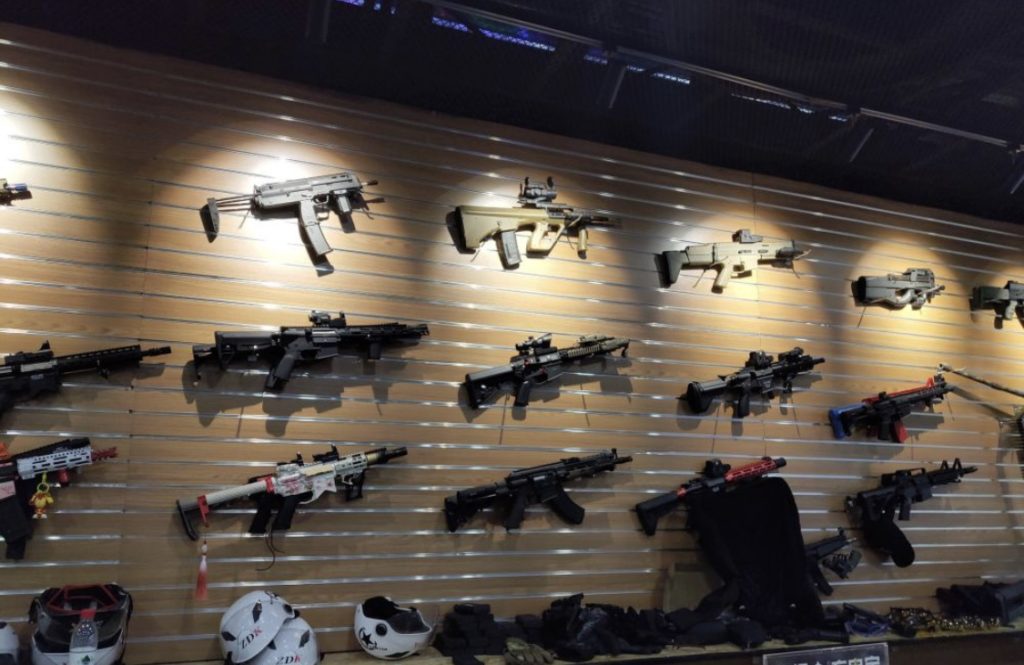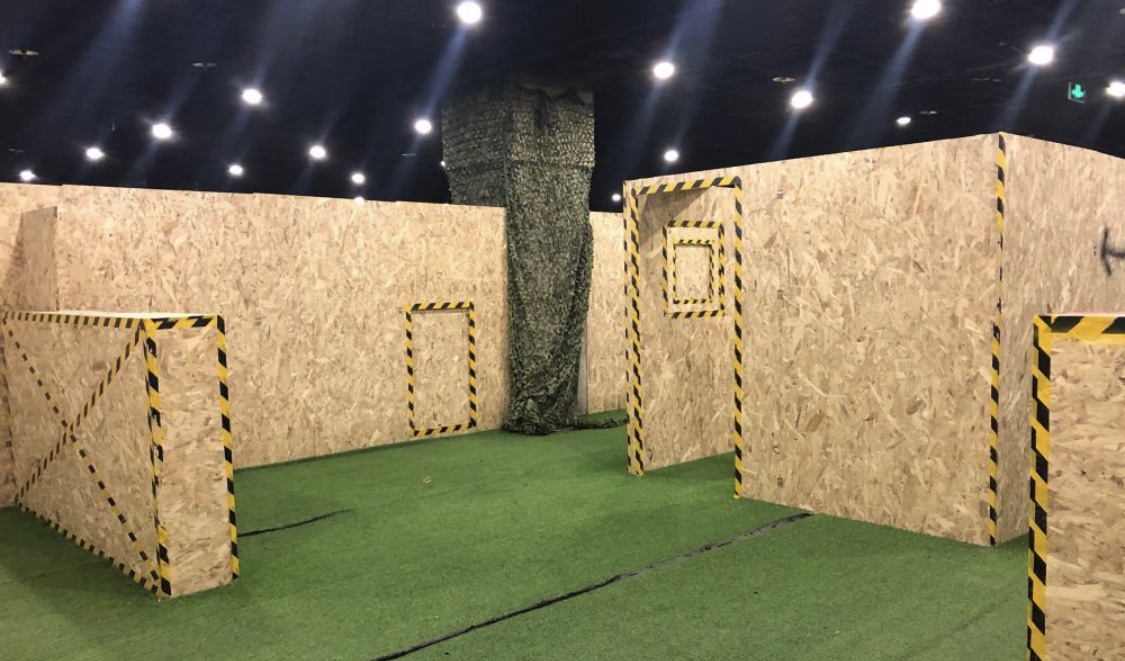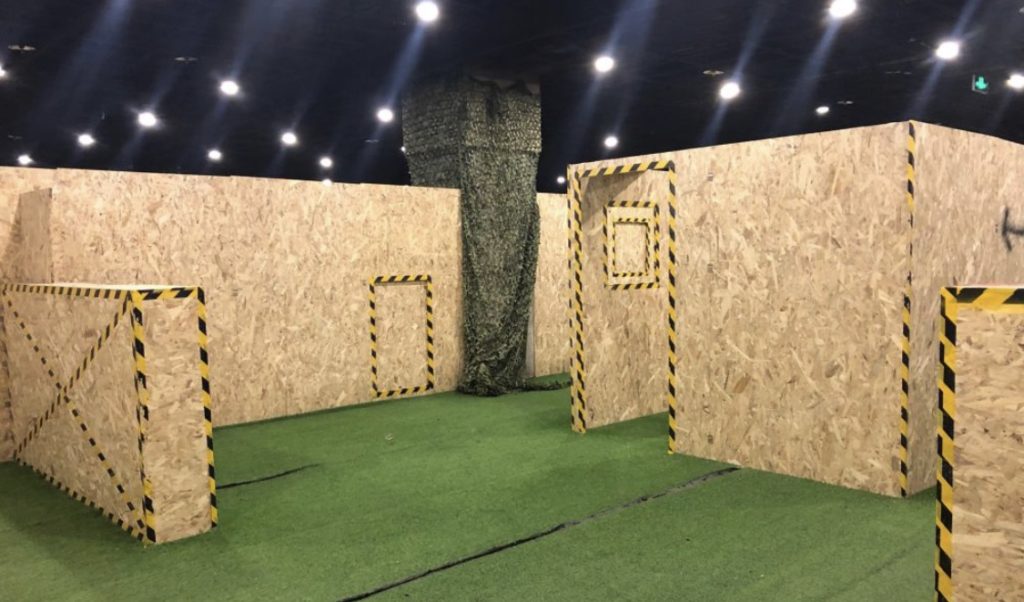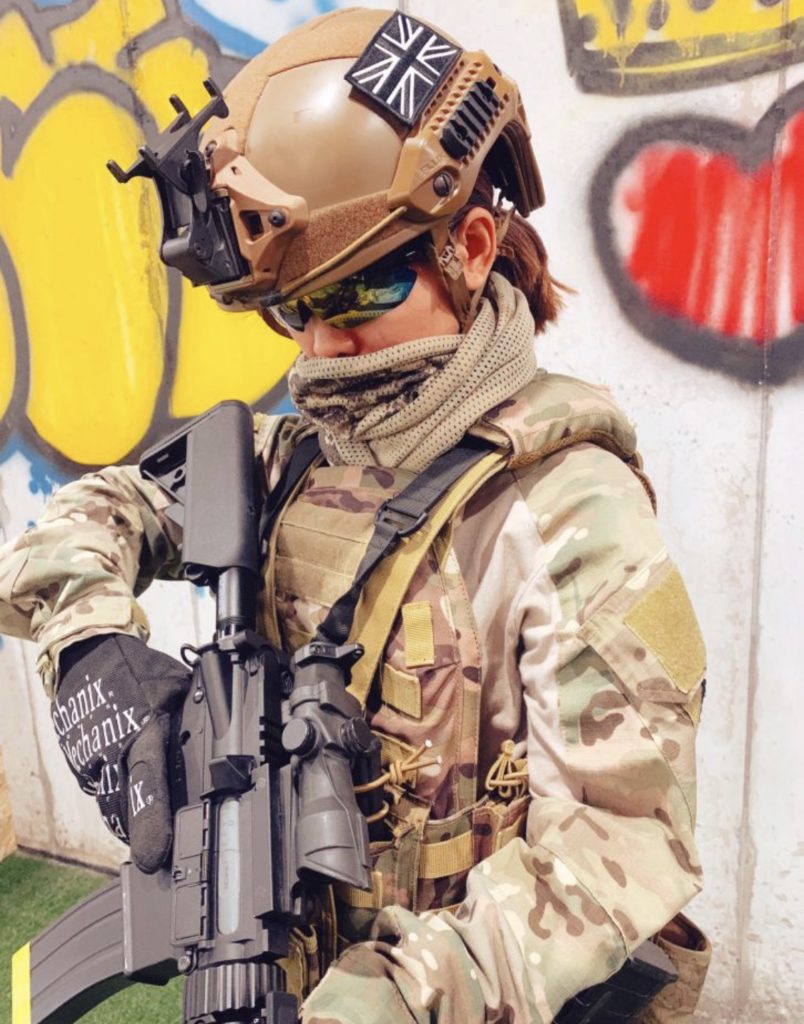 Address: No.12, Fengcheng 4th Road, Weiyang District, Xi'an City, 西安市未央区凤城四路12号
Time: 10:00-22:00
Tel: 18165300095/ 15929961311
---
Super fire CS Club 超火真人CS俱乐部
This club uses a one-to-one real-life experience of buildings and street game scenes. This game also involves the use of water cannons. There is also a viewing area on the second floor of the club. Also available on site are dressing rooms and bathrooms.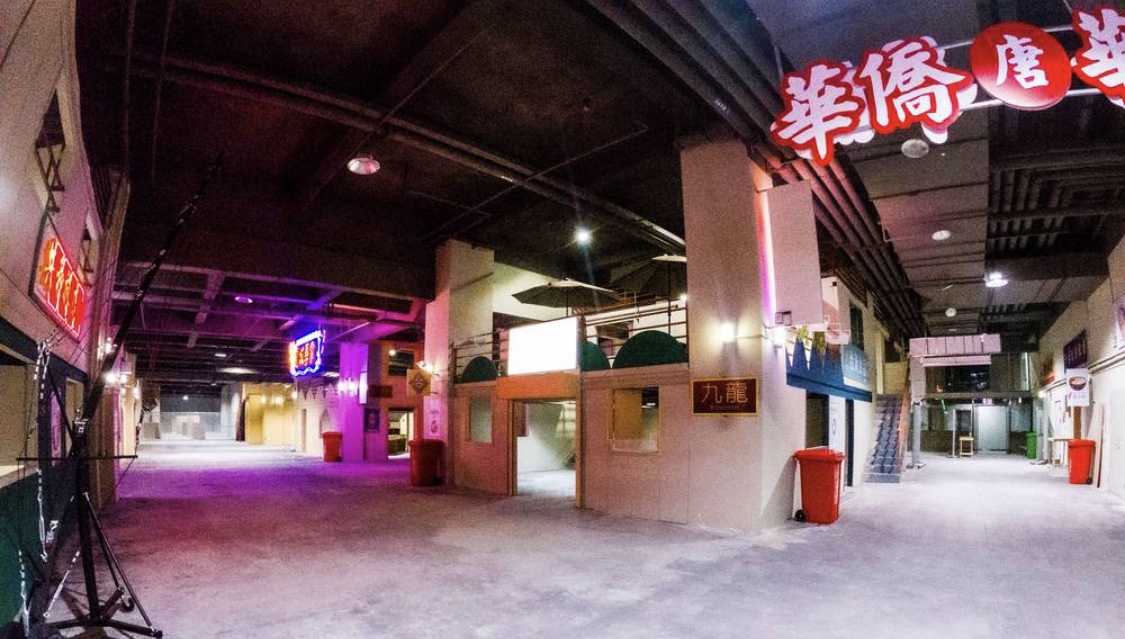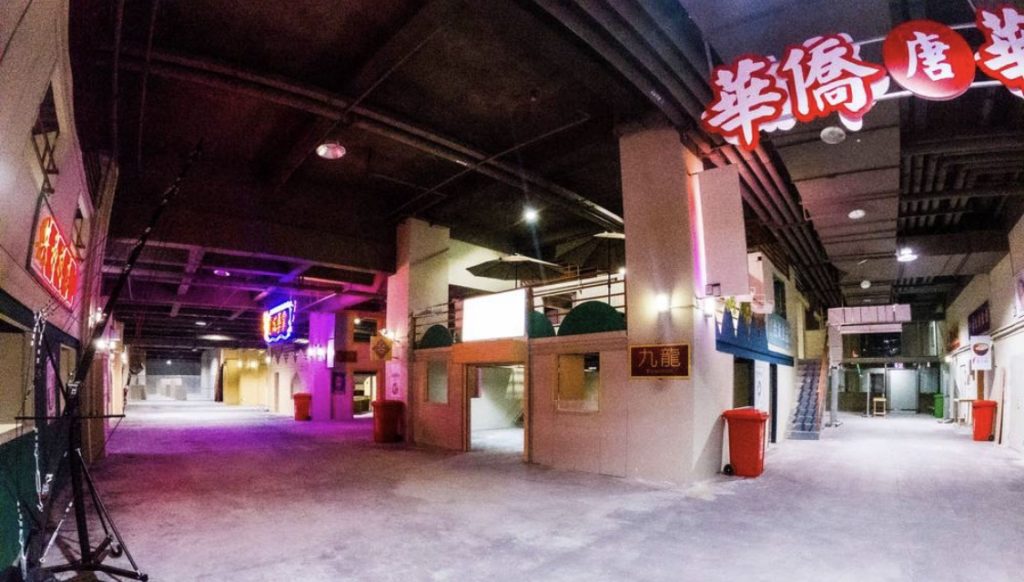 Address:1st floor, Mengteli science and education square, east section of 2nd Ring Road North, 二环北路东段萌特力科教广场负一层
Time: 12:00-21:00
Tel: 029-85728294/ 18602905202
---
Zike tribe · competitive shooting · real life CS 呲氪部落·竞技射击·真人CS
This venue is large allowing the play of billiards with detailed explanation from the staff members along with the use of water cannons for other games.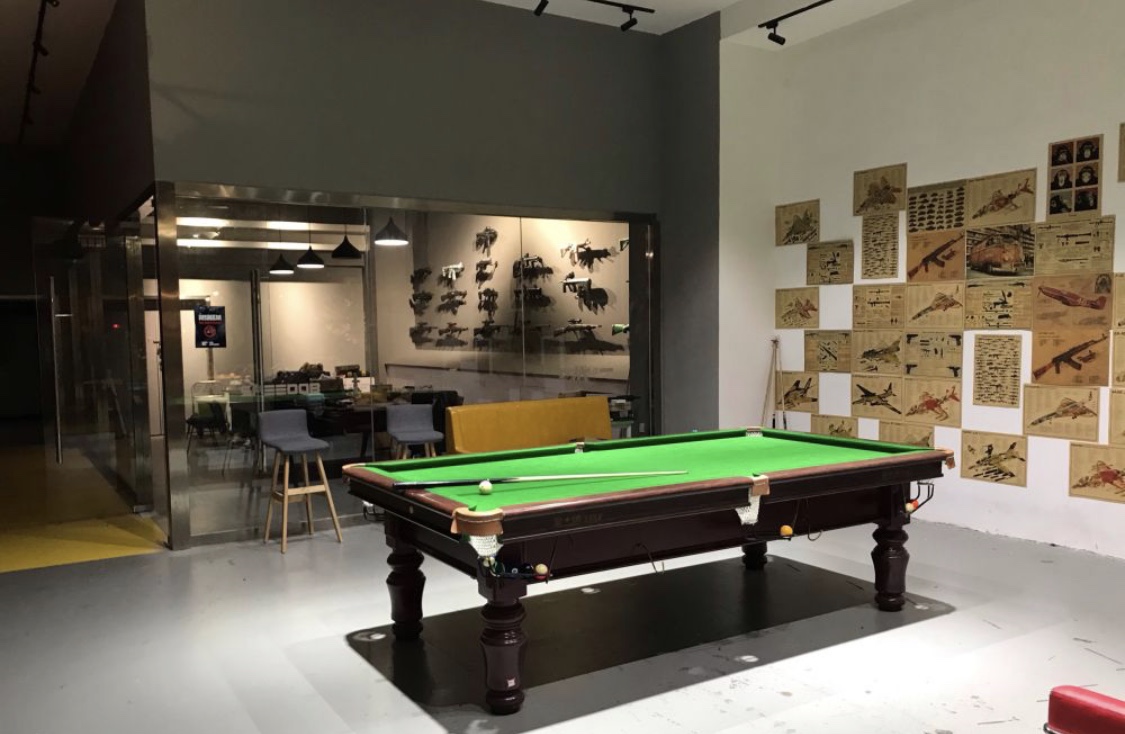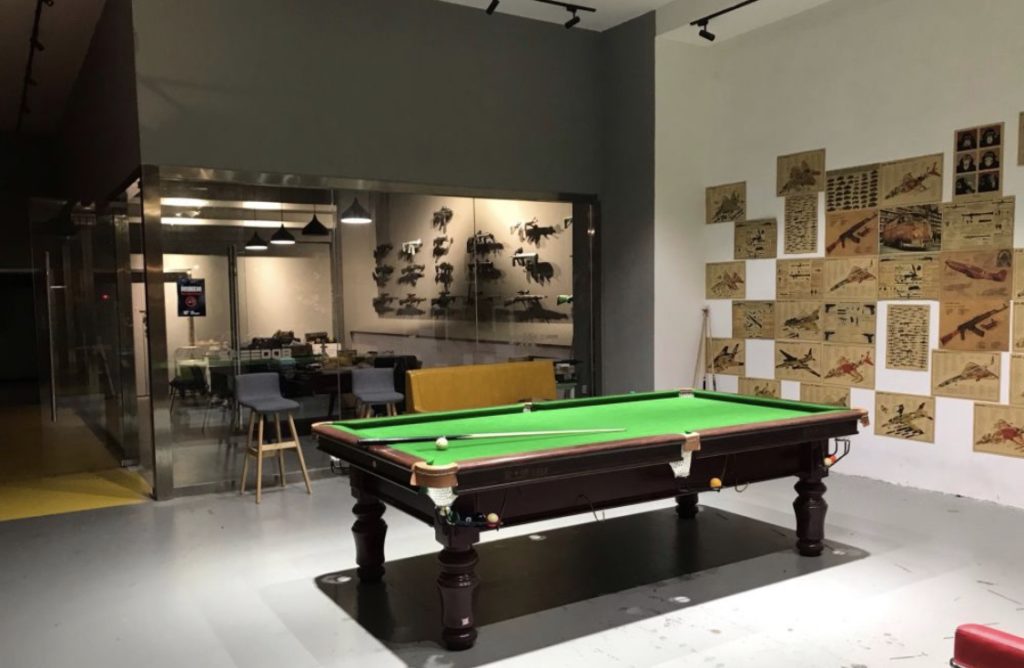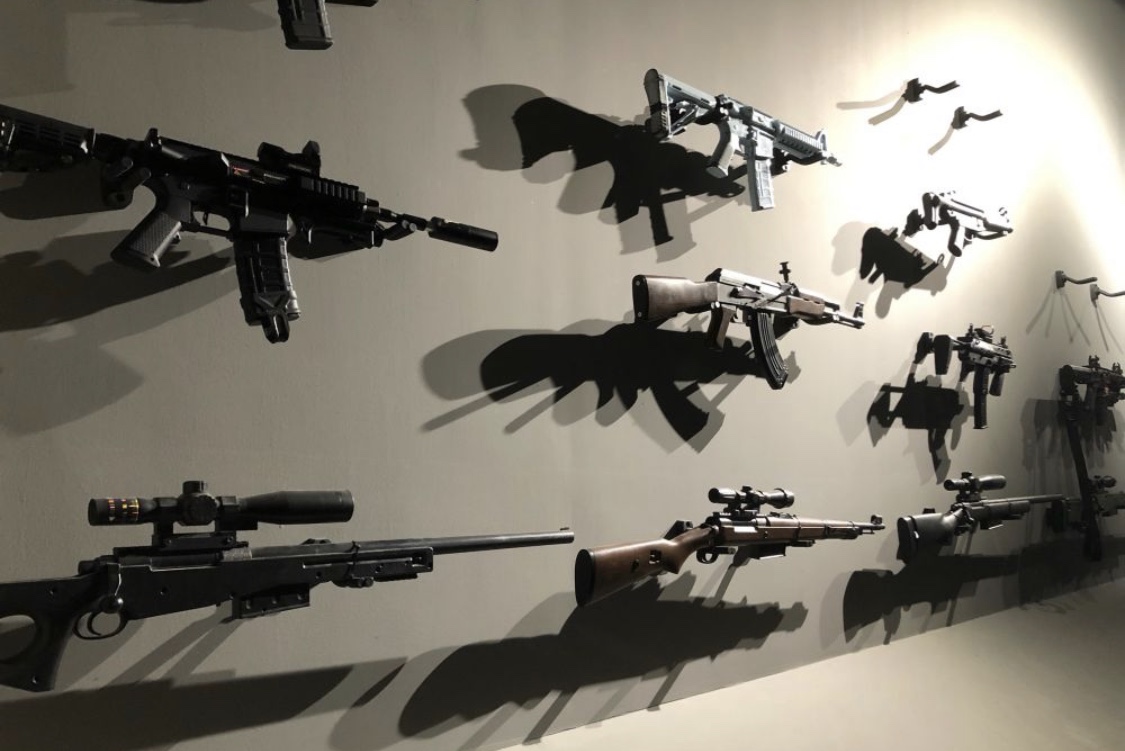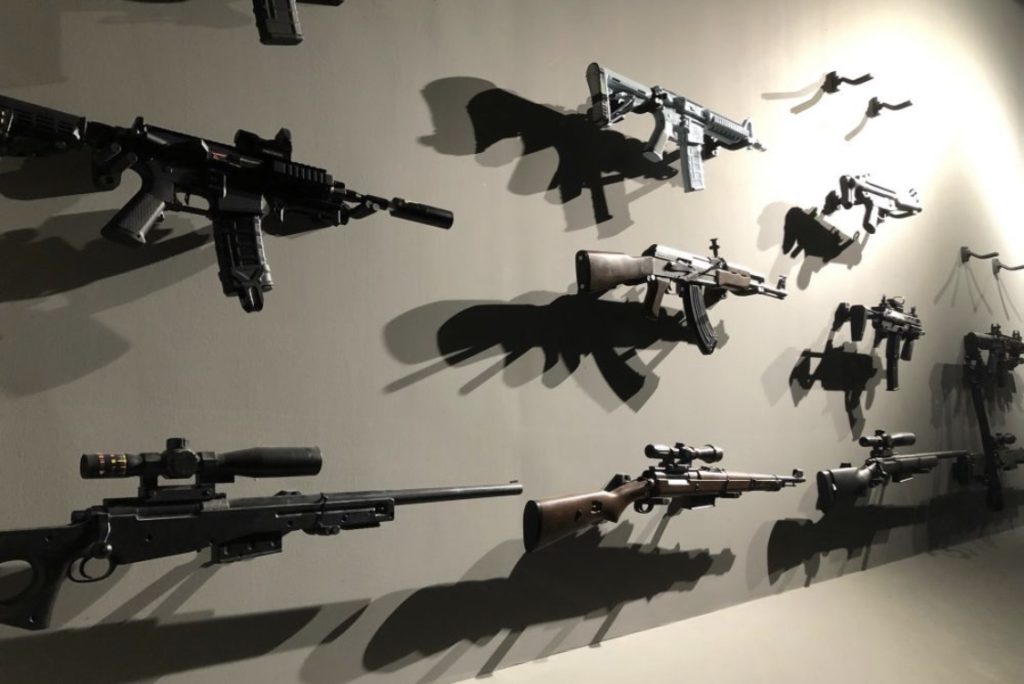 Address: B1 / F, Minsheng department store, Wenjing Roadess, 文景路民生百货B1层
Time: 10:00-24:00
Tel: 17634033674/ 15609296062
---
Star Core Shooting Club 星核竞技射击俱乐部
The club is located on the second floor of XingZhengYuan square with convenient transportation. Once again, water cannon is used in the game. This place also gives you a choice of different game modes enhancing the experience. In addition to CS, there is also the option to play billiards and shooting at an extra cost.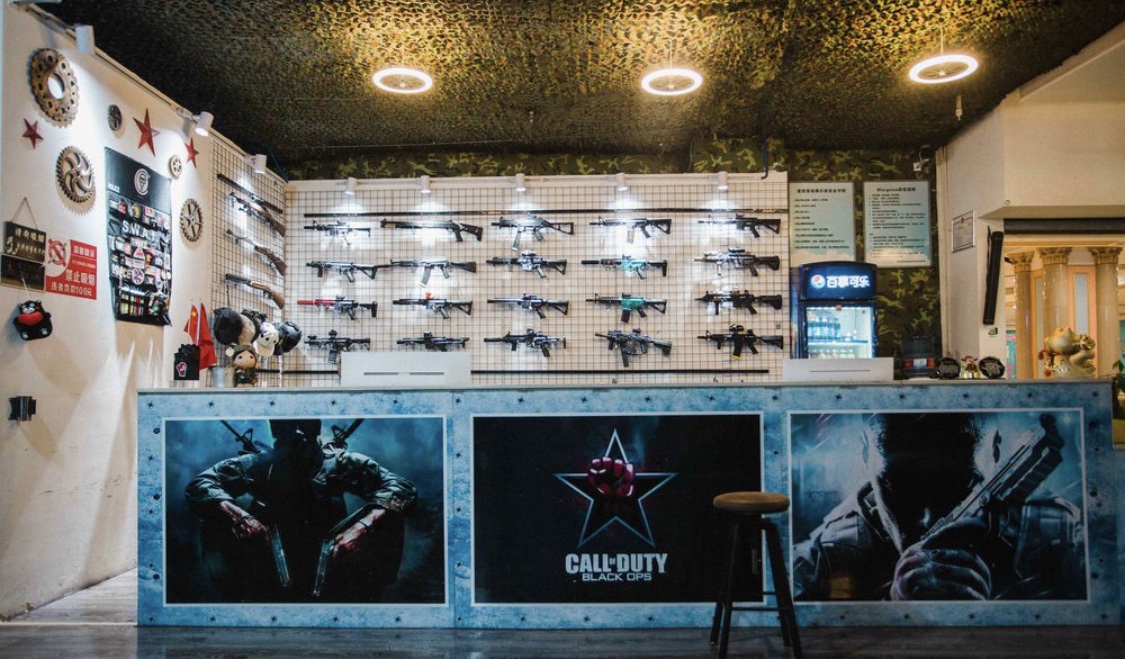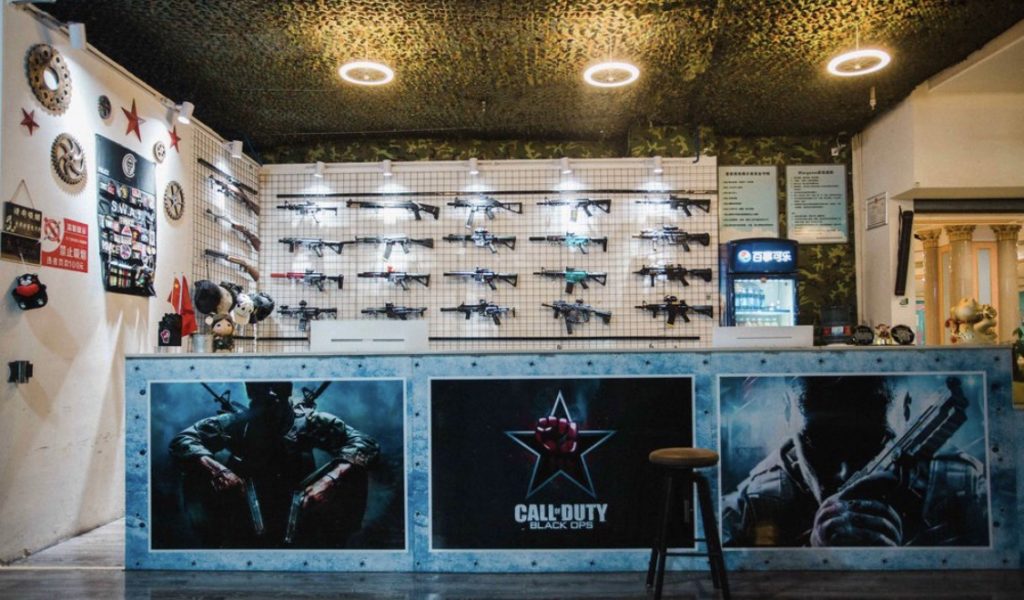 Address:B2 / F, XingZhengYuan Plaza, luomashi East Street, Beilin District, Xi'an City, 西安市碑林区骡马市东大街兴正元广场负二层
Time: 10:30-22:00
Tel: 19991589955