西安,长安城,一个地下好玩儿过地上的城市。
Xi'an, also known as Chang'an City, is full of below the surface secrets that will amaze you…

作为十三朝古都的西安,遍地都文物。挖楼挖出来"皇宫贵族",修路铲出来"王侯将相",大学宿舍楼底下埋着唐代的公主,修地铁如同大型考古挖掘现场。西安人开玩笑常说,活在西安,若谁家地下没个古墓,都不好意思出门和人跟人打招呼。
As the ancient capital of the thirteen dynasties, Xi'an has cultural relics everywhere. Digging out "palace nobles" when building constructions and shoveling out "princes and generals" when building roads is something that is common to see.
Did you know that the Princess of the Tang Dynasty is buried under the dormitory building of the university? Building the subway is like a large archaeological excavation site. Therefore Xi'an people often joke that if your home is not above an ancient tomb then you would be embarrassed to live there because is not as valuable.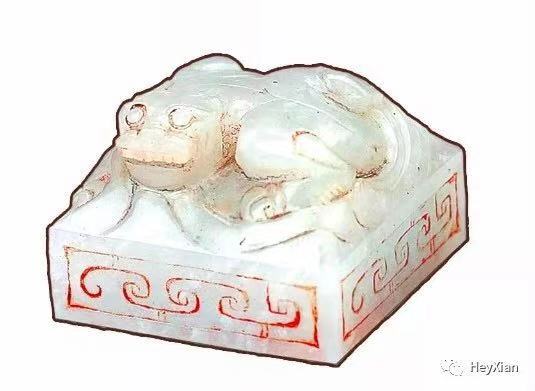 时至今日,西安地铁也只在12年间建成了4条线。
Up to now, Xi'an Metro has only completed 4 lines in 12 years.
相比较来说,似乎我们比6年才建设成功的伦敦地铁快了一倍,但是……英国伦敦在建地铁的时候,是 1856年 ,也就是咸丰六年,那时候国内才刚刚开始第二次鸦片战争。相比上海,2003年至2014年,也就是11年的时间建设了12条线路。相比成都,第1条线路开通是2010年,第6条开通是2017年,6条地铁相隔不过7年。
By comparison, it seems that we are twice as fast as the London Metro which was built successfully in six years. However, when London was building the metro, it was 1856, the sixth year of Xianfeng when the Second Opium War had just begun.
Compared with Shanghai, 12 lines in Xi'an were built between 2003 and 2014, that is just 11 years. Compared with Chengdu, the first line was opened in 2010, the sixth line was opened in 2017, and the six metros were only seven years apart.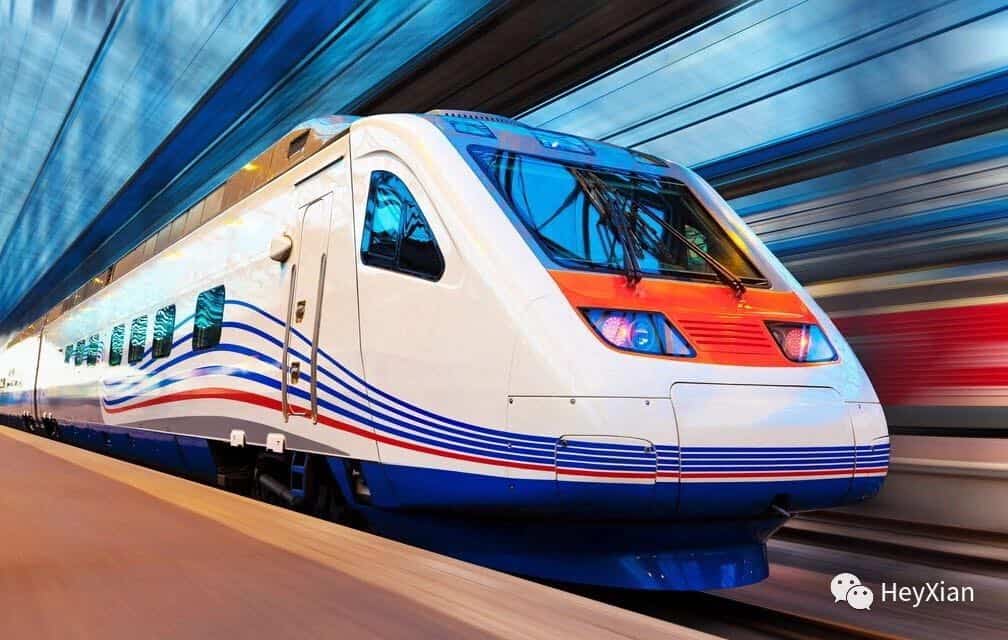 ​对此……我们不禁仰天长叹: 西安地铁,你咋就建的这么慢慢慢慢慢!
Yet… We can't help but look up and sigh: Xi'an Metro, why you took so long to build?
其实,西安地铁建设缓慢原因众多,情况复杂
There are many reasons for the slow construction.
若要问起西安建地铁最忙的是谁,有人答是地下轨道的专家、还有人答建筑队、更有甚者答交警队,但是……其实有这么一批人,西安地铁每期工程的开工,他们却忙破了脑袋,他们就是……文物局!​
If you want to ask who are the busiest people when it comes to building the Xi'an Metro, some people answer the experts of the underground tracks, others would answer the construction team and some would even say the traffic police team…
In fact, there are so many groups of people working on the development. But the most busy team is Cultural Relics Bureau!


"西安是建在古墓上的城市",这句话还真不算假,记得建设二号线时,就涉及57处文物保护区、13处古遗址、国家级文物保护单位4处、古墓群38处、重要窖藏点6处……
"Xi'an is a city built on ancient tombs". When line 2 was built, 57 cultural relics reserves, 13 ancient sites, 4 state-level cultural relics protection units, 38 ancient tombs, and 6 cellars were involved.
文物探测及挖掘只是修建地铁前期的基础流程
The detection and excavation of cultural relics are the early stages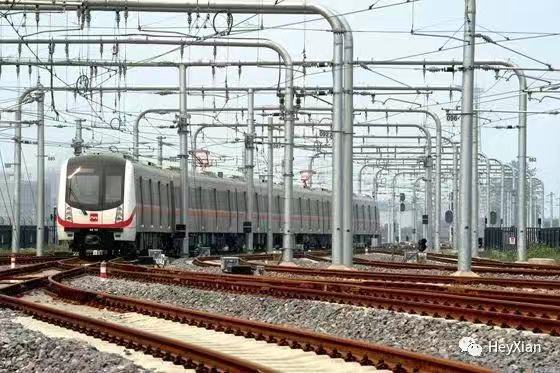 更多原因却是地下错综复杂的管道,运气好得话可以改迁,但是即使改迁,也是一项十分耗时的工程。在地铁三号线施工中,大雁塔站管线改迁用了整整一年的时间。
The complicated underground pipeline situation has been problematic as it could be difficult to change and it is time-consuming. During the construction of Metro Line 3, the pipeline of Big Goose Pagoda Station took a whole year to be reconstructed.
地上建筑的考量 Over-ground architecture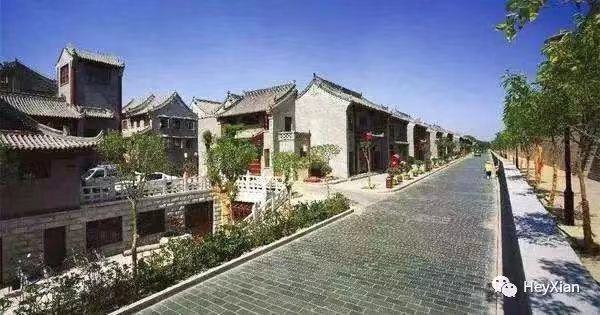 地铁的修建需要穿越大量的建筑,尤其是一些古城墙和古建筑,这些建筑地基不稳,都需要重新加固地基以减少地铁的修建对古建筑的损害。
Metro construction needs to go through a large number of buildings, especially some ancient city walls and ancient buildings. The foundation of these buildings is unstable therefore to reduce the damage to ancient buildings from the subway construction it needs to be reinforced.
土壤也是一大难题 Soil is also a big problem for construction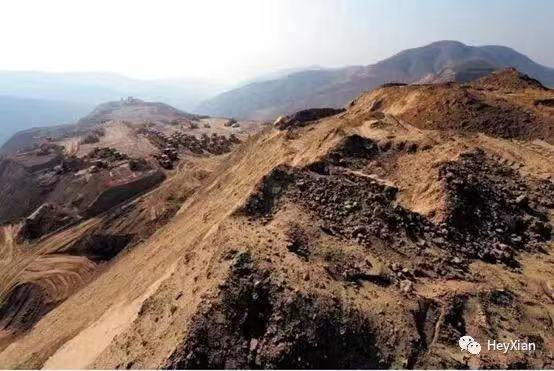 西安地处湿陷性黄土地区,湿陷性黄土具有大孔隙、垂直节理发育、天然含水量低等特点,浸水后容易发生湿陷。
Xi'an is located in a structurally volatile area, this foundation has the characteristics of macropore, vertical joint development, and low natural water content. It is easy to collapse after immersion.
西安是全国地裂缝灾害最严重的城市之一
Xi'an has the most serious ground fissure disasters in China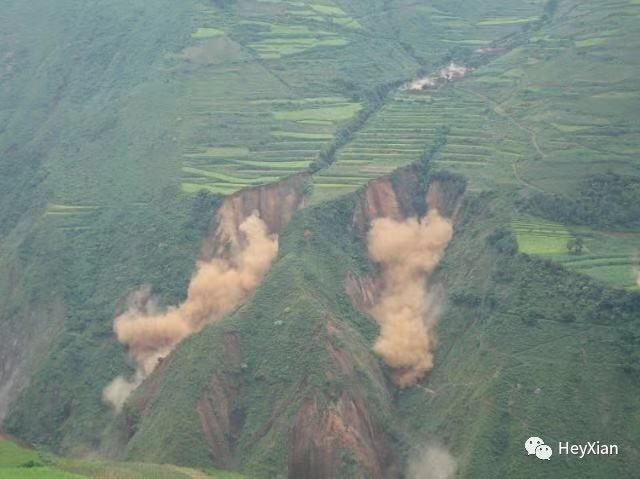 已知地裂缝已有14条,延伸长度超过100公里,覆盖面积约250平方公里。面对地裂带,只能靠人工挖掘,一天平均推进1米。 有时候遇到实在不能克服的情况,地铁就得重新规划线路。这其中耗费的时间成本和运营成本都很高。
There are 14 known ground fissures, which extend over 100 kilometers and cover an area of about 250 square kilometers. Faced with the ground fissure zone, it can only be excavated manually, with an average advance of 1 meter a day.
客流量强度超越北上广
The passenger flow surpassed Beijing, Shanghai, and Guangzhou
在今年三月,西安地铁单日客流量首次突破300万大关,客流量强度超越北上广,位于全国第一。相对于全国地铁客流量前列的广州、北京、成都来说,西安地铁用仅仅126公里的线网撑起了300多万的惊人客流。面对日益增长的出行需求,地铁建设加速的呼声成为了必然。
In March this year, the single-day passenger flow of Xi'an Metro broke through the 3 million marks for the first time. The intensity of passenger flow surpassed Beijing, Shanghai, Guangzhou and ranked first in the country. Compared with Guangzhou, Beijing, and Chengdu, which are among the top metro passenger flow in China, Xi'an Metro has supported more than 3 million astonishing passenger flows with only 126 kilometers of line network. Facing the increasing travel demand, the concerns of accelerating subway construction are becoming prominent.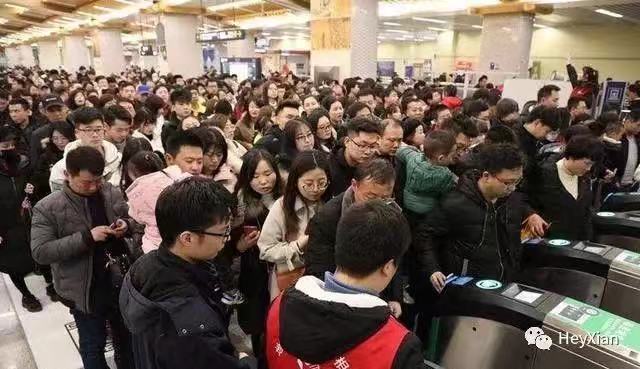 9月26号早10点,地铁1号线2期的线路正式开通。最新开通的四站用时约10分钟,
分别为沣河森林公园站、北槐站、上林路站以及沣东自贸园站
On September 26th, the second phase of the metro line 1 has officially opened.The newly opened 4 stations took about 10 minutes,links Houweizhai to Fenghe Senlingongyuan(Fenghe Forest Park)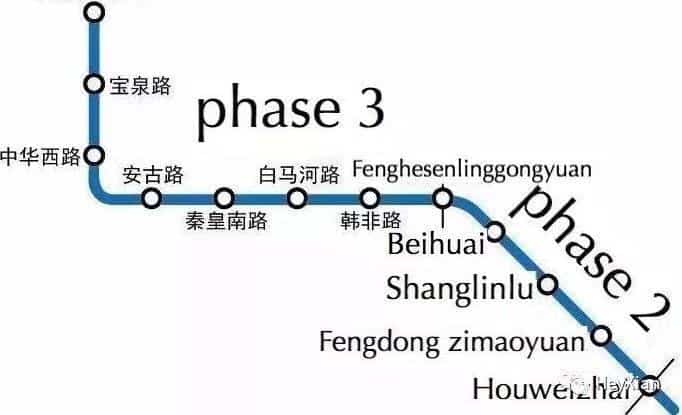 On September 29th, the new metro line from Xi'an North Railway Station to Xi'an Xianyang International Airport opened.


根据规划,未来的西安城邸,还将建设多条地下铁。接下来我们将介绍现在正在建设中的地铁线路:
According to the plan, more underground railways will be built in Xi'an in the future. These are the subway lines under construction:


地铁5号线 Metro Line 5
计划通车时间/ Estimated to be in operation :2020/2020
起始站&终点站/ Start&Terminal
一期:西安东站-和平村 Phase 1: Xi'an East Railway Station—Heping Village
二期:和平村-交大创新港 Phase2: Heping Village—Jiaoda Chuangxin'gang (Jiaoda Innovation Center)
地铁6号线 Metro Line 6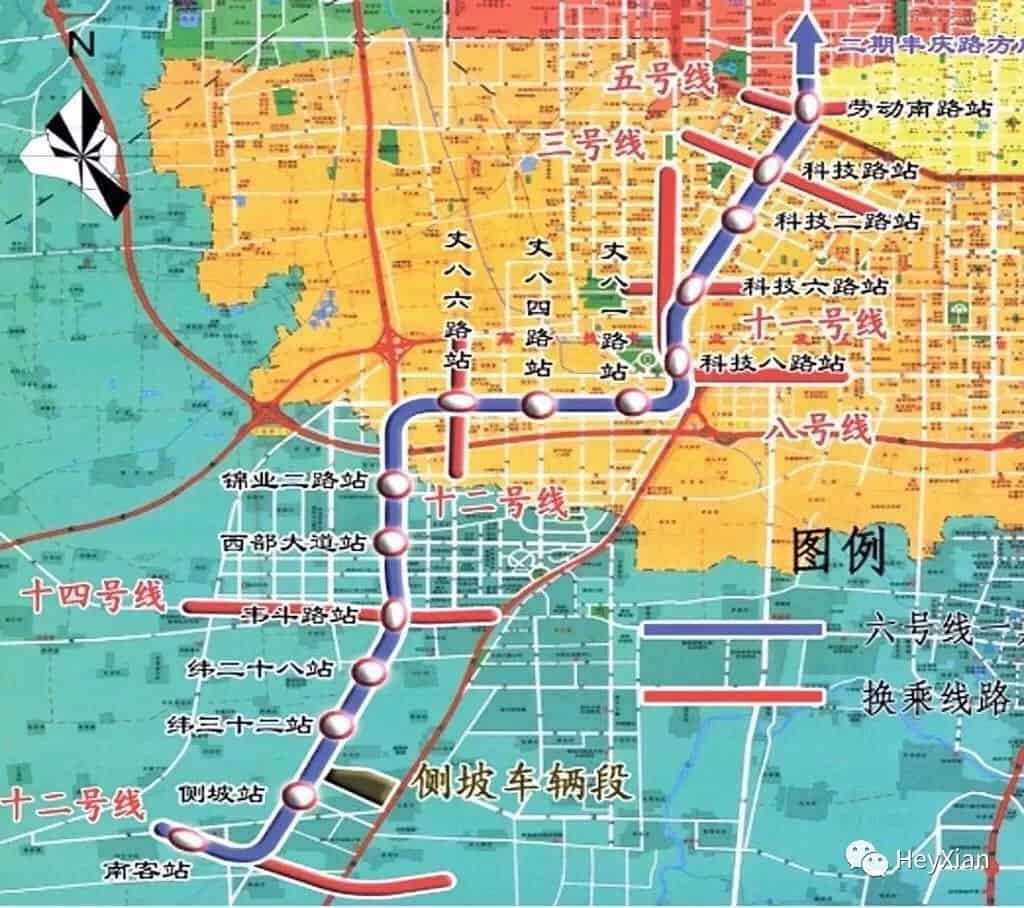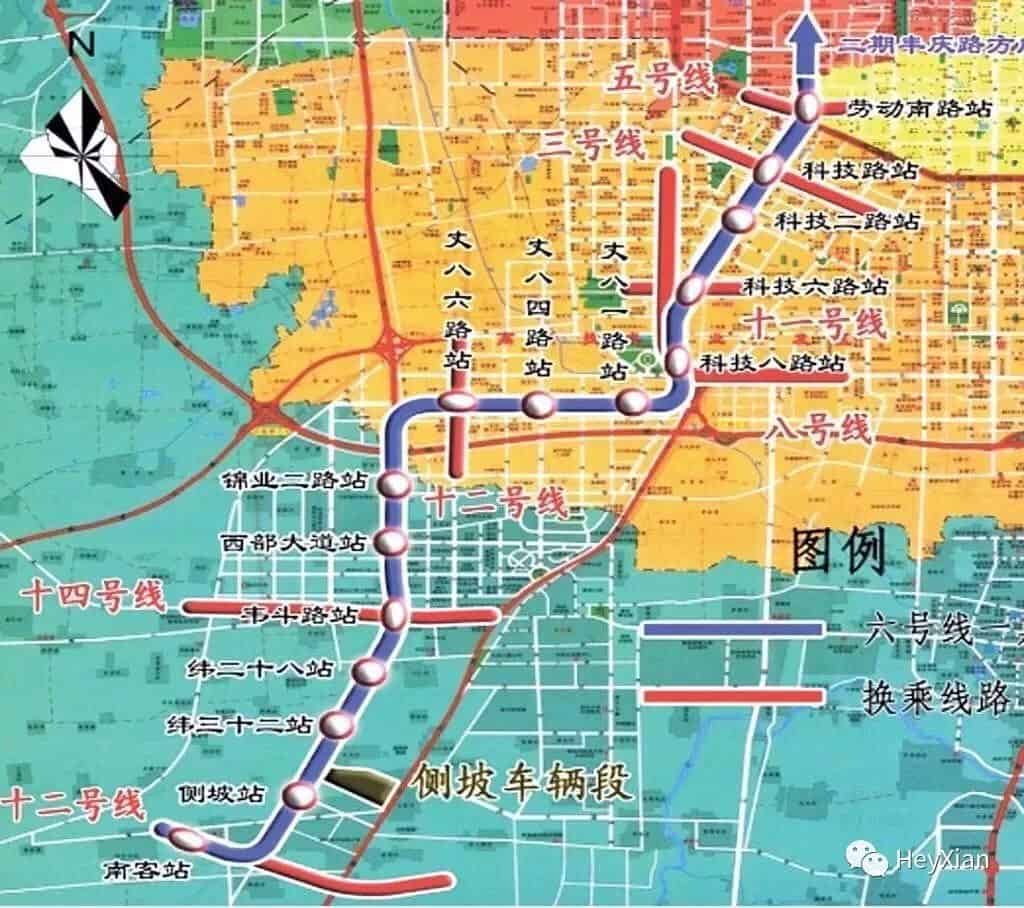 计划通车时间/ Estimated to be in operation
一期2020年、二期2021年 Phase 1 in 2020; Phase 2 in 2021
起始站&终点站/ Start&Terminal
一期:西安南站-劳动南路;Phase 1: Xi'an North Railway Station—Laodong South Station
二期:劳动南路-纺织城 Phase 2: Laodong South Station—Fangzhicheng
地铁9号线 (临潼线) Metro Line 9 (Lintong Line)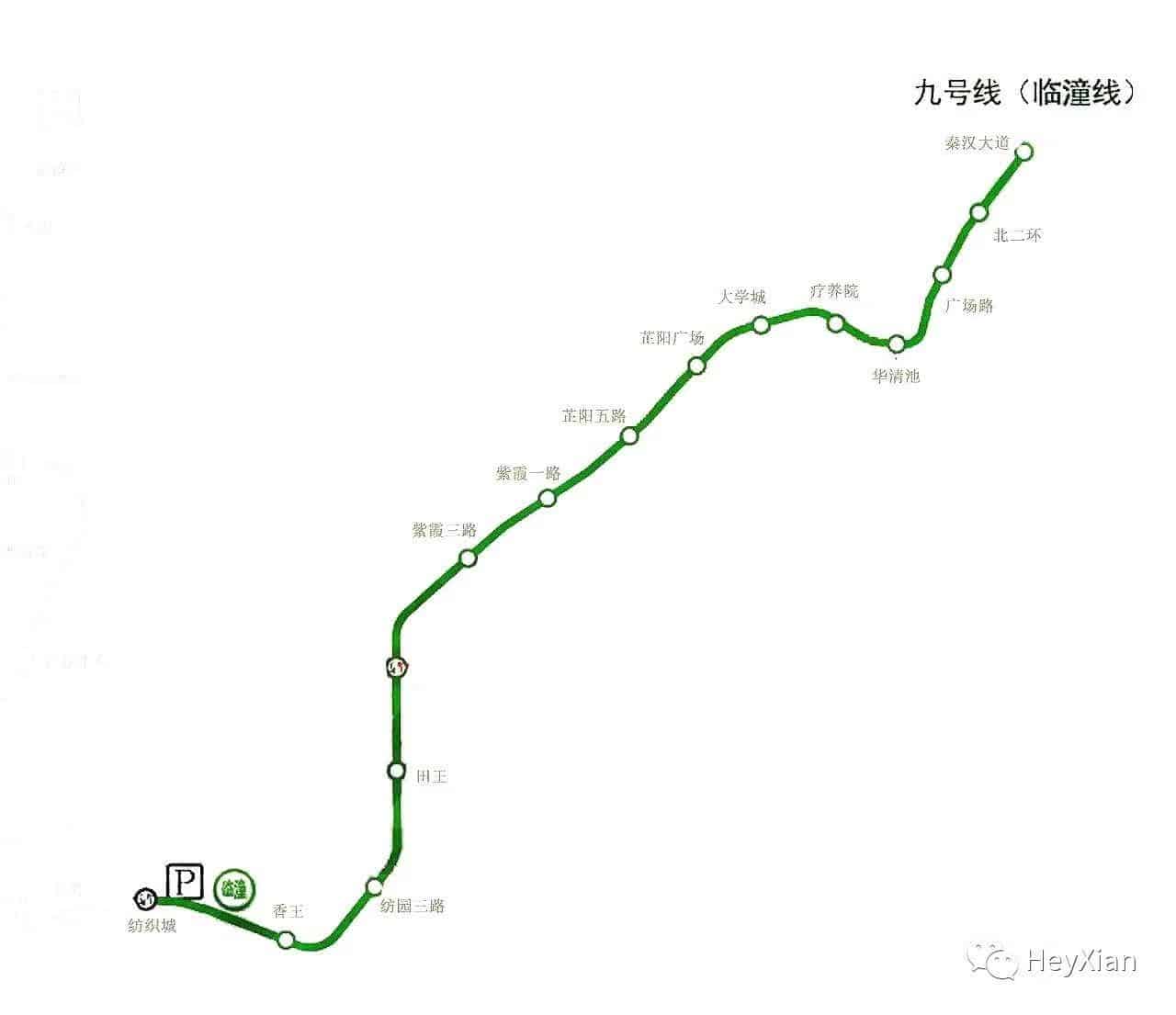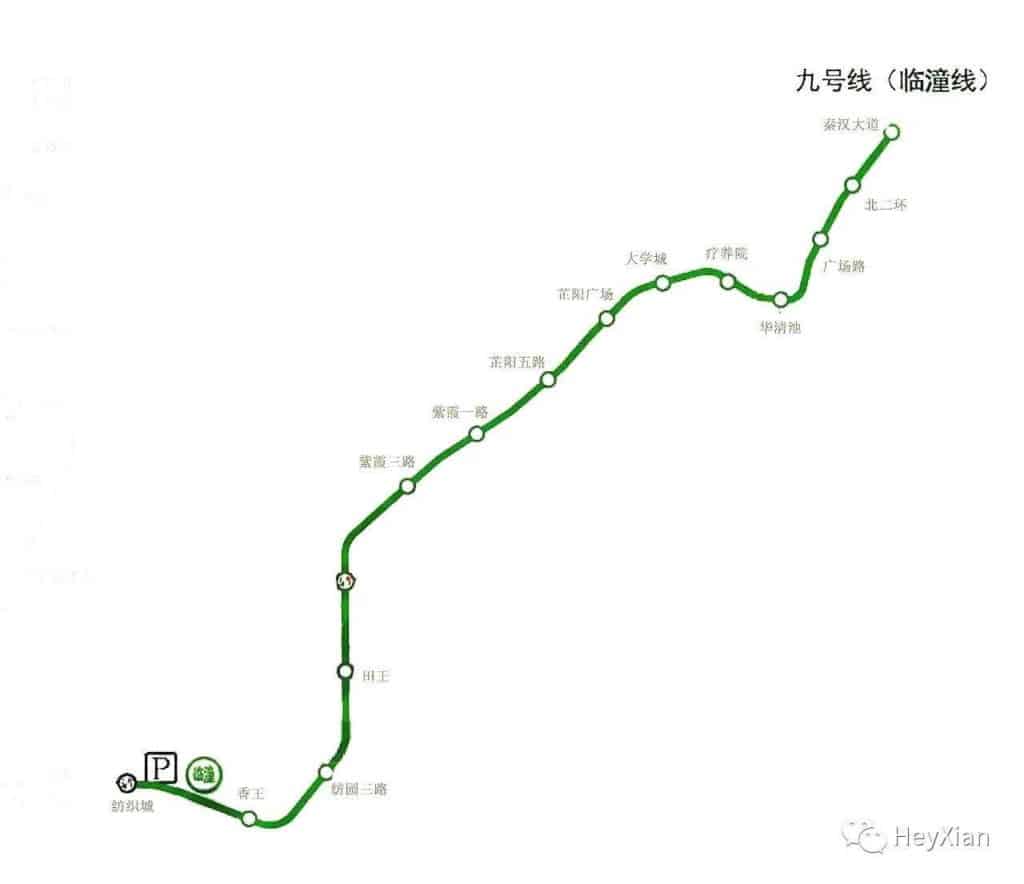 计划通车时间/ Estimated to be in operation : 2020/2020
起始站&终点站/ Start&Terminal
Fangzhicheng—Qinhan Dadao(Qinhan Avenue)
纺织城—秦汉大道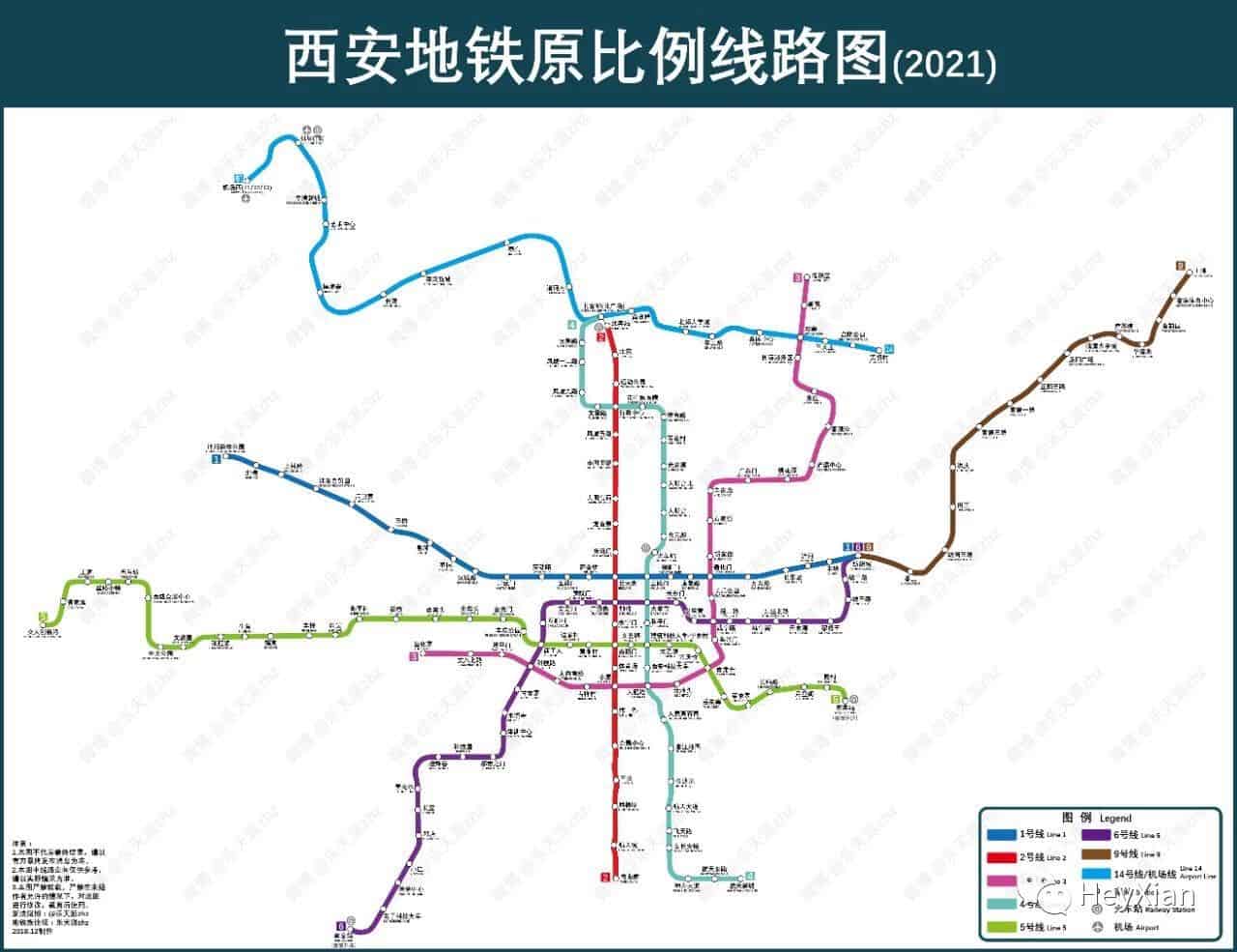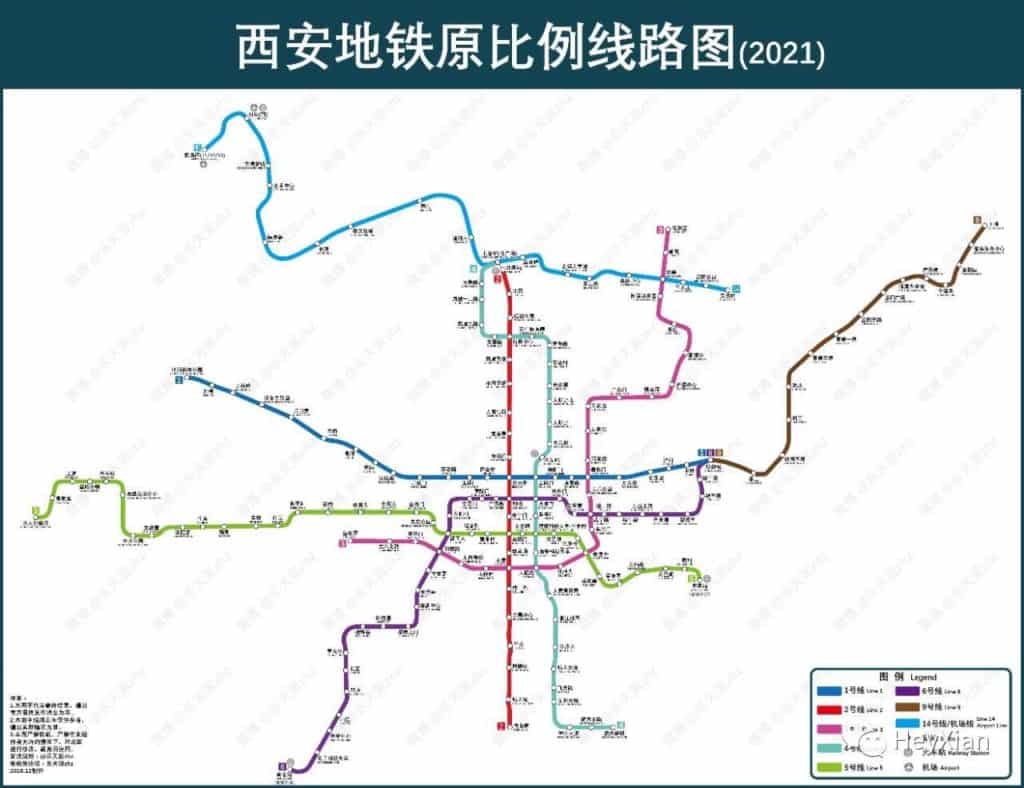 西安每一条地铁的建成都不容易,为了我们更美好的西安,都耐心等一等吧。
Rome wasn't built in a day, let's be patient for a better Xi'an city。