Summer 2021 is something we're all looking forward to!
Are you and your kids looking for a unique experience coming summer?
Check out a fun outdoor bilingual camp that you don't want to miss!
最好玩的夏令营来啦!
西安【经典美式双语户外营】全新升级! 5年超过2000+的好评反馈,你一定不想错过.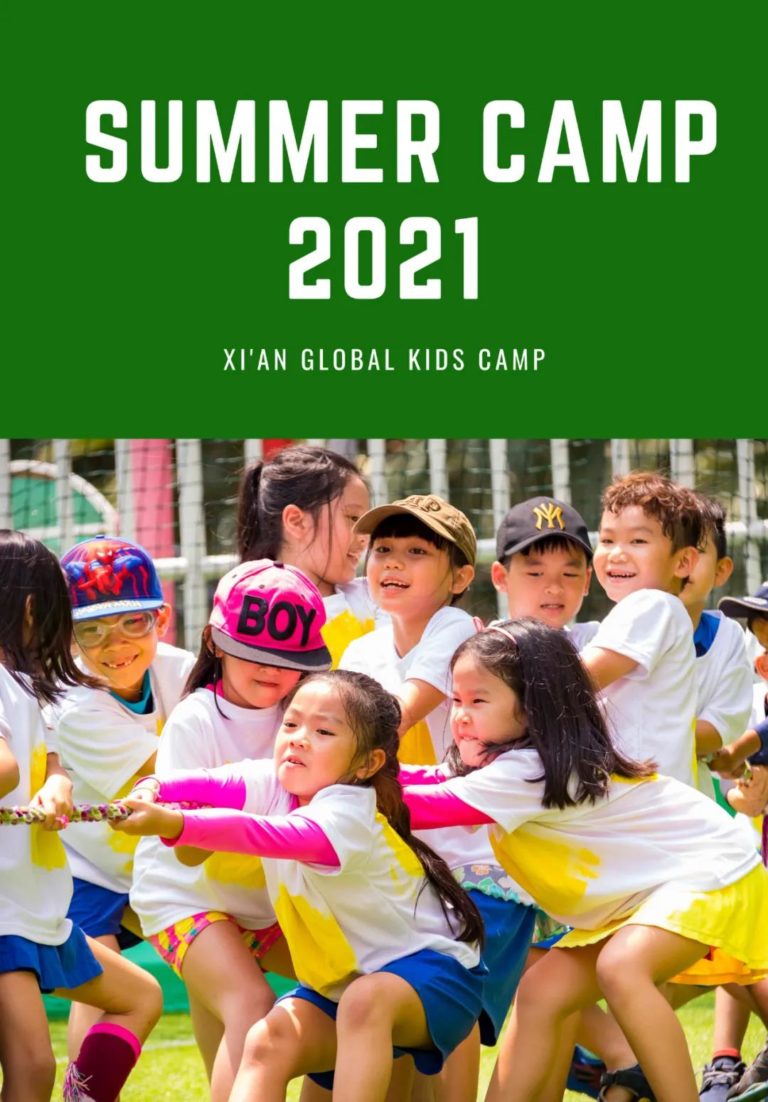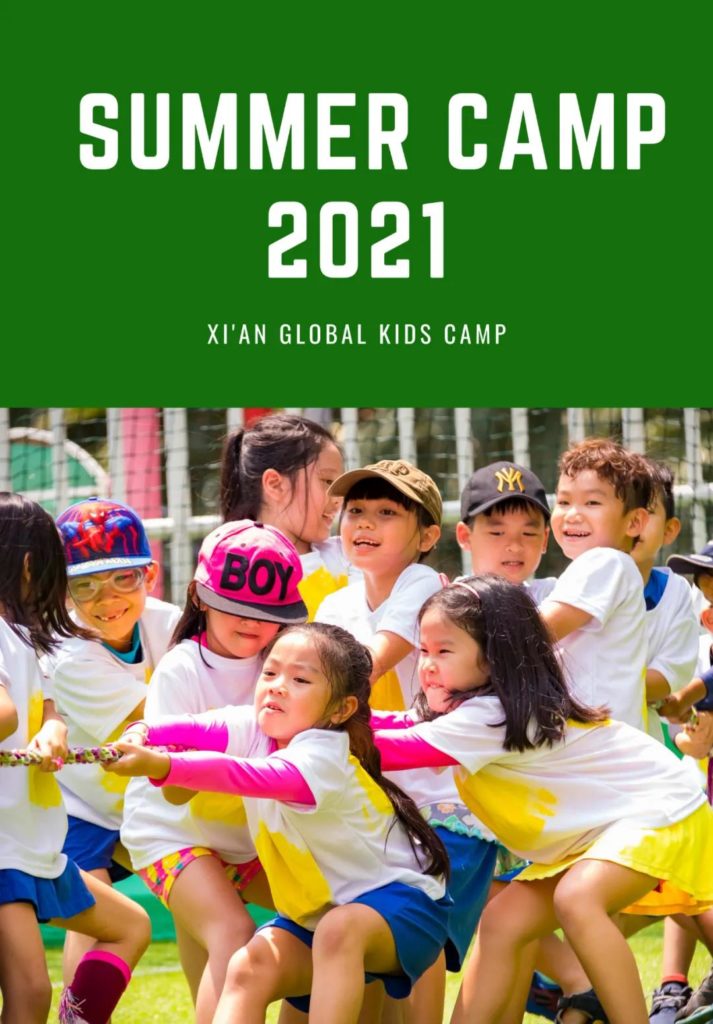 GKC International Summer Camp
西安·经典美式户外双语营
连续四年,一位难求,超过2000+妈妈的不二选择
漂流·皮划艇·滑雪·攀岩·溜索·射箭·正装晚宴·英文戏剧·跨文化交流
5 Days, 4 nights
Different dates throughout July and August
More than 20 super fun activities
6 Years experience focusing on kids camp experiences!
浸润式英文环境
中外教导师全程陪同教学
1:4超高师资配比
超过20项原汁原味的经典美式活动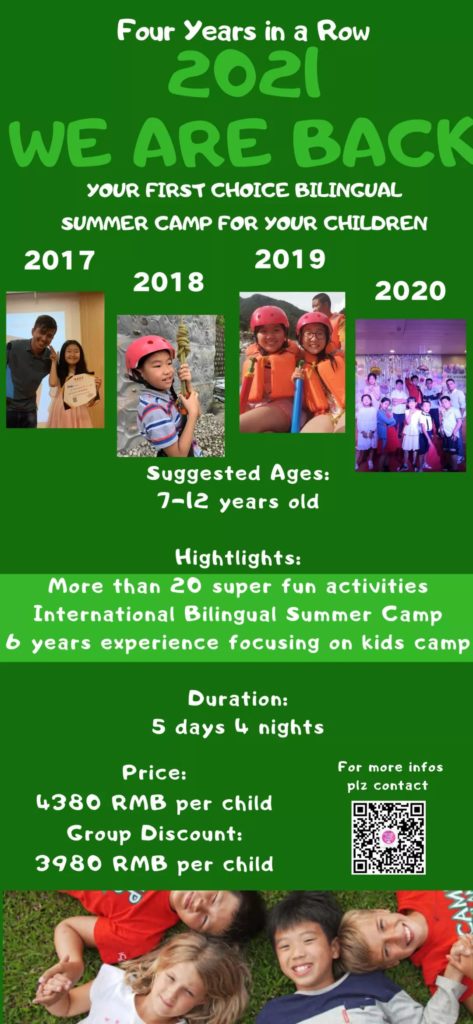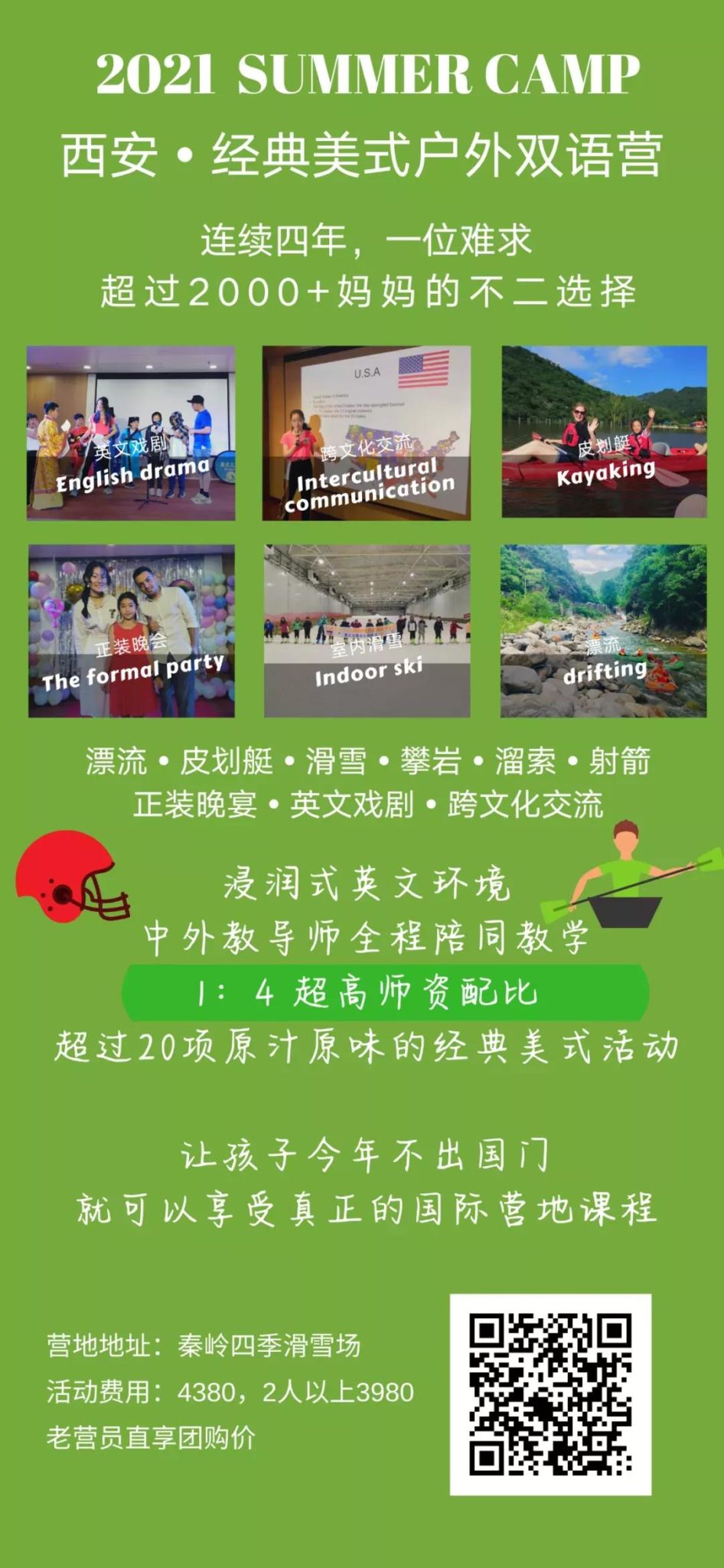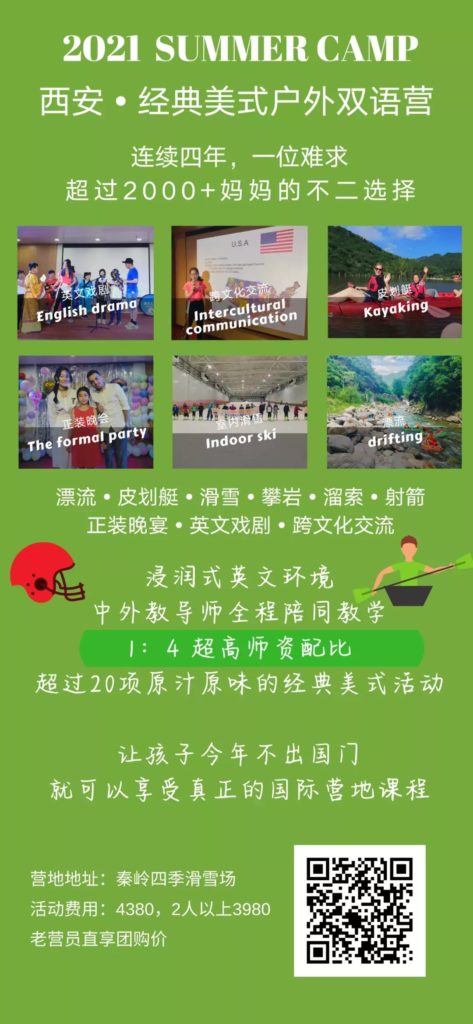 Schedule 日程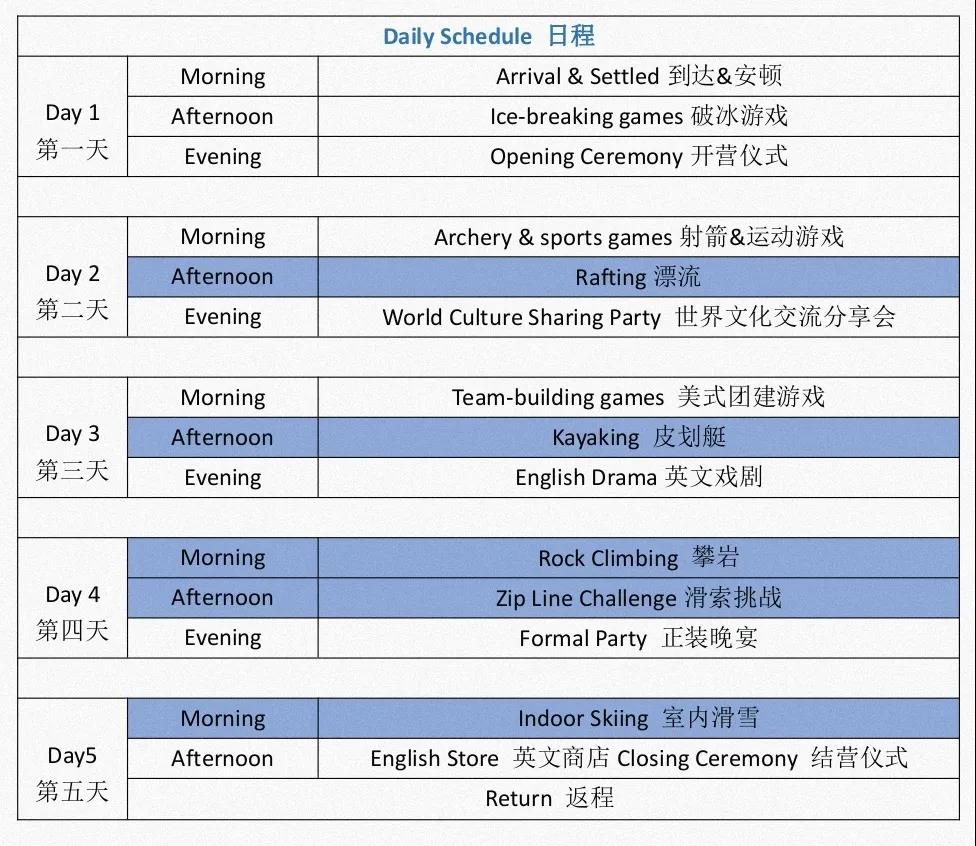 Water Activities 水上运动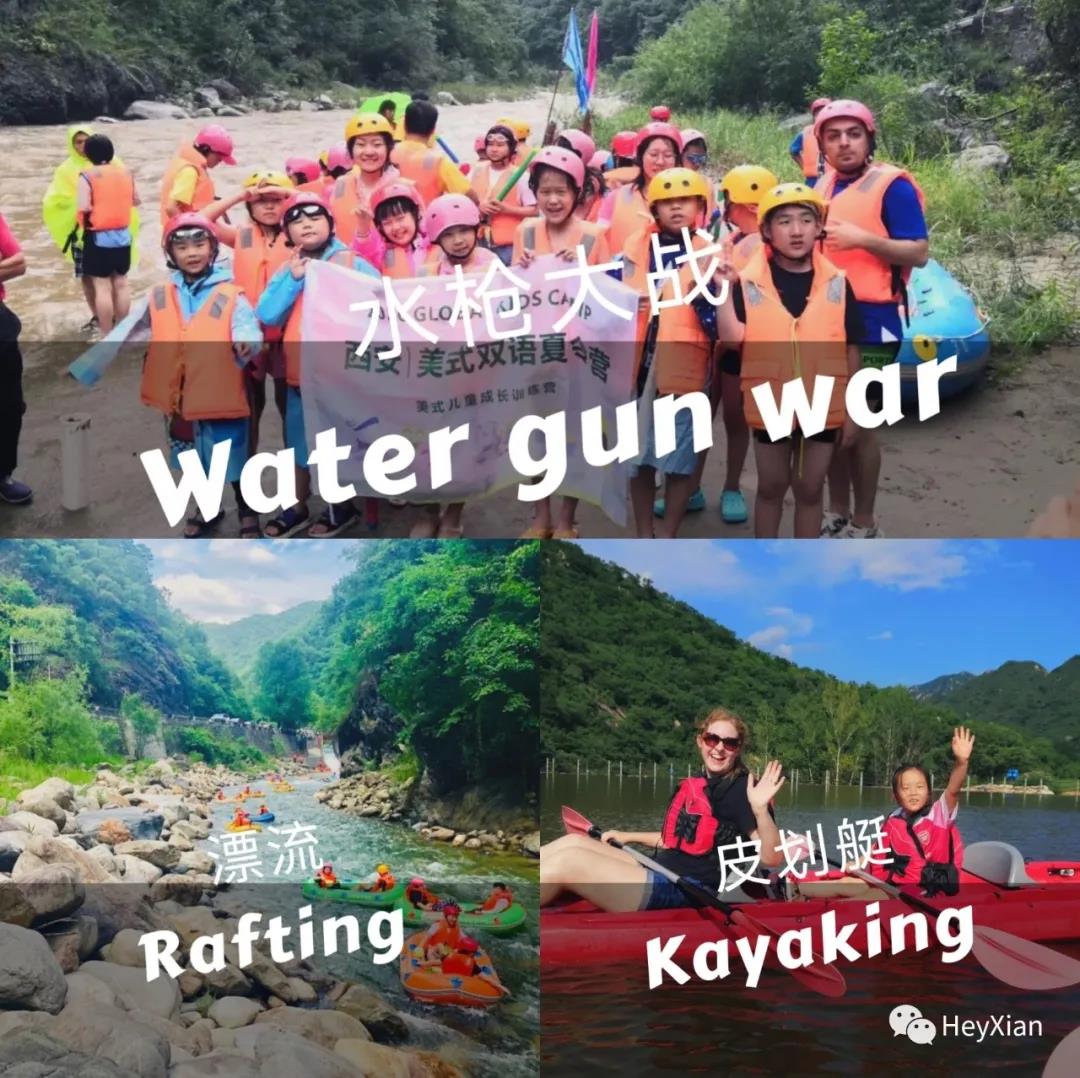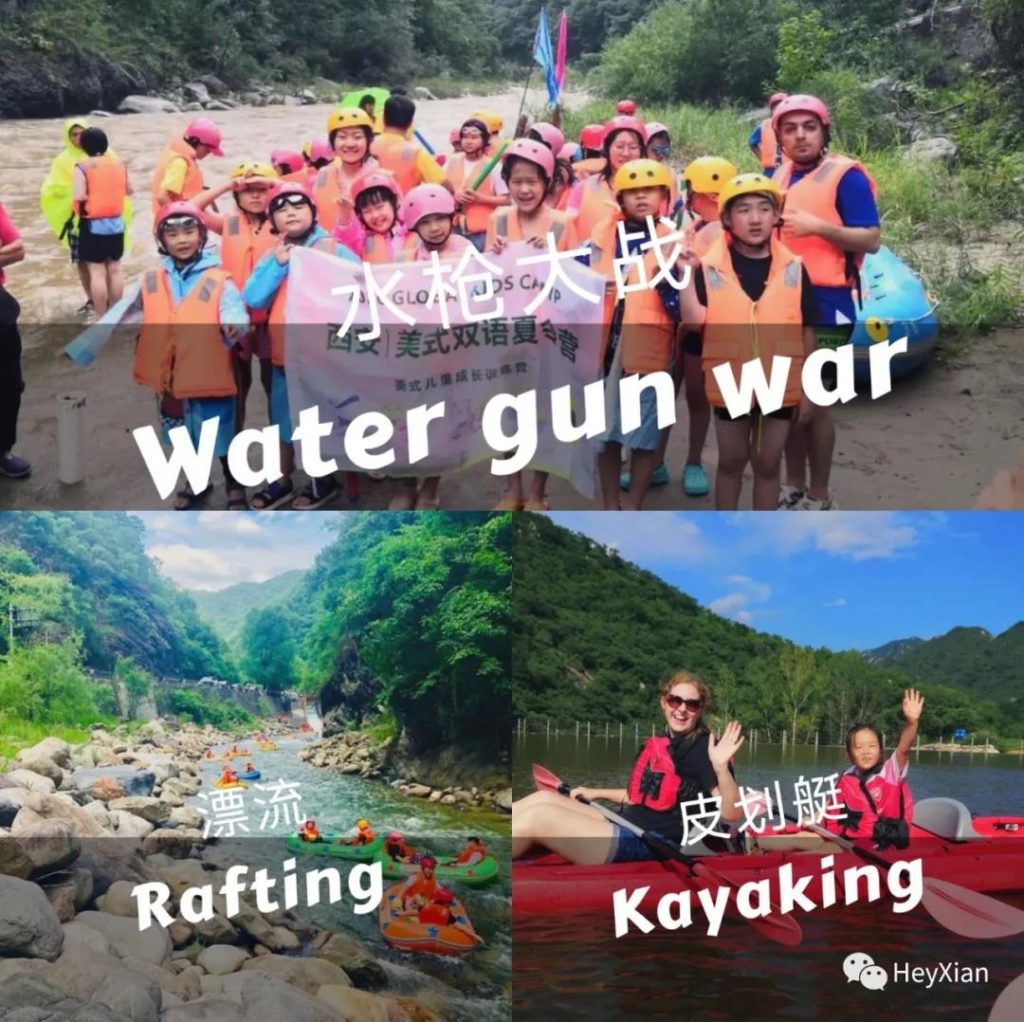 Indoor & Outdoor Sports 室内&户外运动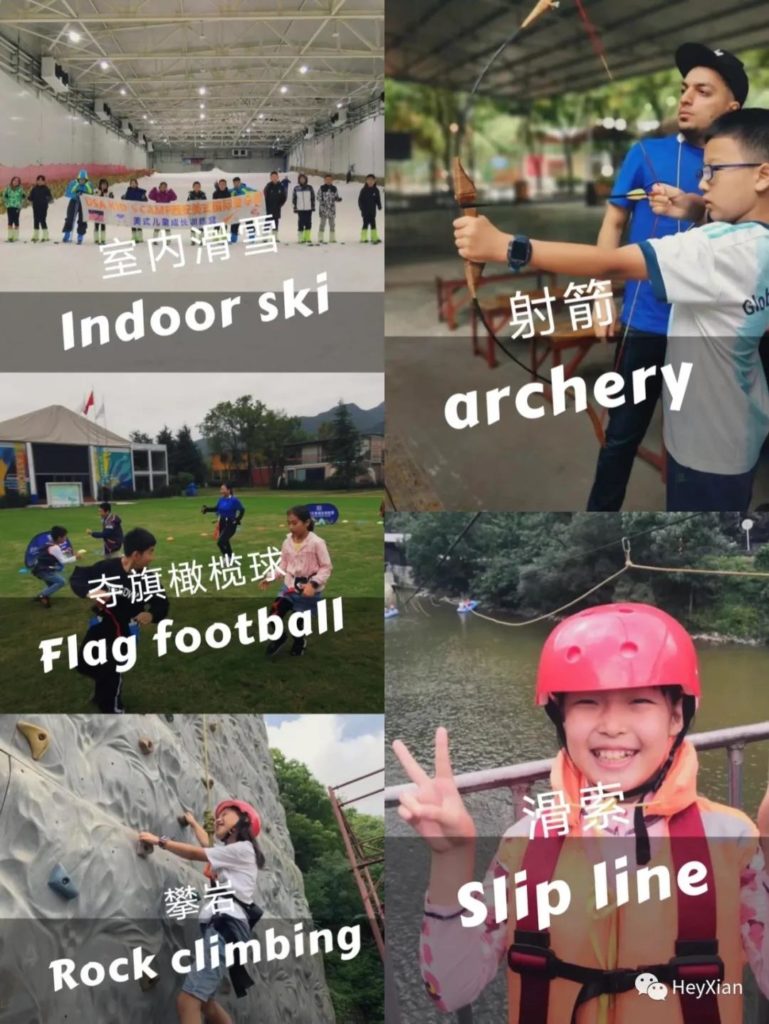 Language & Performance Art 语言文化&艺术相关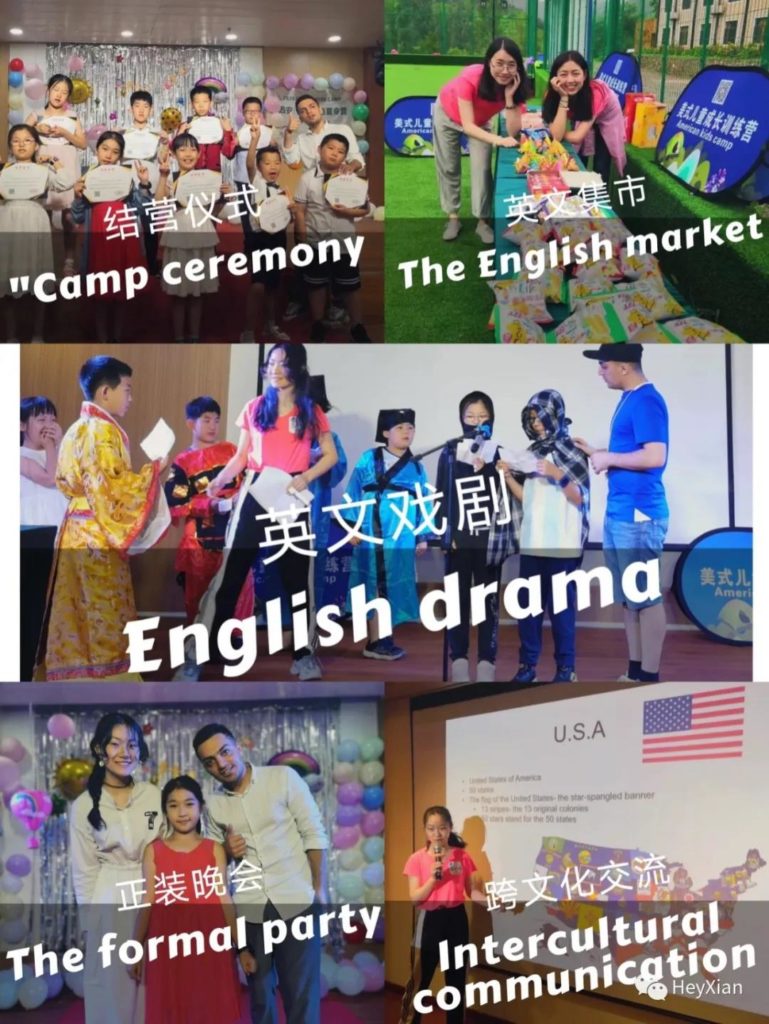 Campsite Environment 营地环境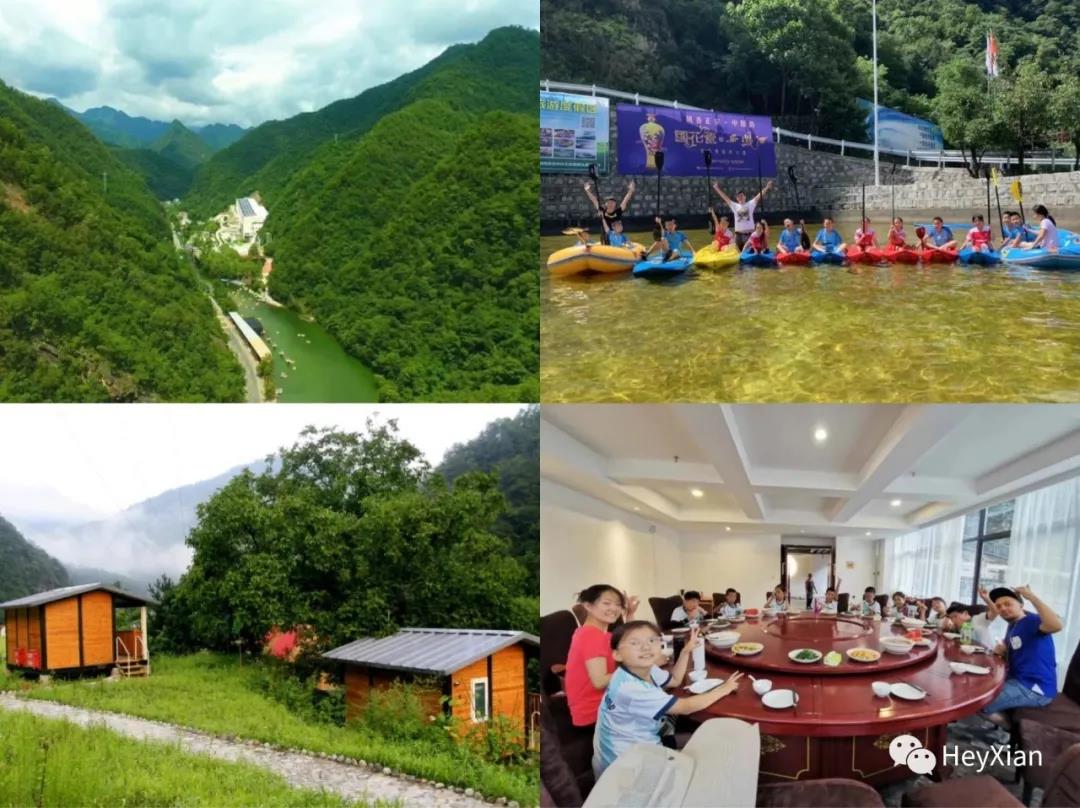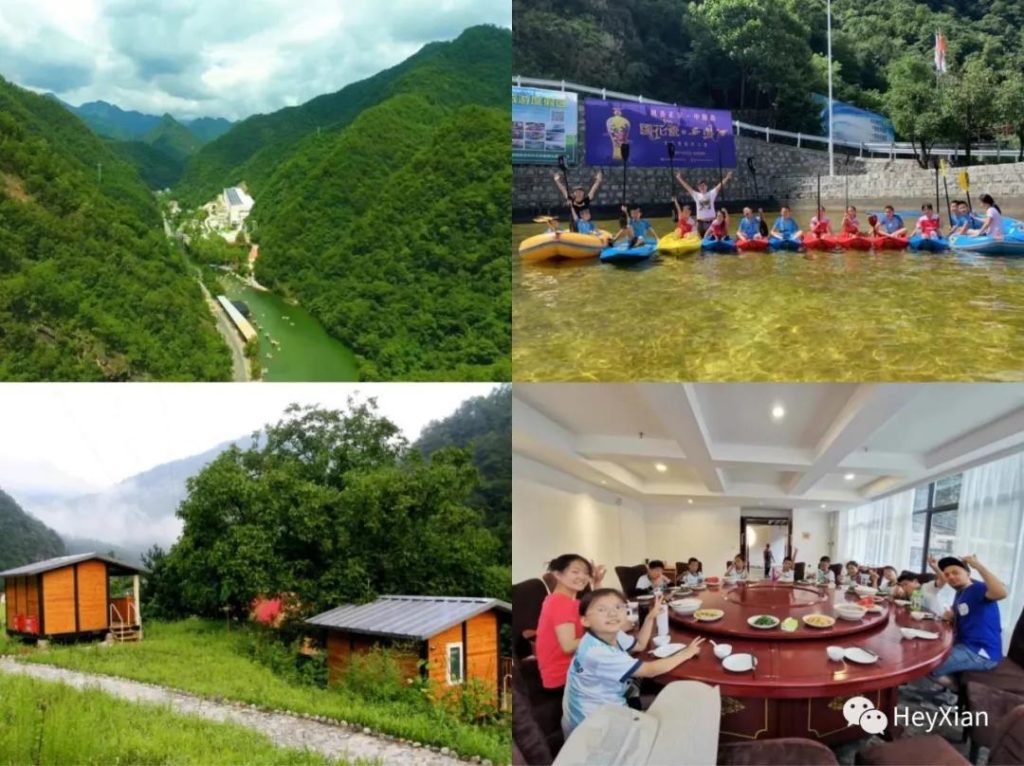 Organizer Introduction 组织者介绍
营地教育这件事GLOBAL KIDS CMAP 已经坚持了6年。
Xi'an Global Kids Camp Xi'an Global Kids Camp (GKC) is the one of the earliest international camp education organizations in Xi'an which focused on children aged from 5 to 14.
西安Global Kids Camp(简称GKC)是西安最早的专注于5-14岁儿童的国际化营地教育机构之一。
We put efforts into the combination of the world's leading educational concepts with the domestic and local educational needs, and promoting the language and cultural exchanges between camp participates through innovative educational methods and the open form of the camp education, to lead the participates a deeper understanding and exploration of nature, science and technology, art, sports, English and international culture.
我们致力于将世界领先的教育理念与国内和当地的教育需求相结合,通过创新的教育方式和开放的营地教育形式,促进营地参与者之间的语言和文化交流,引导参与者更深入地了解和探索自然、科技、艺术、体育、英语和国际文化。
We encourage children to do their best to discover themself, brave challenges to learn their limits,endure uncertainty to know it's secrets, form friendships to help each other, eventually find who they are to build up self-confidence, lifelong good influence and beautiful memories created.
我们鼓励孩子们尽最大努力发现自己,勇敢挑战,了解自己的极限,忍受不确定性,知道它的秘密,结成友谊,互相帮助,最终找到自己,建立自信,终身良好的影响和美好的回忆 .From child care, to camp safety, and the implementation of activities with 6 years of experience, we pay attention to every child.用6年经验打磨沉淀的营地教官培训体系,从儿童照料、到营地安全,以及活动效果执行,关注每一个孩子。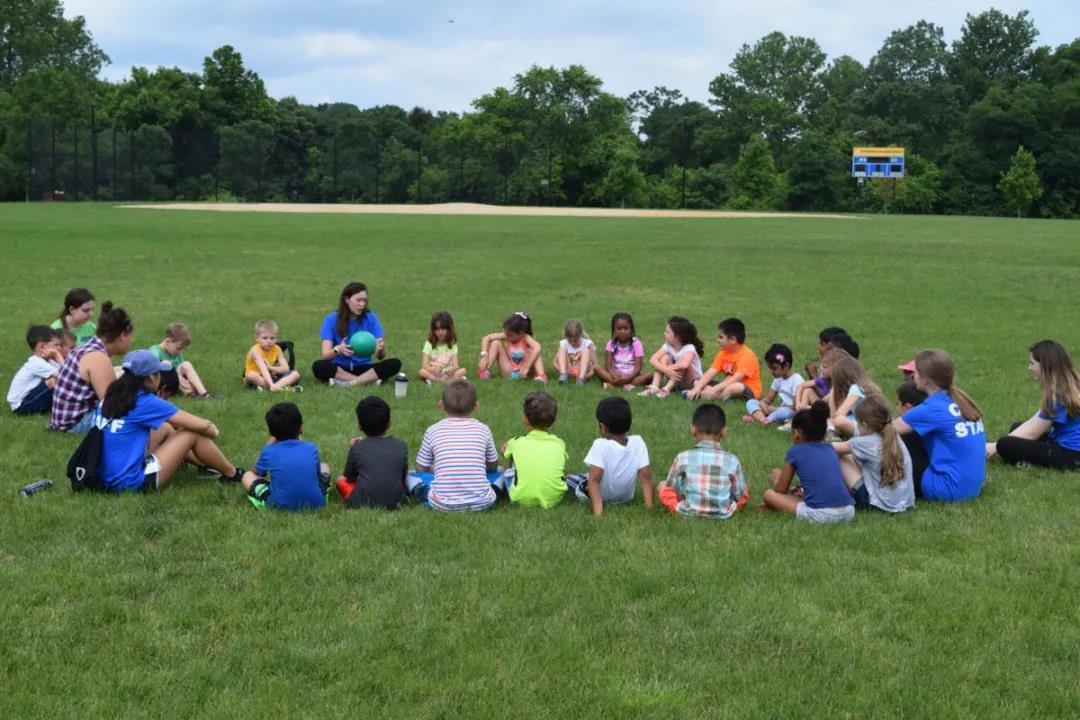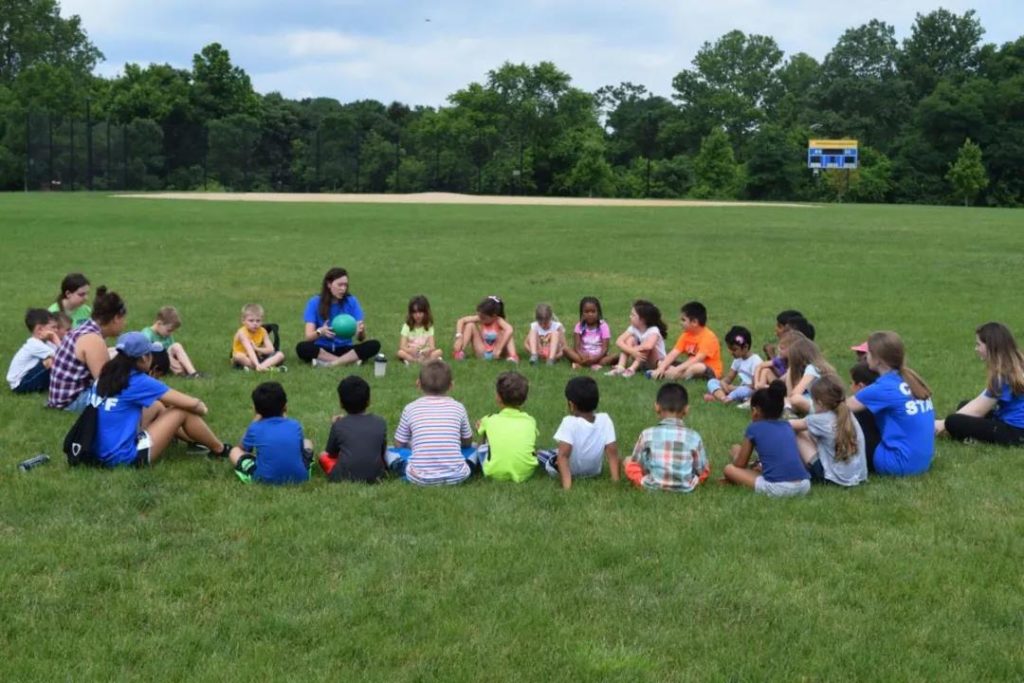 2021 Camp Dates 营期
July 5th-9th/ 7月5-9号
July 12th-16th/ 7月12-16号
July 19th-23th/ 7月19-23号
July 26th-30th/ 7月26-30号
August 2nd-6th/ 8月2-6号
August 9th-13th/ 8月9-13号

No more than 15 children for each group,No more than 45 children for each camp
每组不超过15人,一期不超过45人。
Campsite 营地地址
Xi'an Qin Mountain Four Season Ski Resort 西安秦岭四季滑雪场.国际营地
Costs 费用
4380RMB per child. Group discount for a min. group of 2
4380元,2人以上3980老营员直享团购价
Info & Registration 联系
For all information and registration, also about other camps,please get in touch!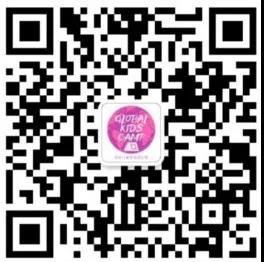 Part Time Job Opportunities 工作机会