• Xi'an has finally started COVID-19 vaccination for foreign nationals in the city.
Foreign nationals in age-specific groups who voluntarily want to participate, give informed consent and assume personal responsibility for risk, can take COVID-19 vaccine.
• 西安外籍人员疫苗接种点现已开放。
地点:高新医院,中心医院,第三人民医院。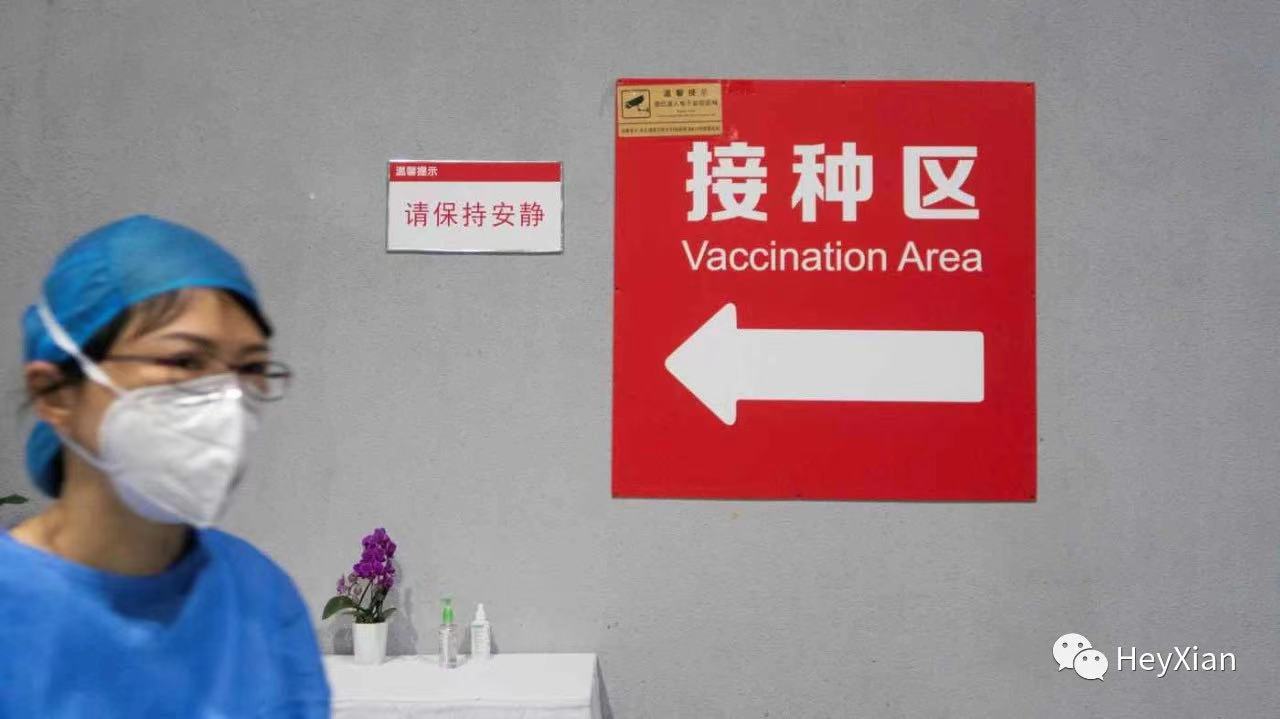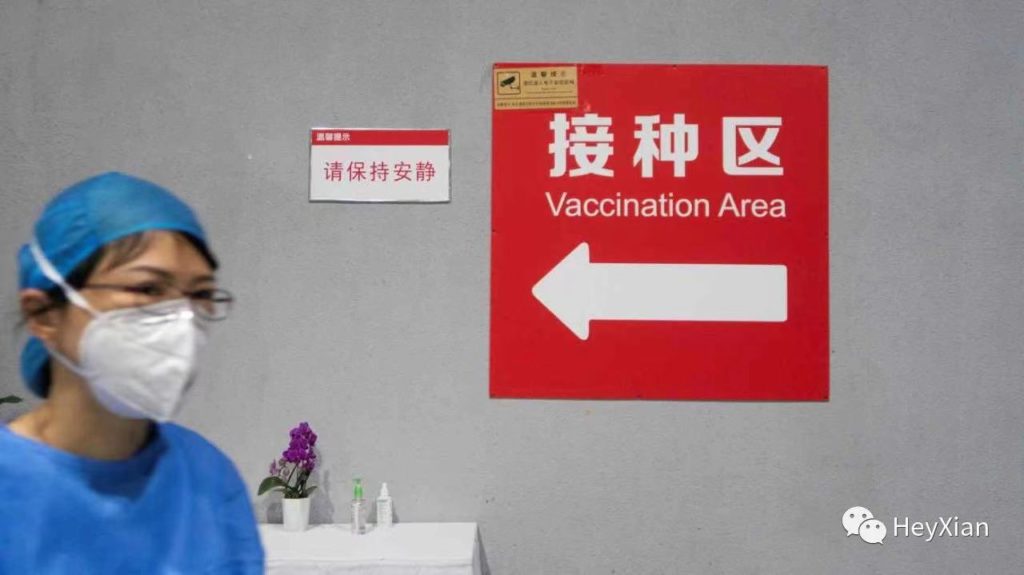 What type of vaccine will be used?
China's domestic COVID-19 vaccines will be used. Sinopharm & Sinovac. 
 Where can I get it?
Vaccination is available in the following three hospitals: 
Gaoxin Hospital 西安高新医院
Every Tuesday afternoon, on the 5th floor of the new building of Gaoxin Hospital (information number: 88332083). Line up on site, no reservation needed.
地点:高新医院,接种时间:每周二13点至16点30分。
接种人员通过拨打高新医院88332083电话预约后,携带有效身份证件前往。
2. Central Hospital 西安中心医院
3. Third People's Hospital 西安第三人民医院
Please consult or make an appointment in advance.
 Do I have to pay for the COVID-19 vaccination?
Foreign nationals who are covered by Shaanxi's basic medical insurance or if China has signed a reciprocal agreement with your country, can access the vaccine free of charge by presenting the required insurance document at the vaccination centre. Those who don't, will currently have to pay 100RMB per dose. Not too shabby!
收费标准:100元/针,持陕西省社保、医保凭证免费。
 What documents do I need?
Foreign nationals need to provide documents when making appointments and present their Permanent Residence ID Cards or their passports and valid residence permits in the People's Republic of China at the vaccination site. Please make sure that relevant documents are valid until the date of taking the last dose. Those who have been covered by China's basic medical insurance should also present the due insurance document at the vaccination site.
 Before and after: vaccination aftercare
Before getting vaccinated, you should cooperate with the staff at the vaccination site to complete prescribed procedures, actively provide your health information, and answer questions from the medical staff, so that the professionals can determine whether you are eligible for the vaccination.
After taking vaccine, you should stay at the vaccine taking site for 30 minutes of observation and may then leave if you have no adverse reaction. Keep the injection point dry on the day of vaccination and maintain personal hygiene. Pay close attention to your physical condition within 14 days of vaccination, and please go to hospital immediately in case of serious adverse reaction.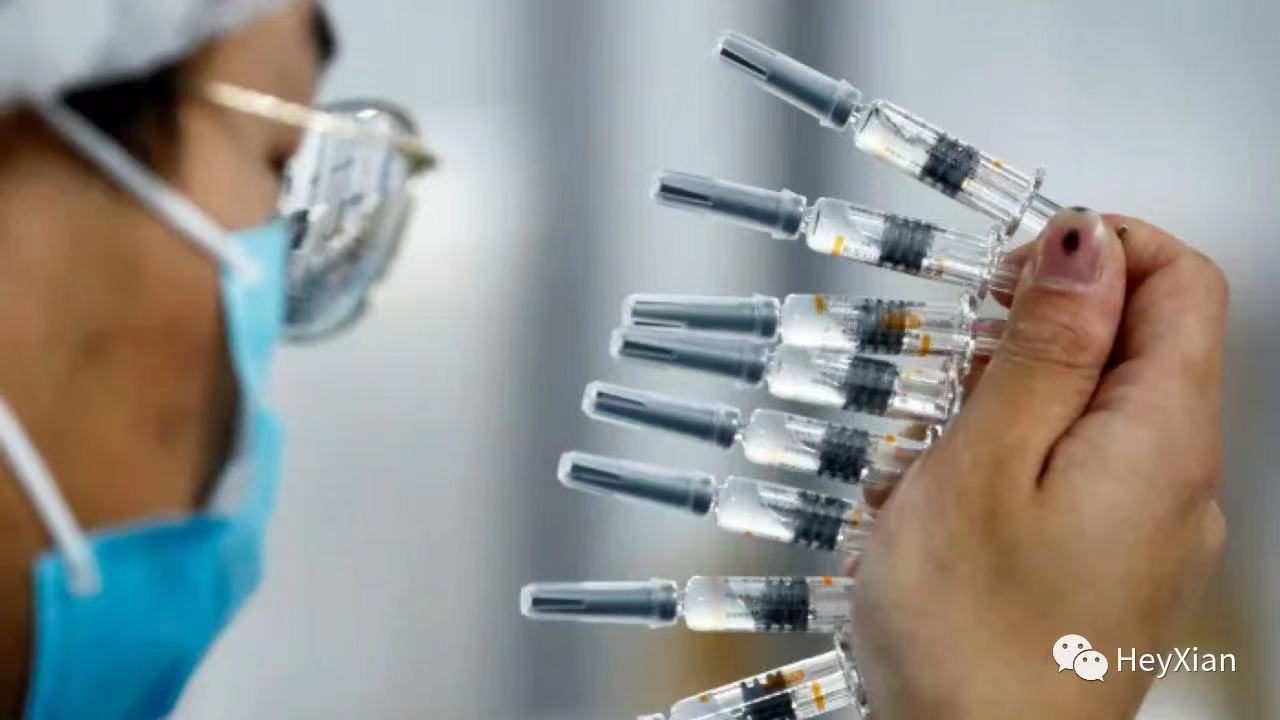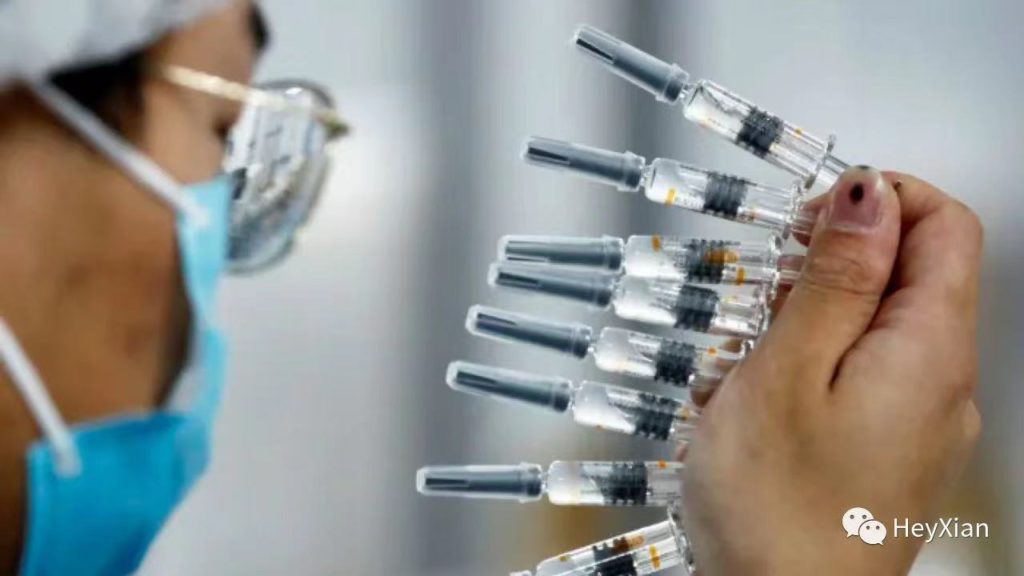 Is wearing a mask after being vaccinated necessary?
Vaccination will produce immunity from COVID-19 and greatly reduce infection risks. However, no vaccine is 100% effective; some people may have insufficient antibodies after taking vaccine and they can still be vulnerable to infection, especially when an immunologic barrier is not yet created. So it is important that you should wear masks, wash hands regularly, and keep social distance.
 Do I still have to take nucleic acid test after being vaccinated ?
Vaccine taking can reduce infection risks, but no vaccine is 100% effective. When necessary, foreign nationals should still take nucleic acid test as required.