How's life for people in Hubei province, especially in Wuhan during the outbreak? We've selected some touching pictures, just like the banner says: "Be moderate. Don't stress. Don't panic. Keep calm. Carry on as normal.". Let us pray for Wuhan and check out the shots below:
新冠疫情中心的武汉和湖北人民的生活是怎么样的?这牵动所有人的心。我们选了一些感人的照片,就像图里标语写的那样: "心态平和,不紧张,不恐慌,从容面对,规律生活。"一起加油,来通过照片看看疫情下的武汉: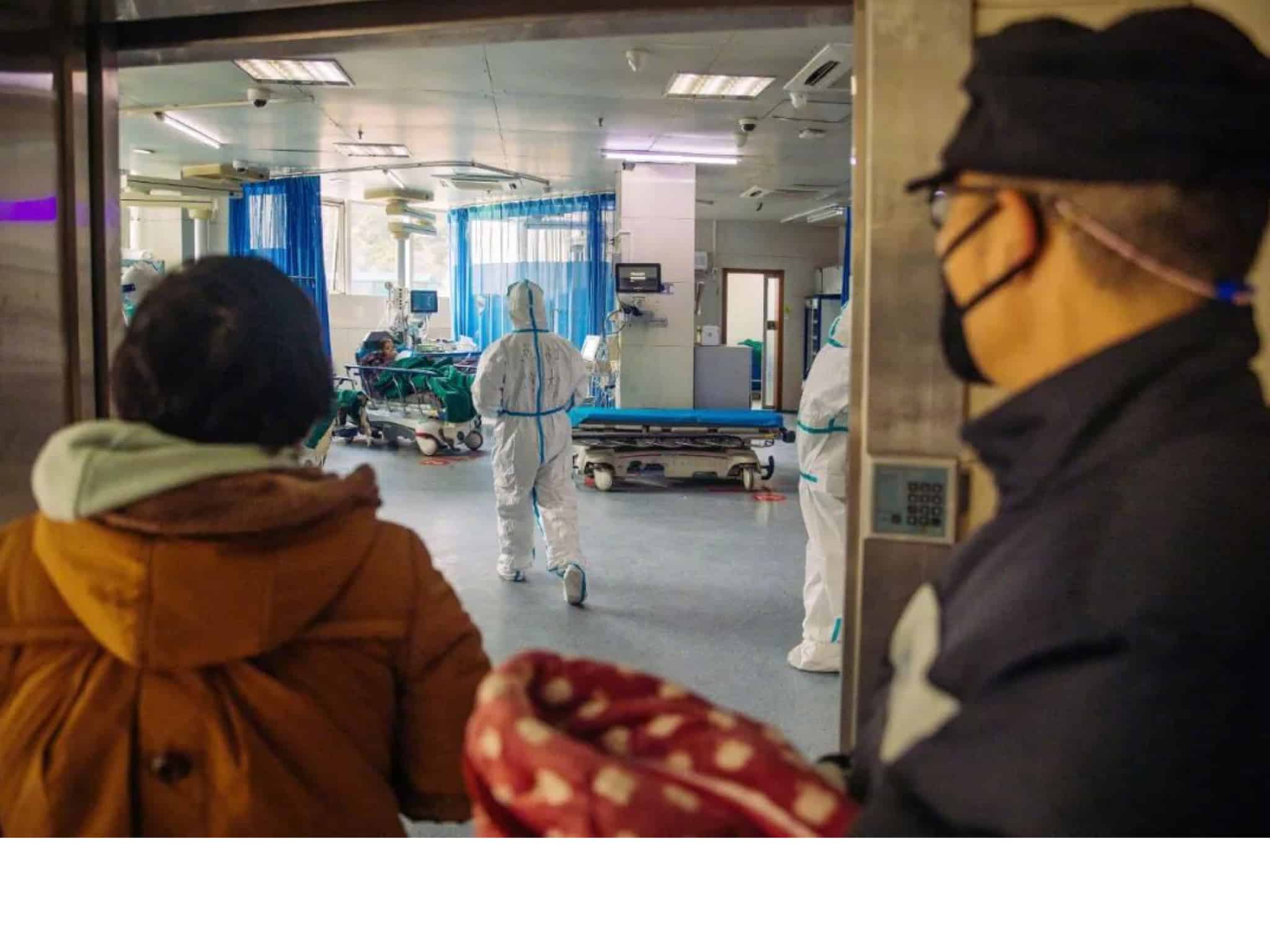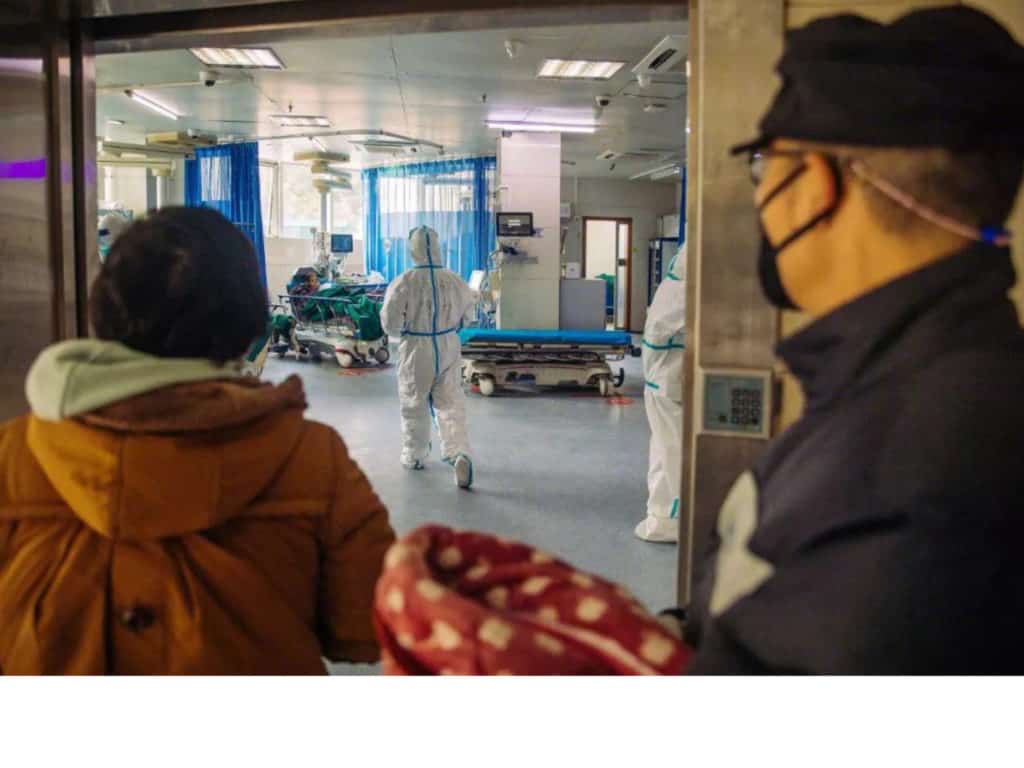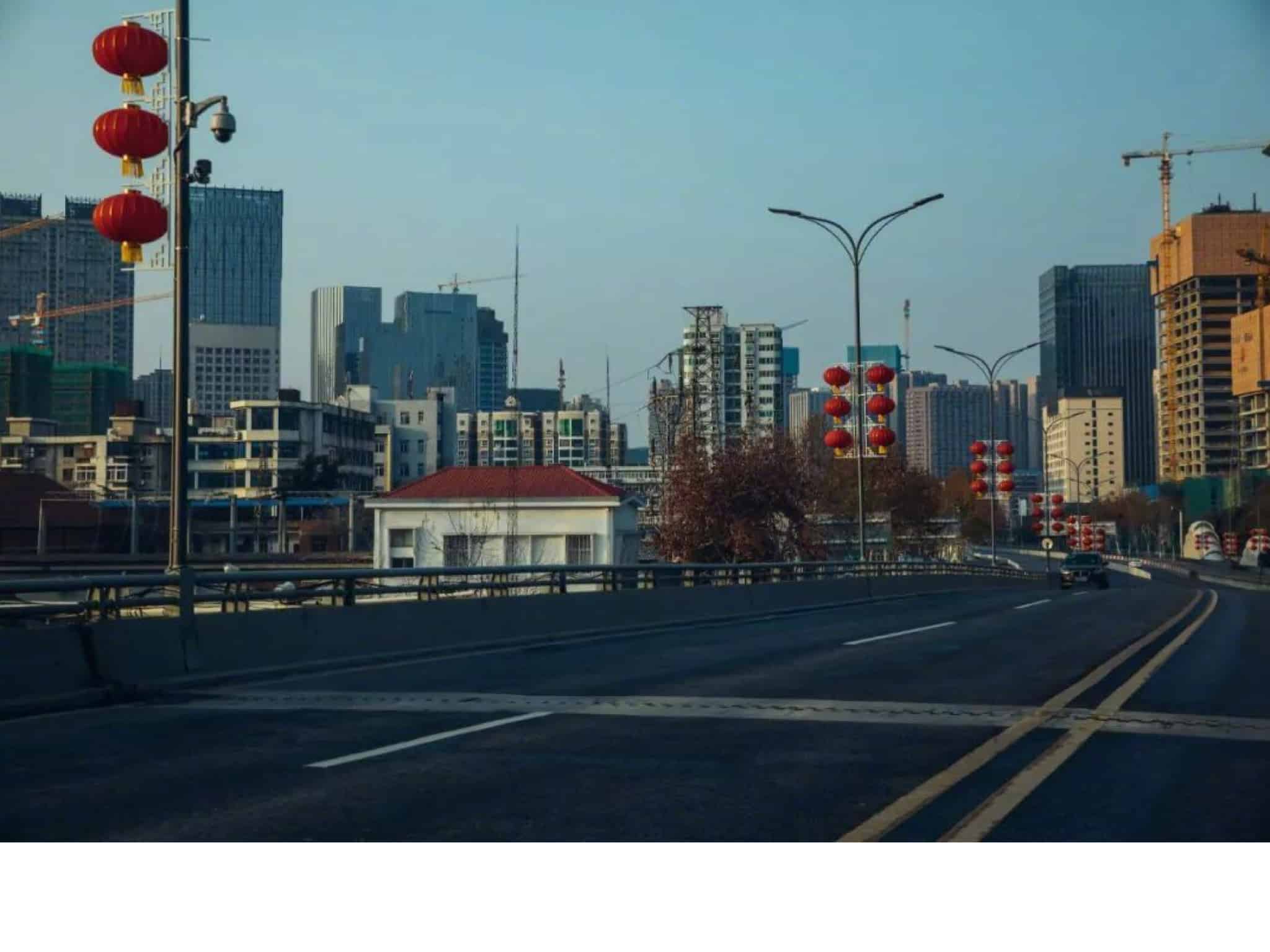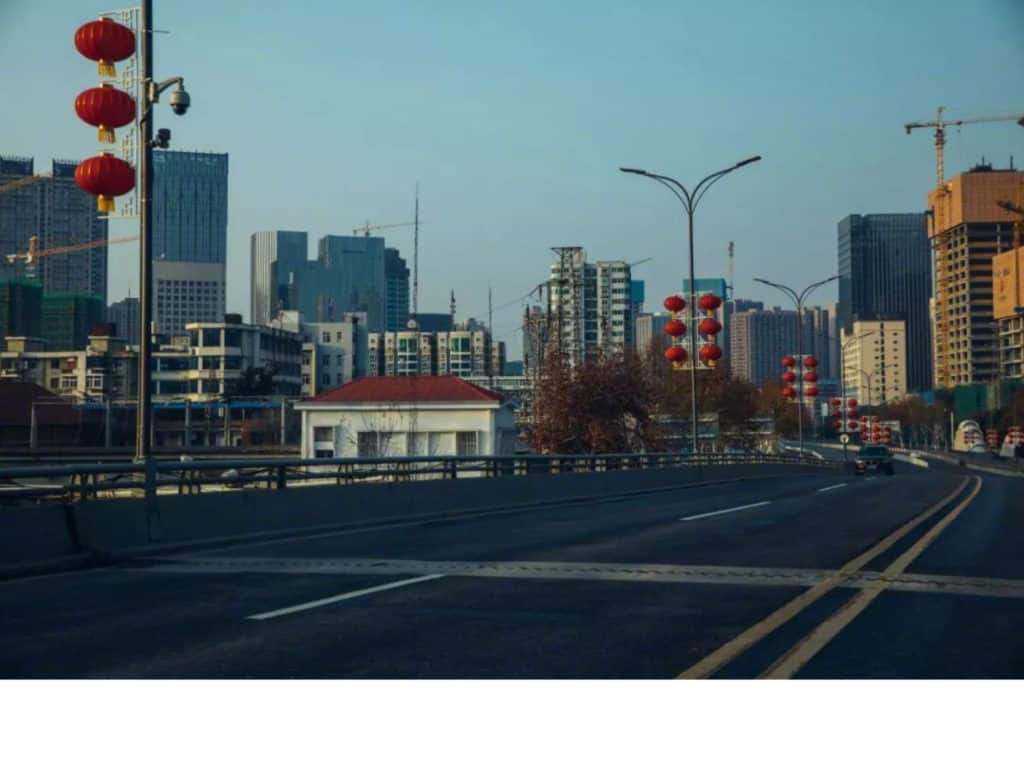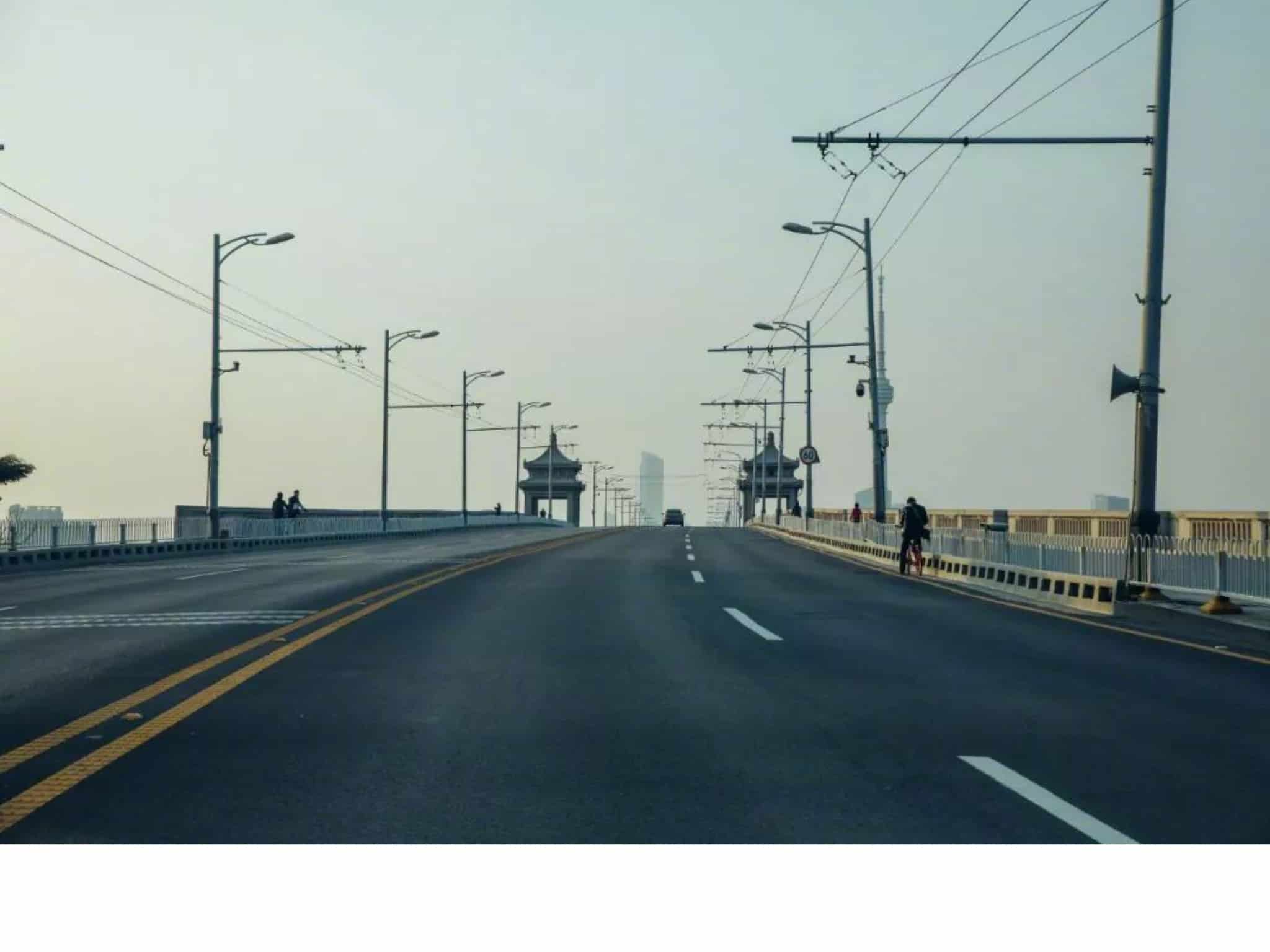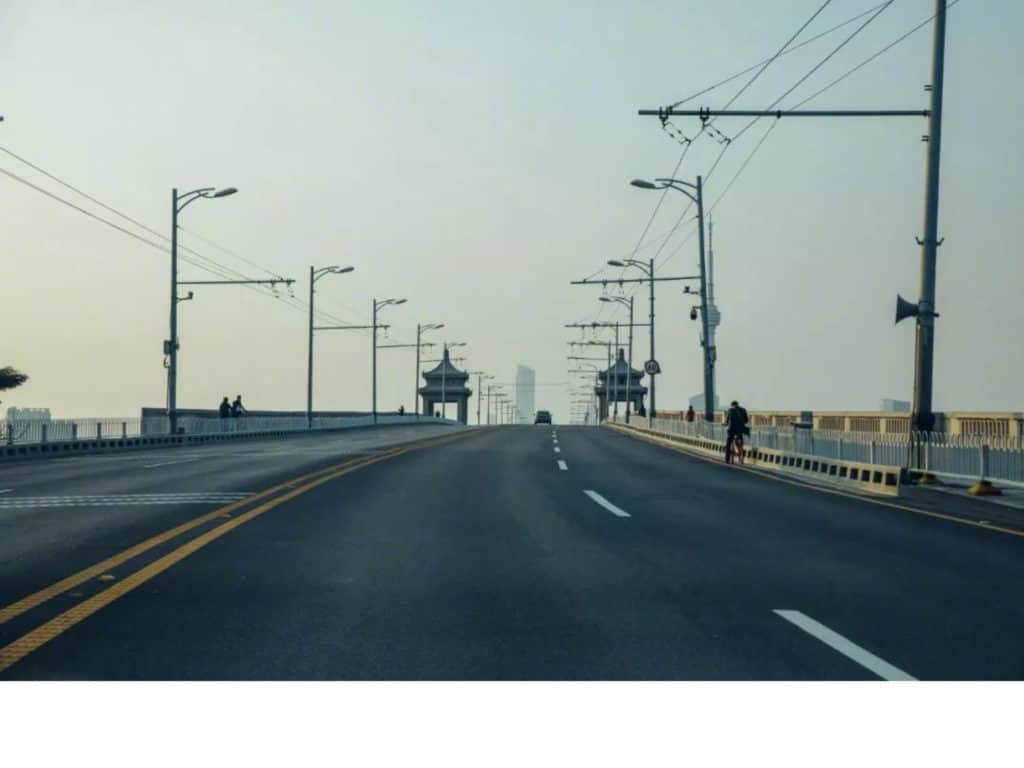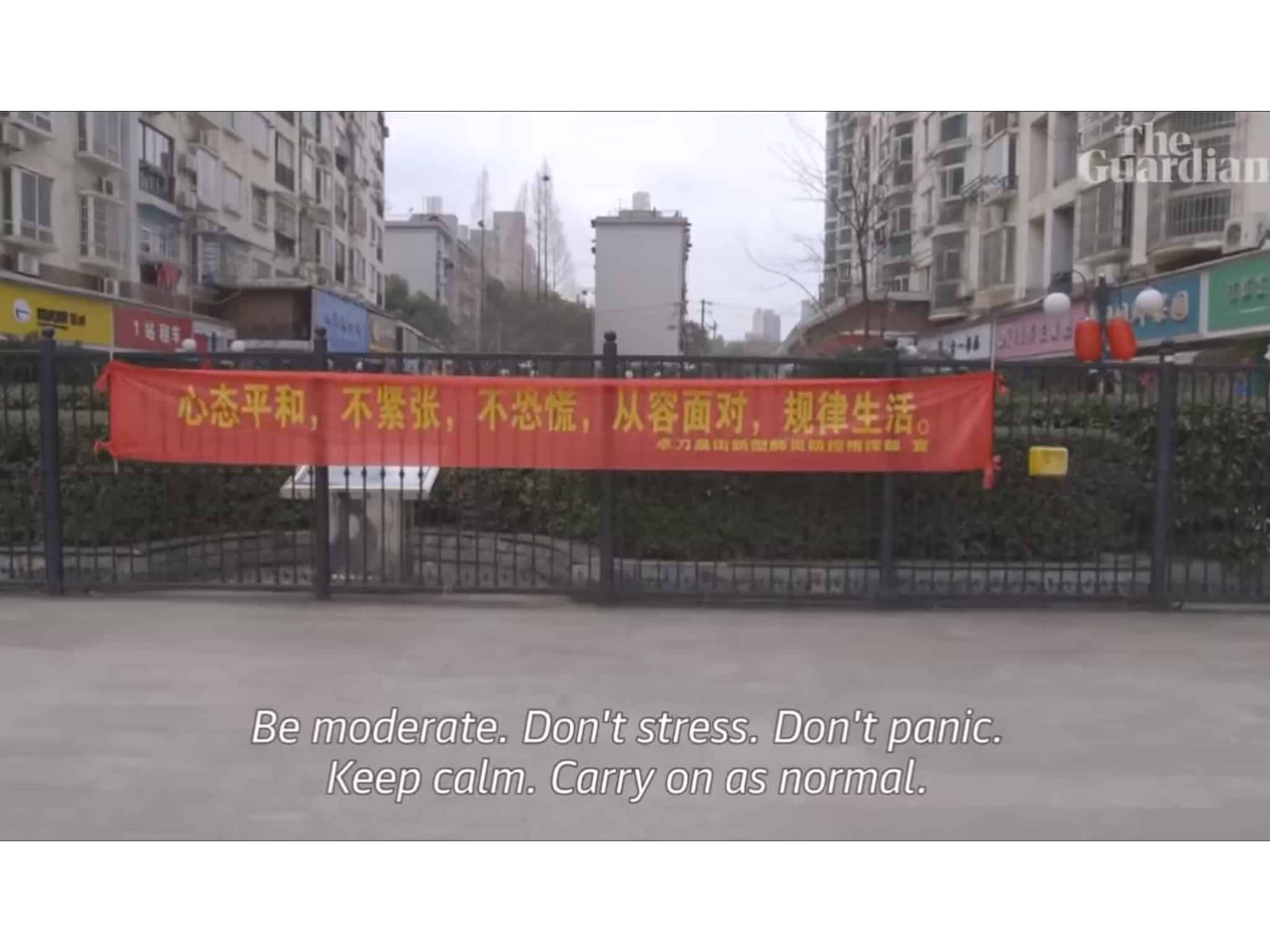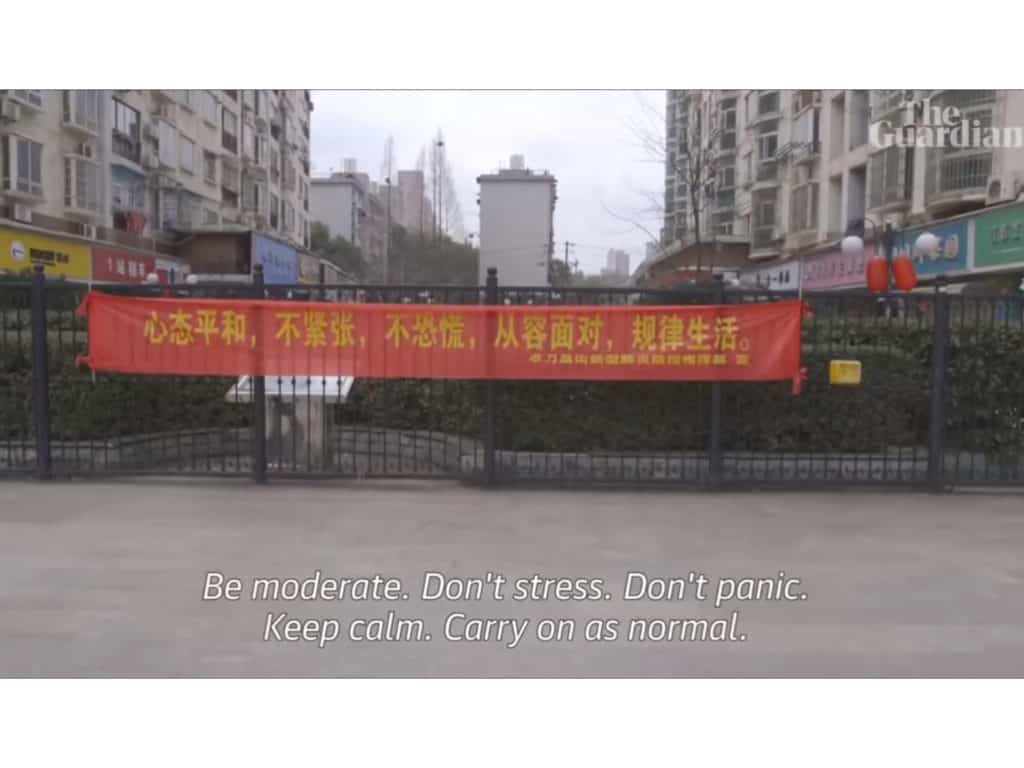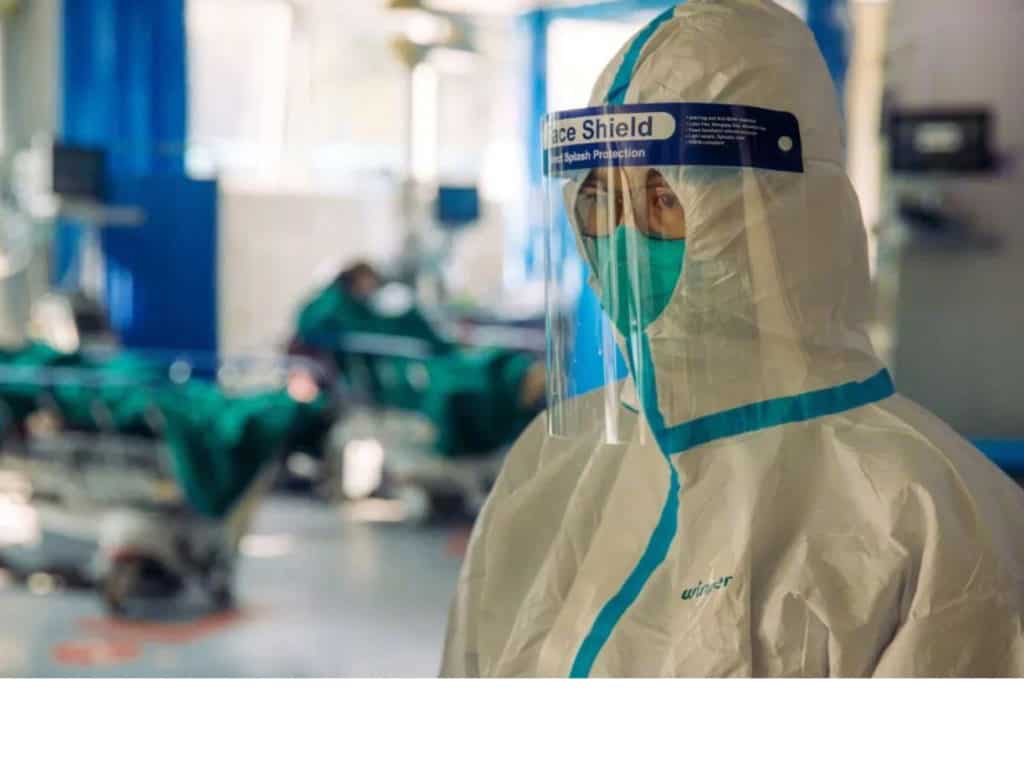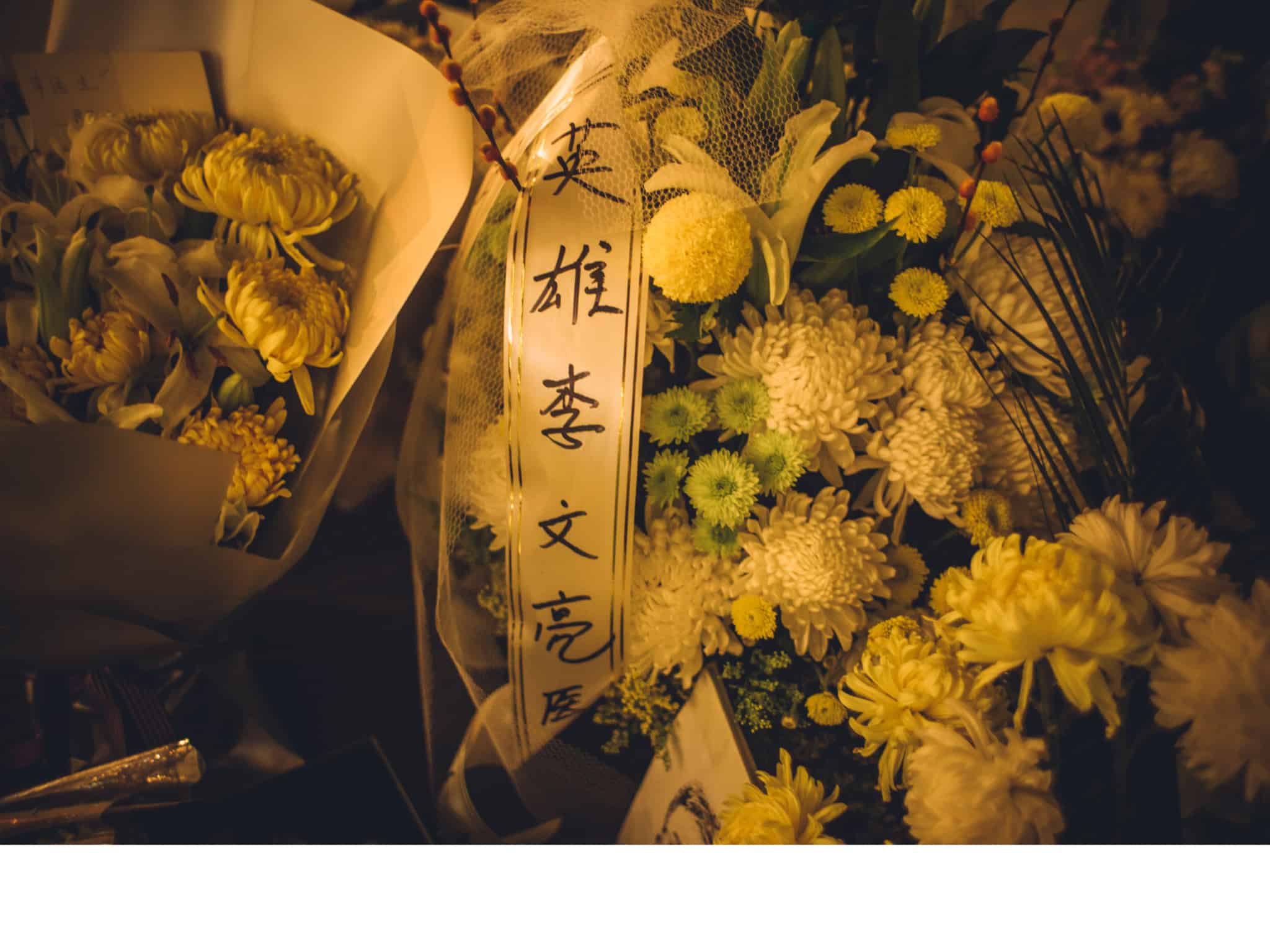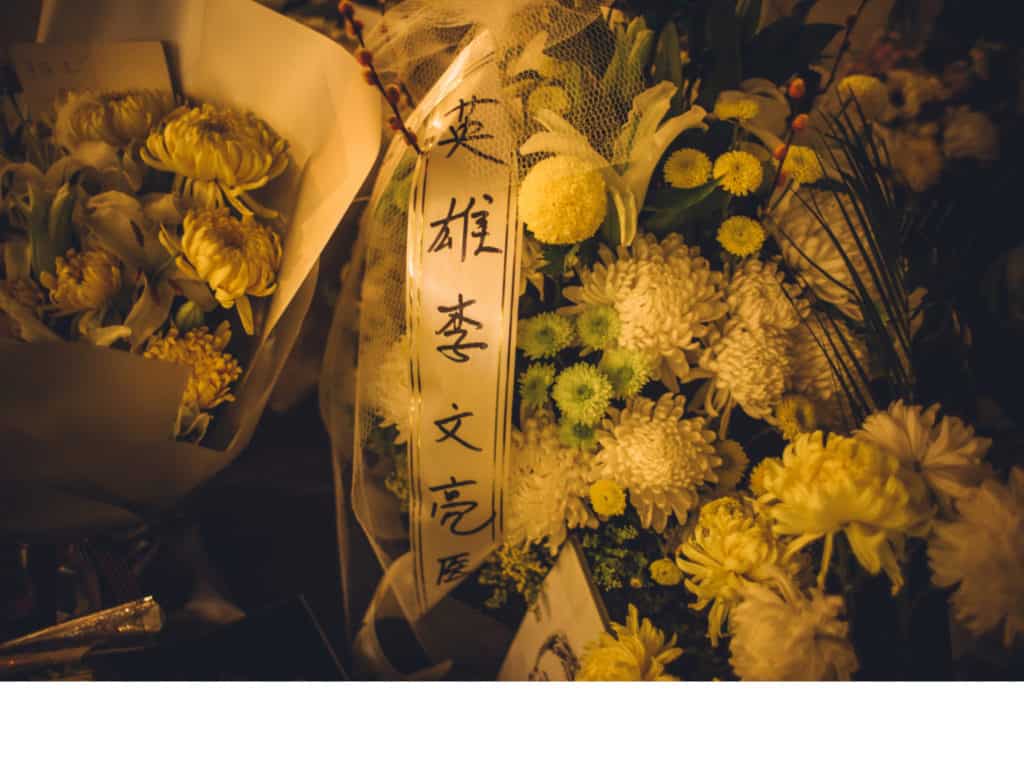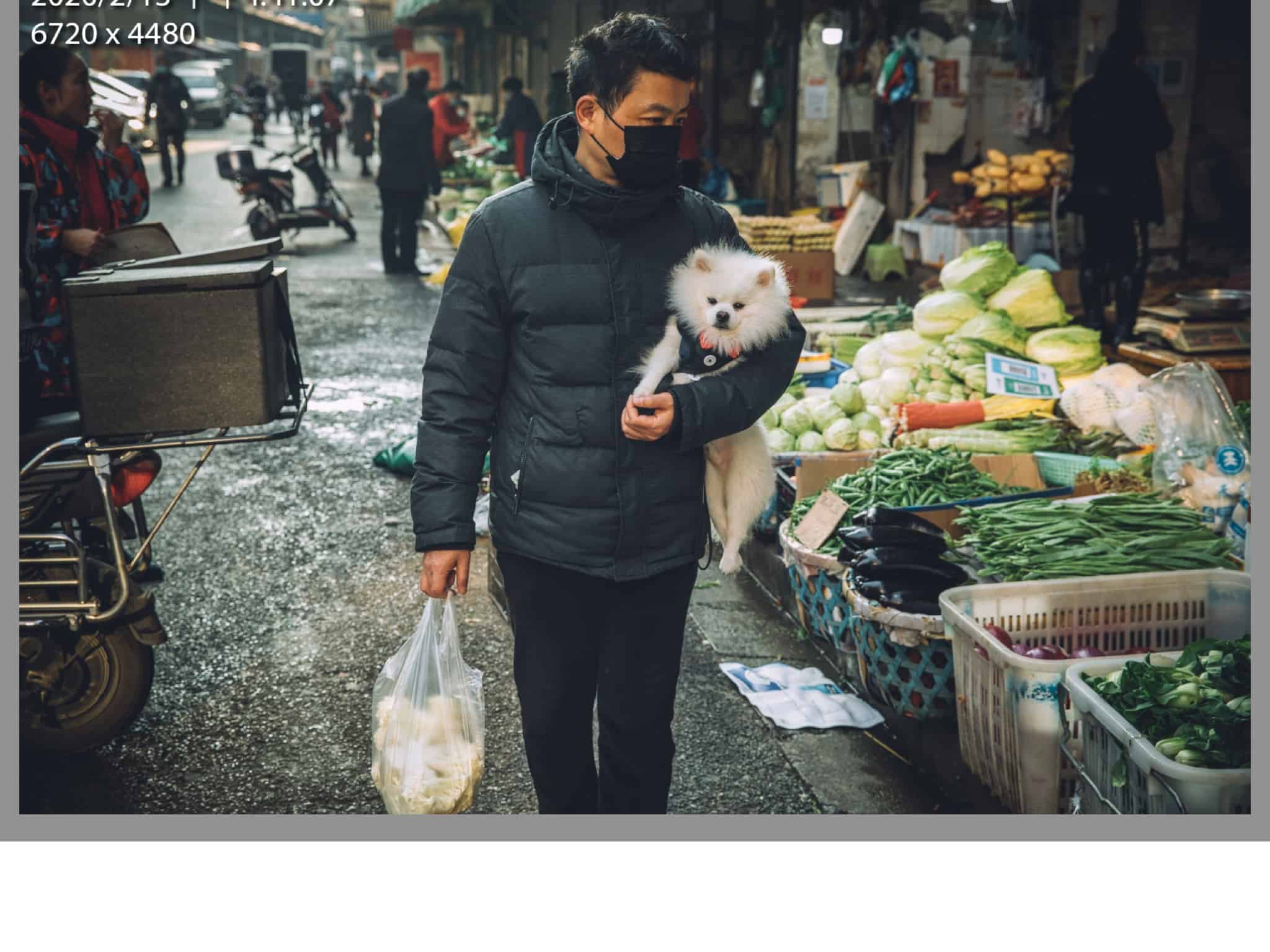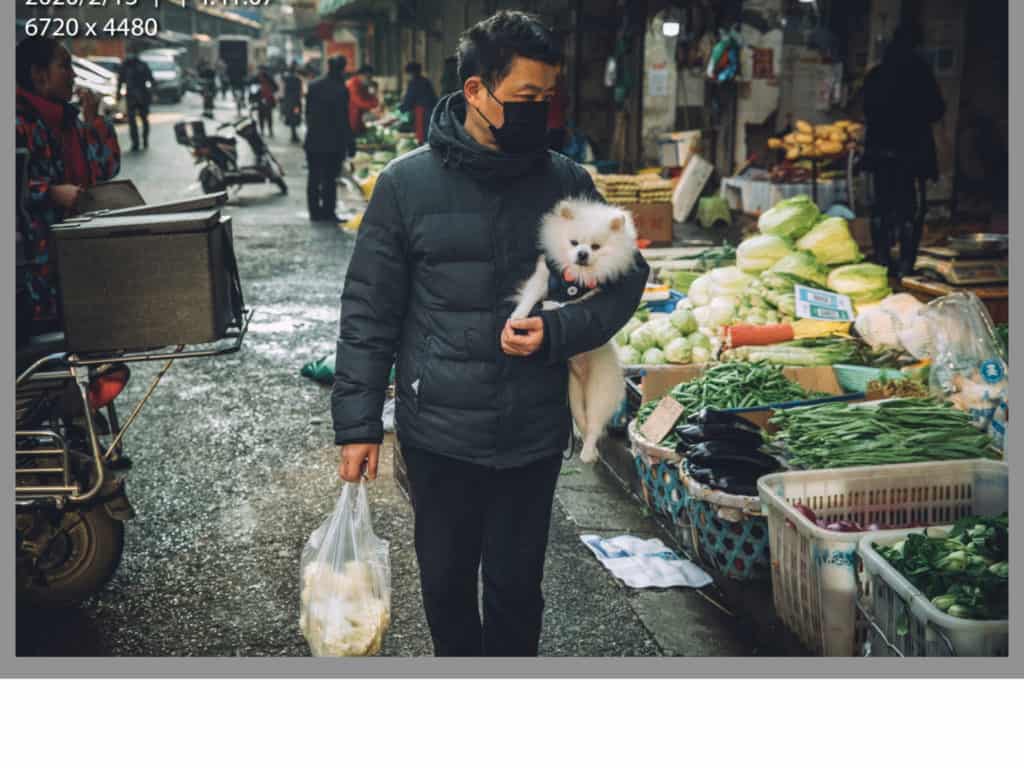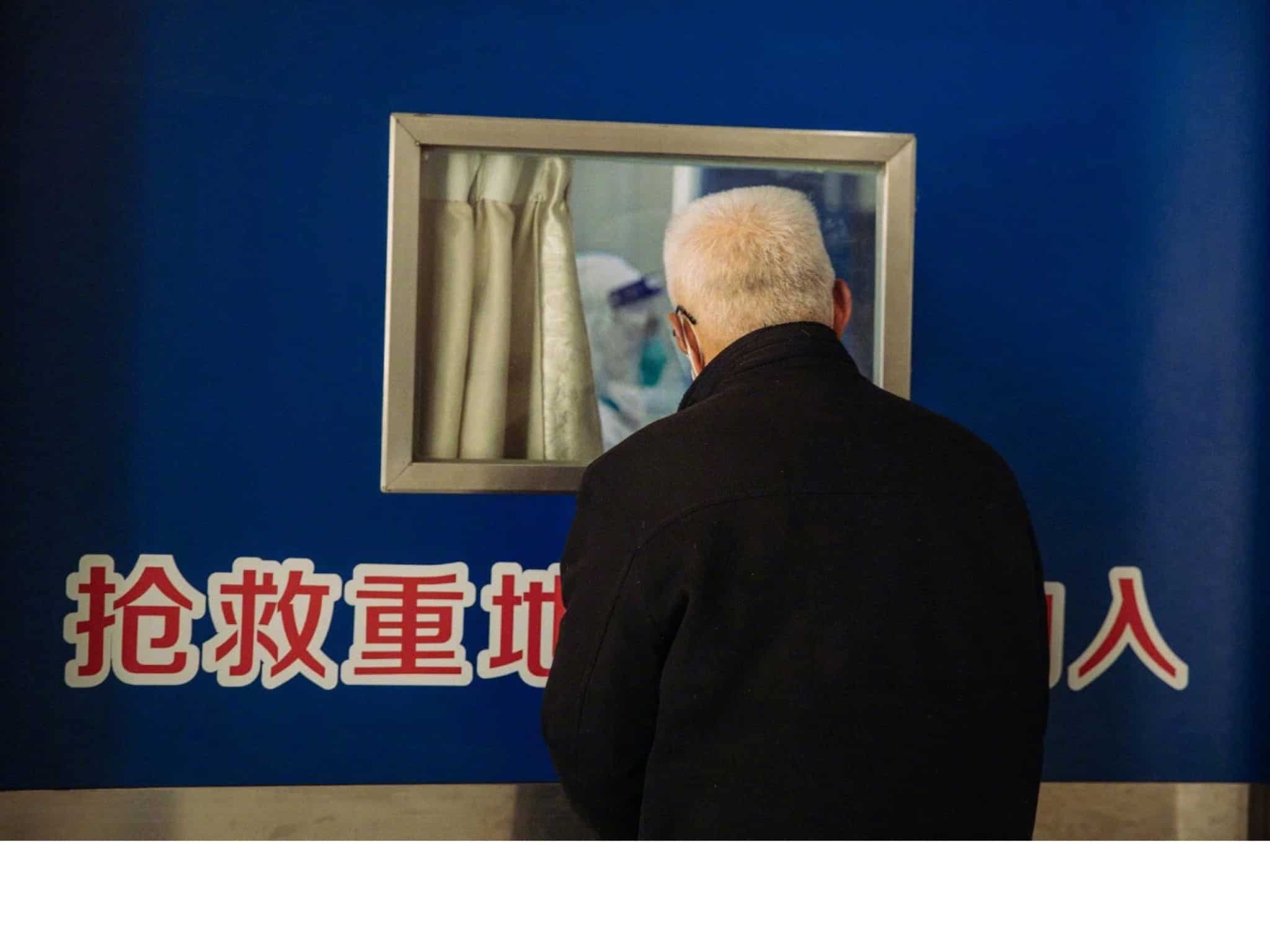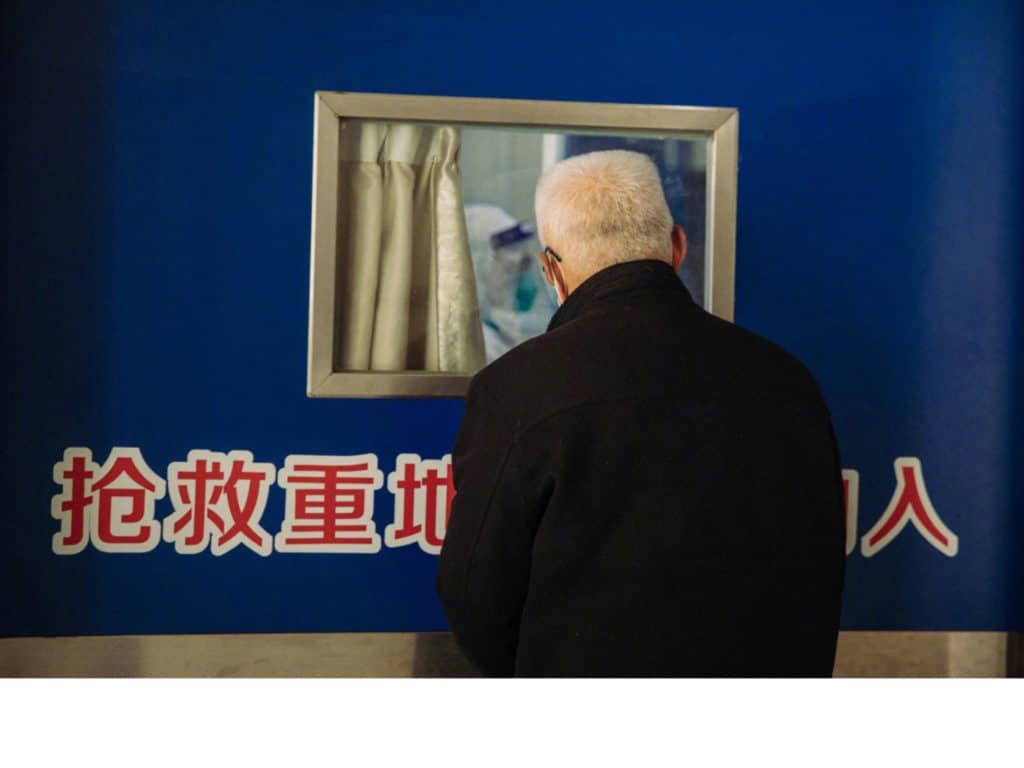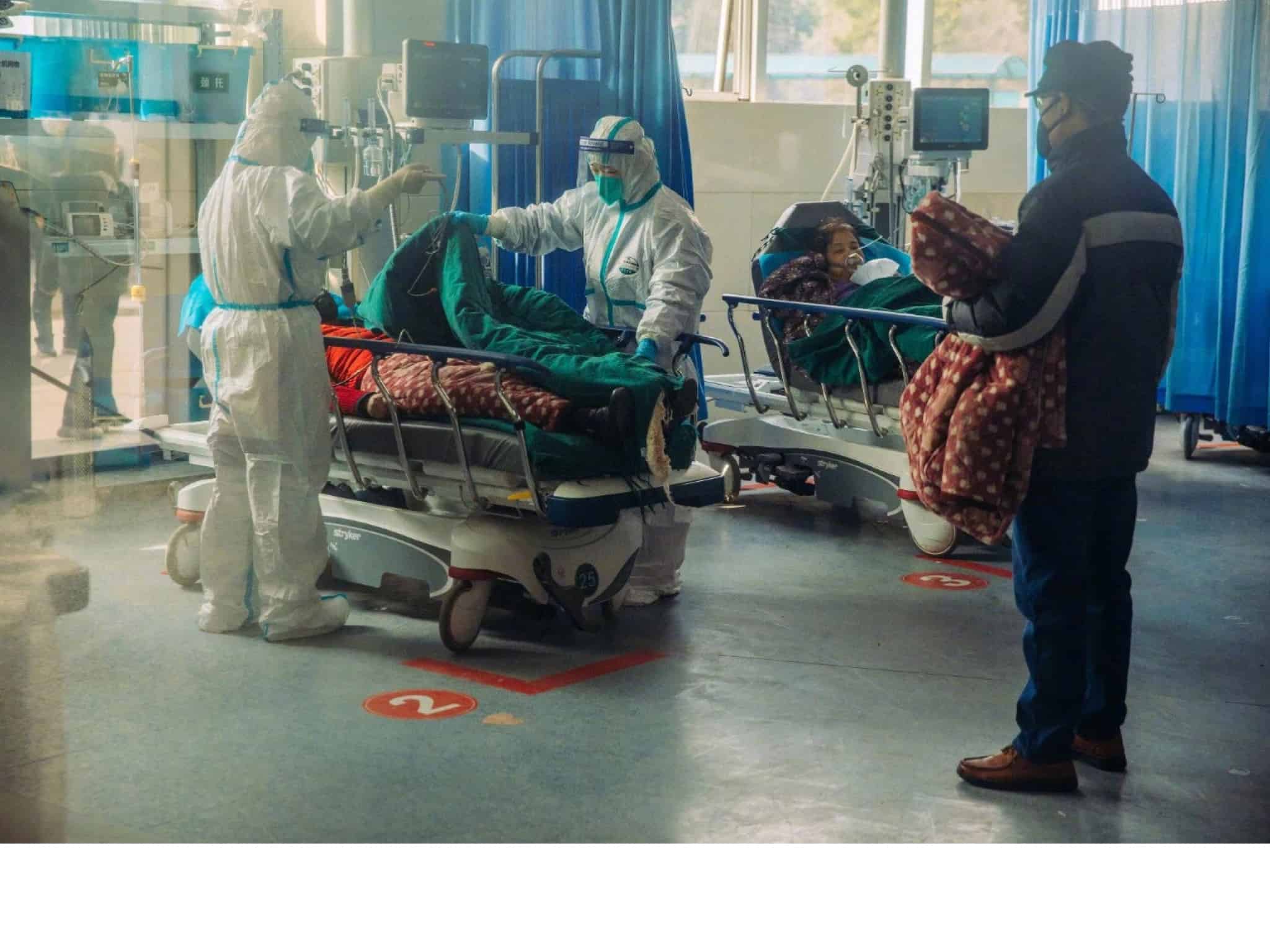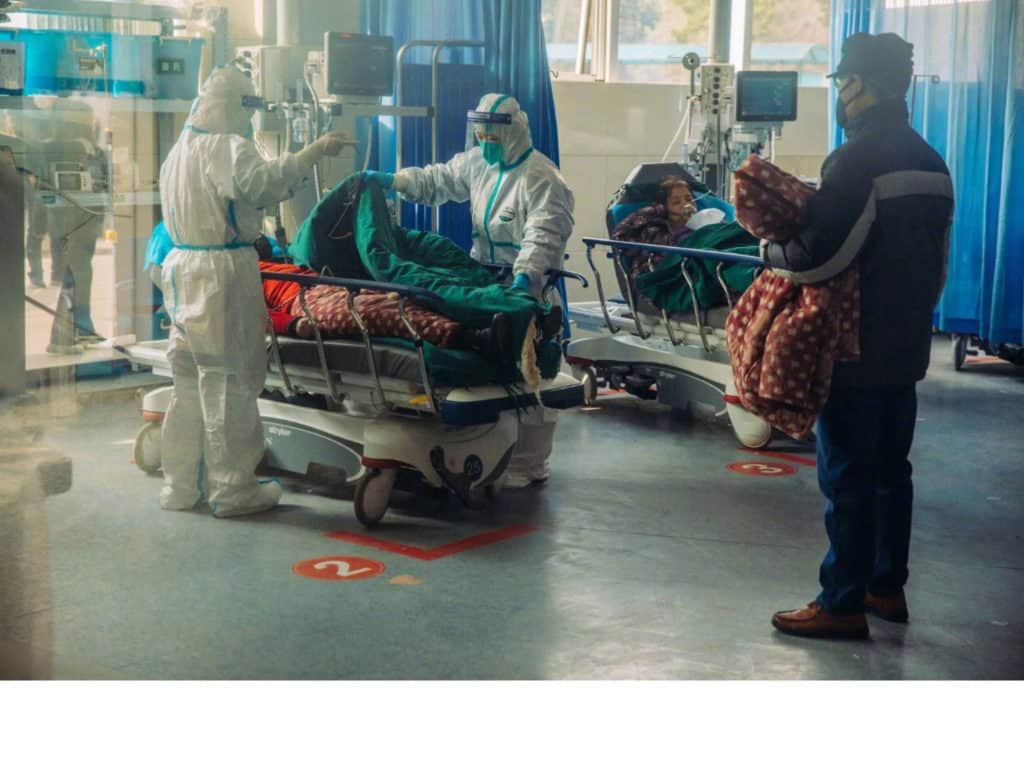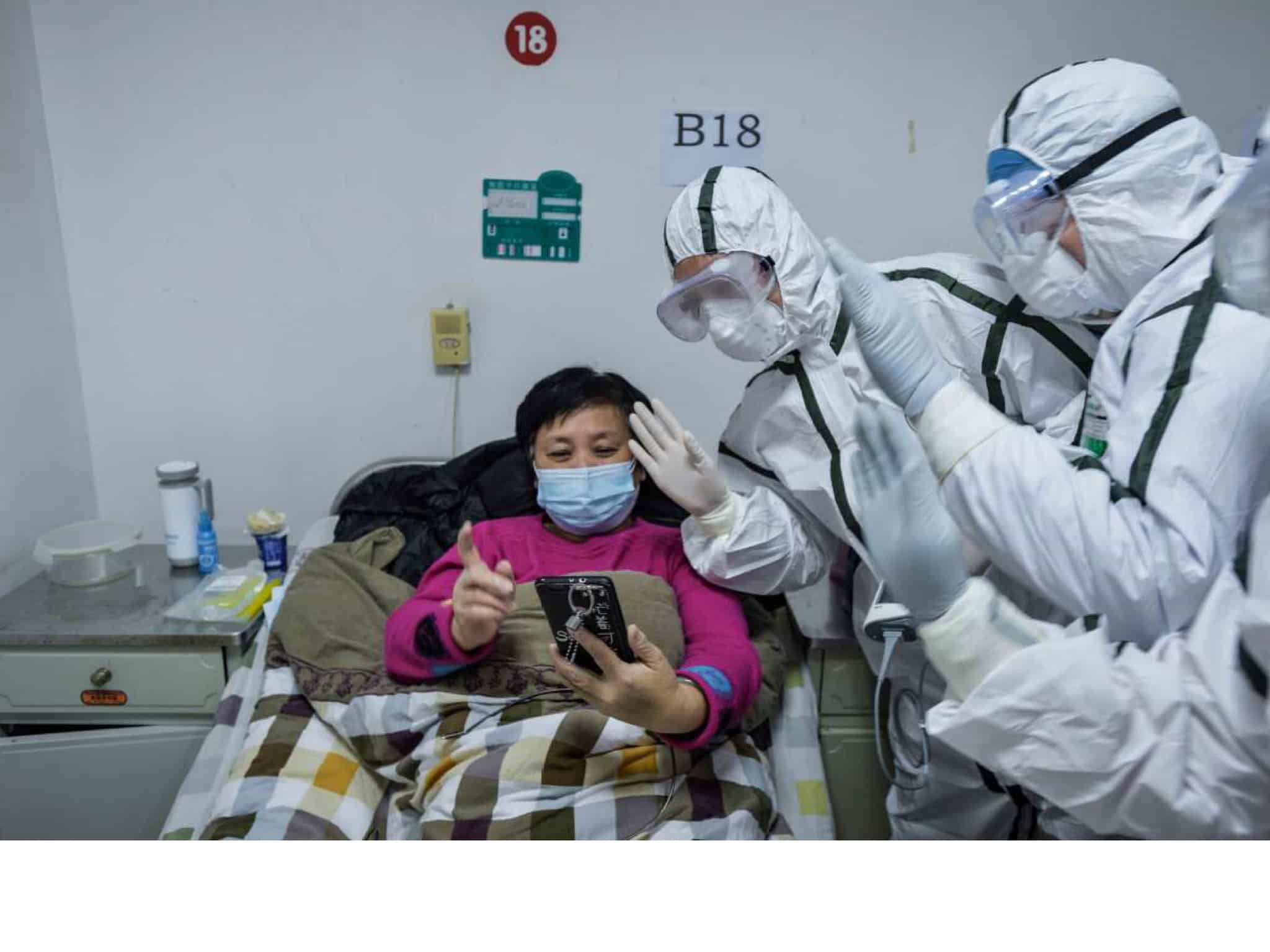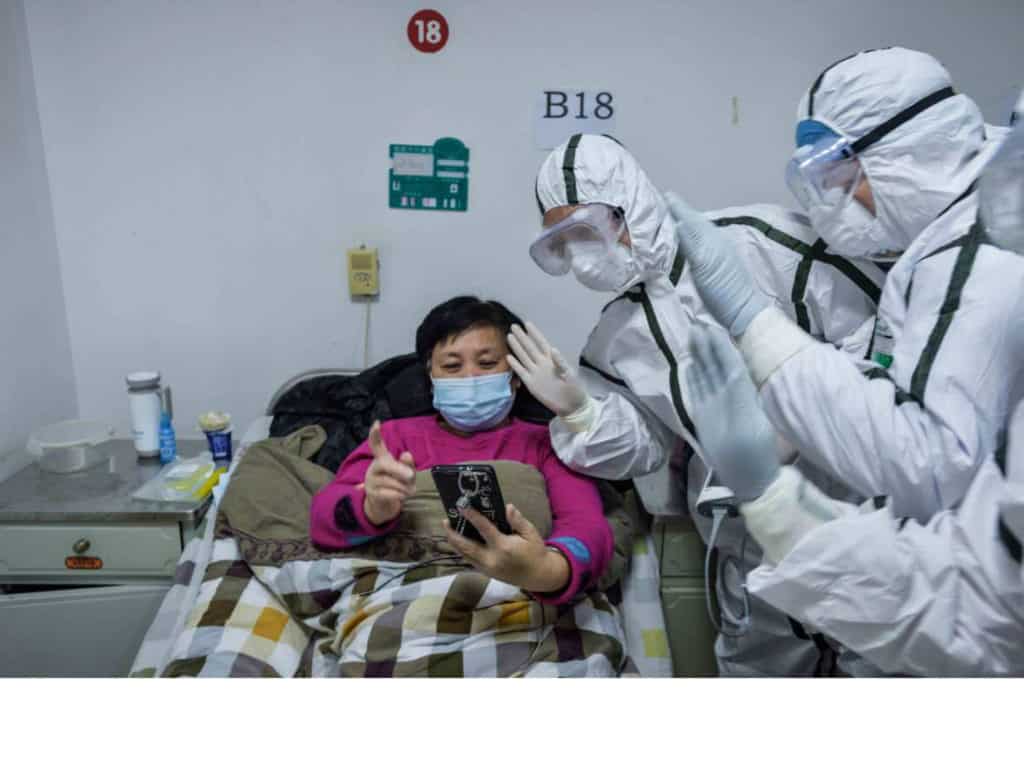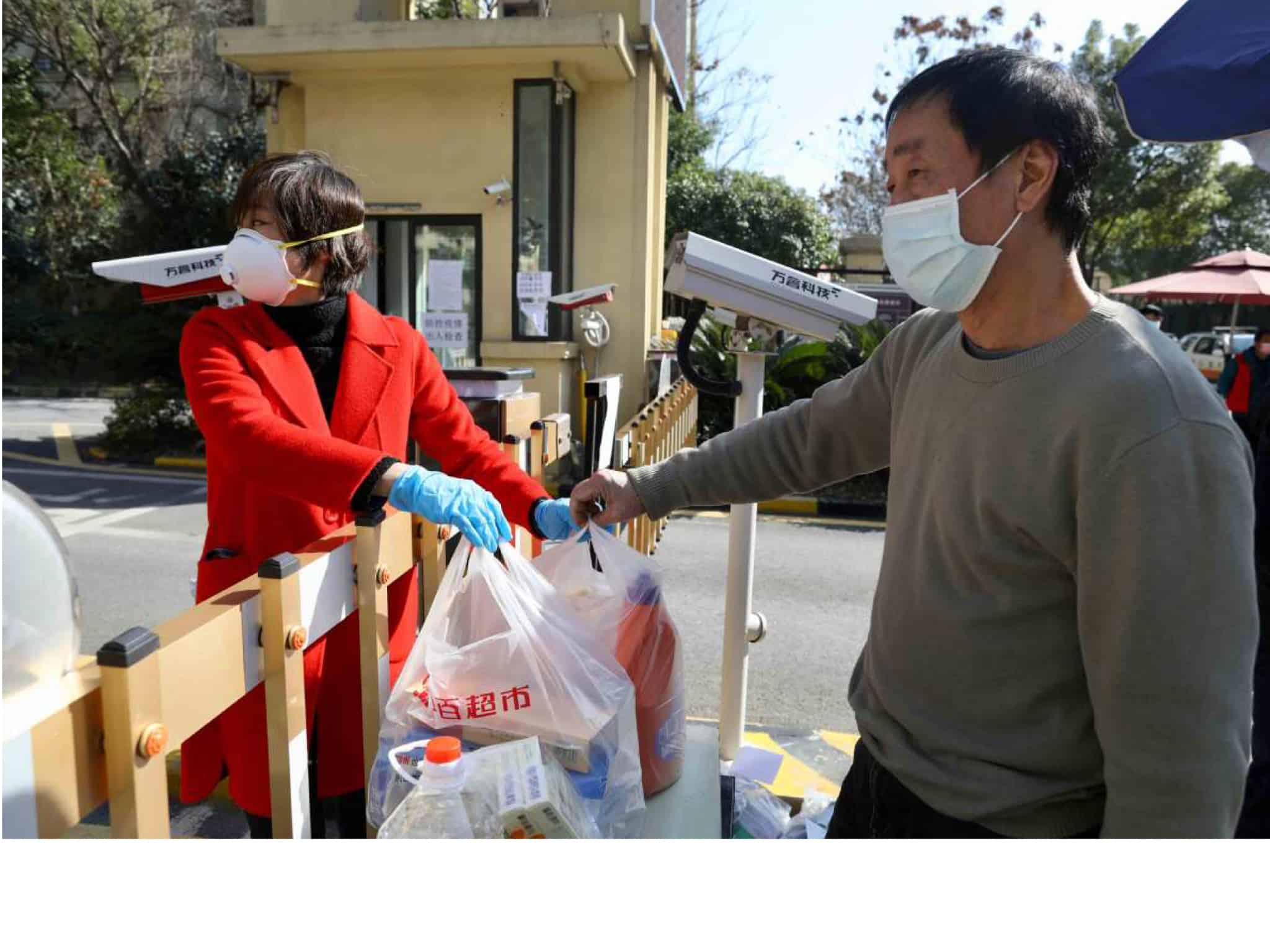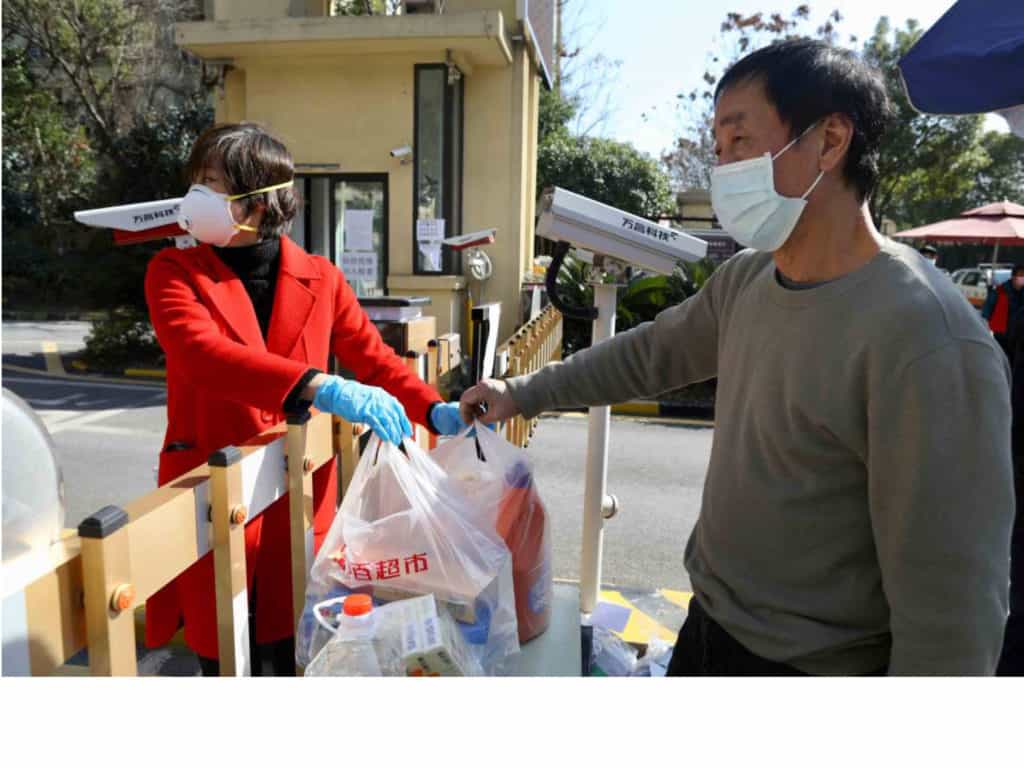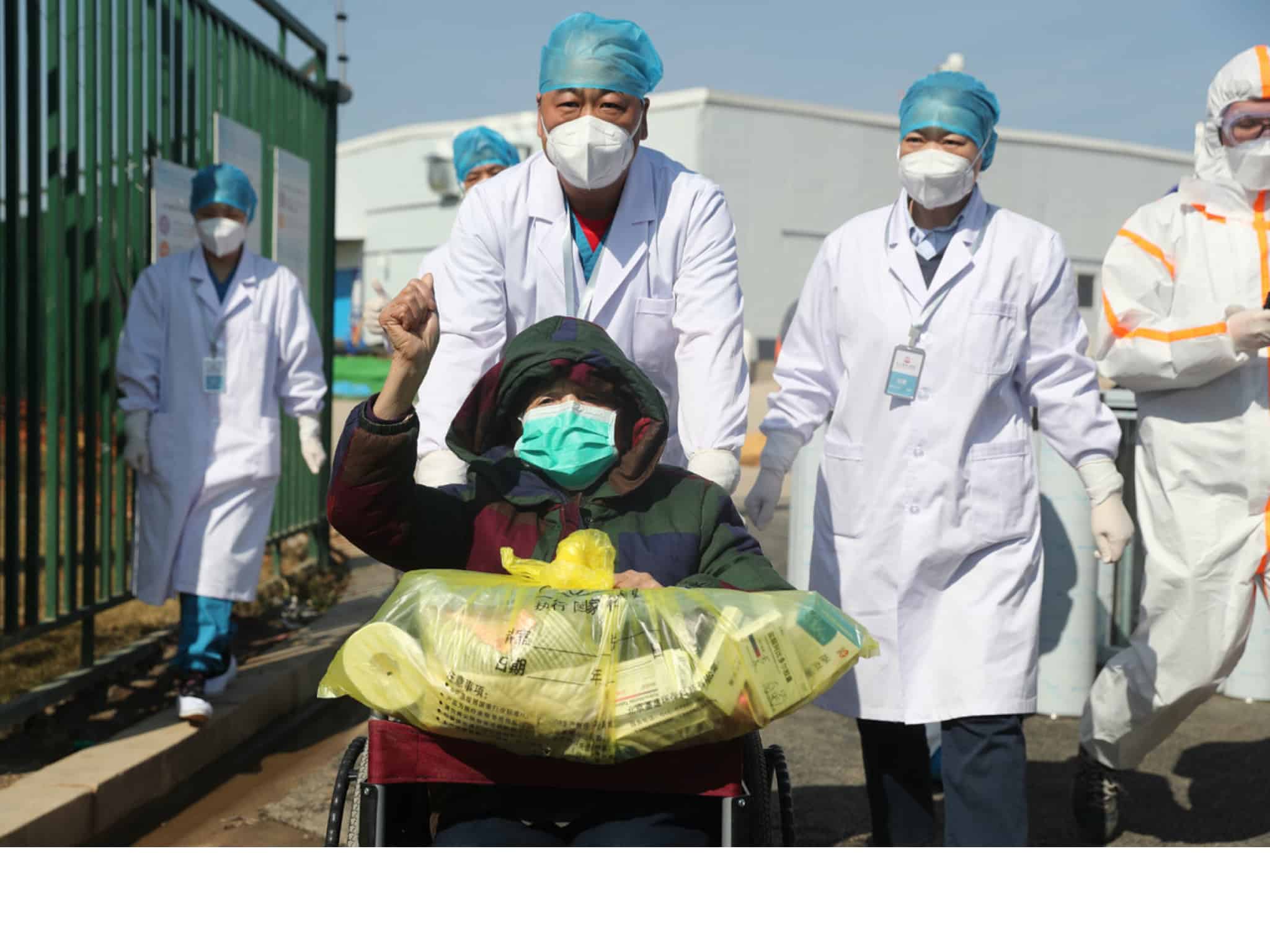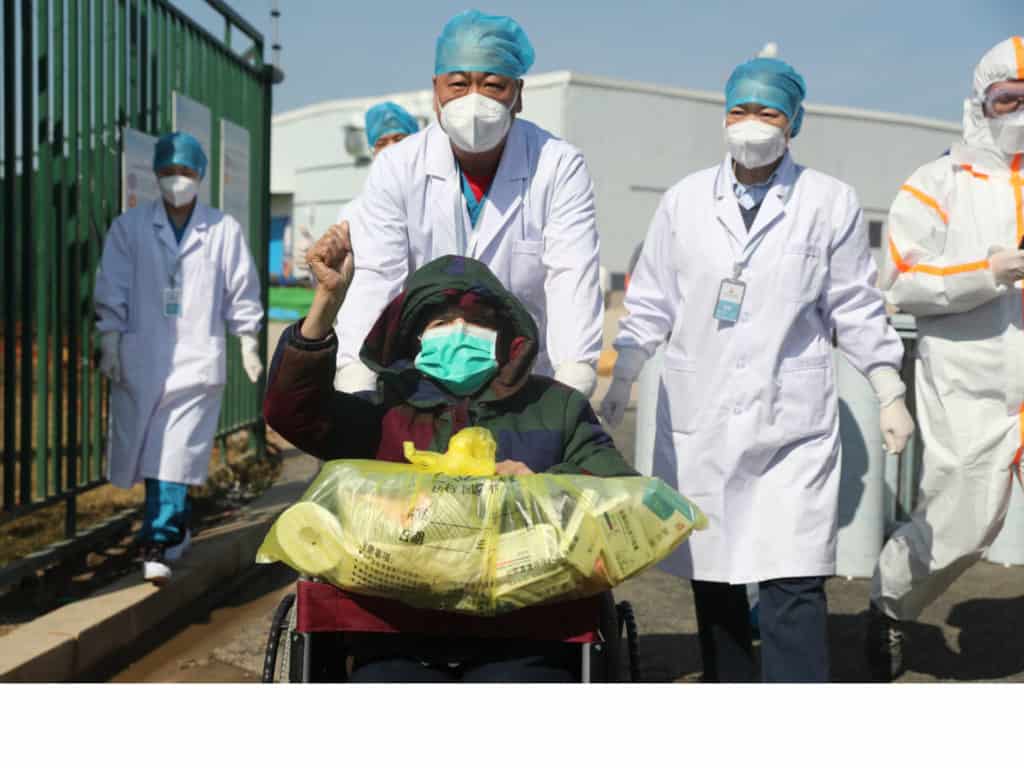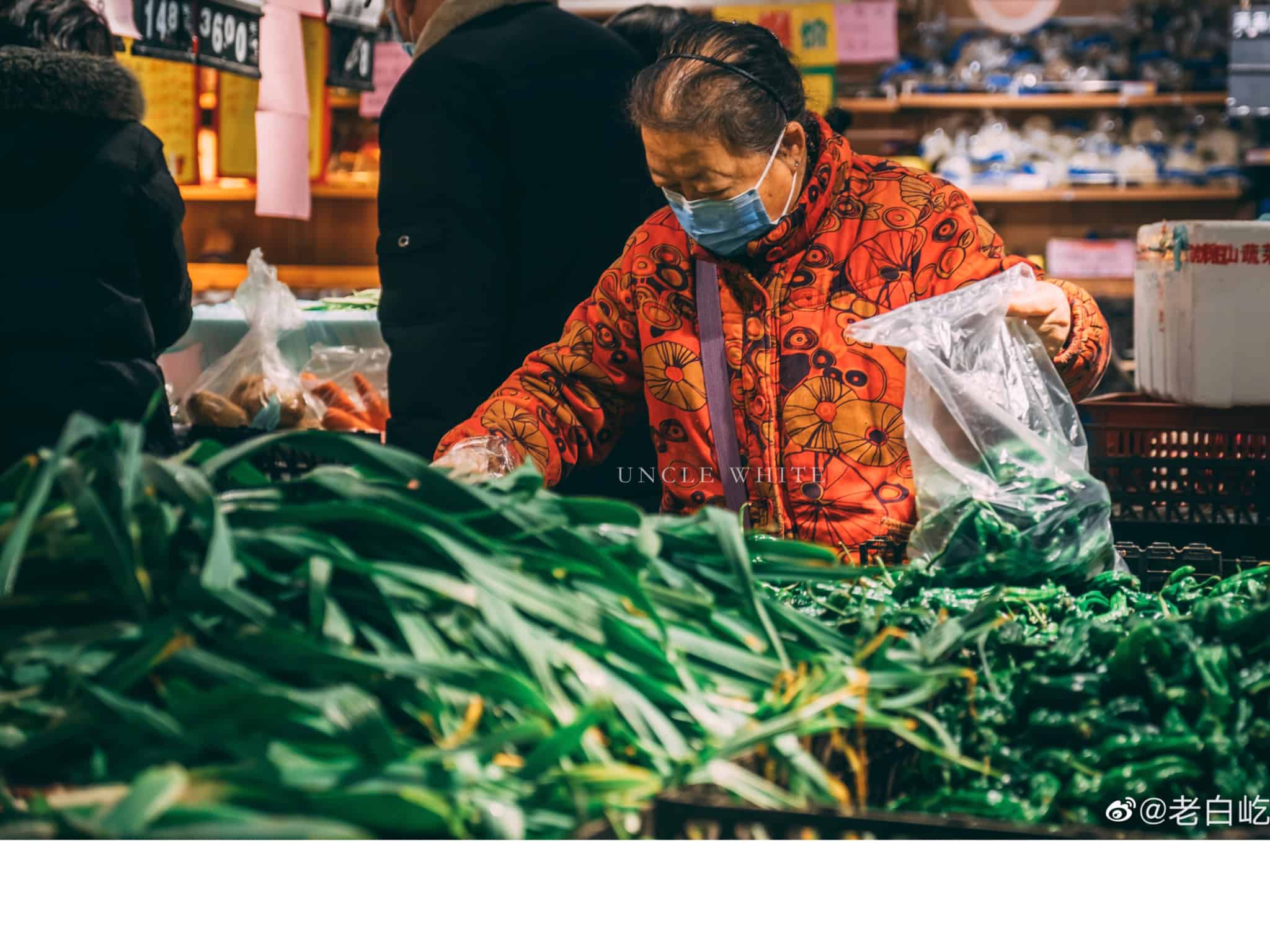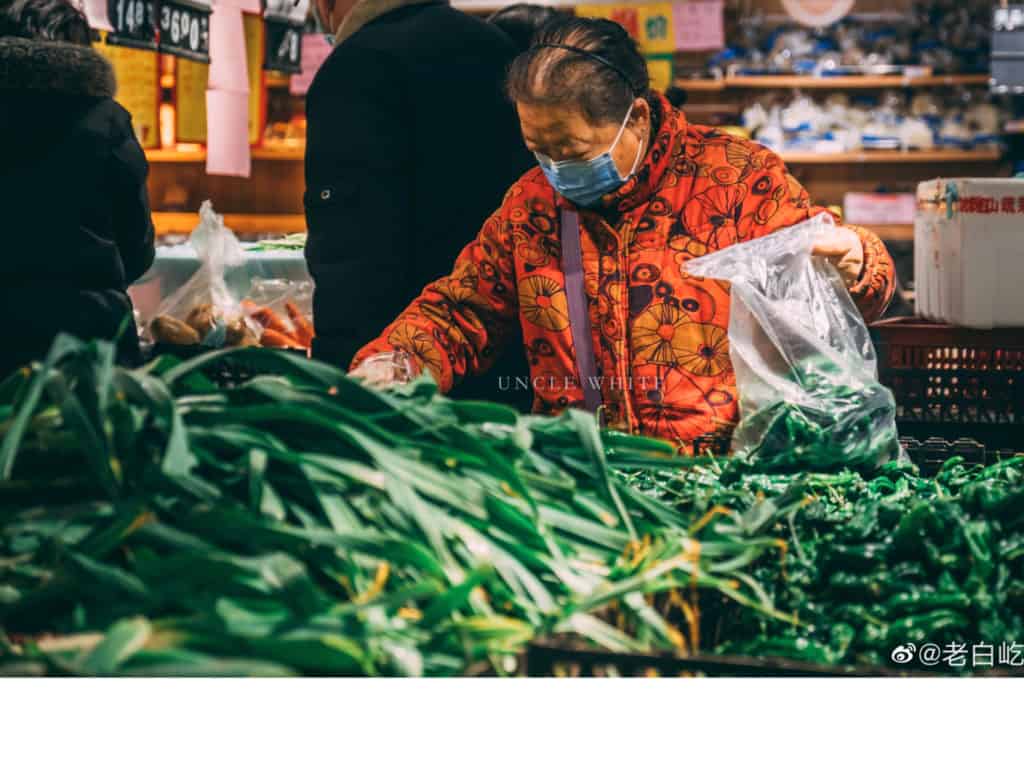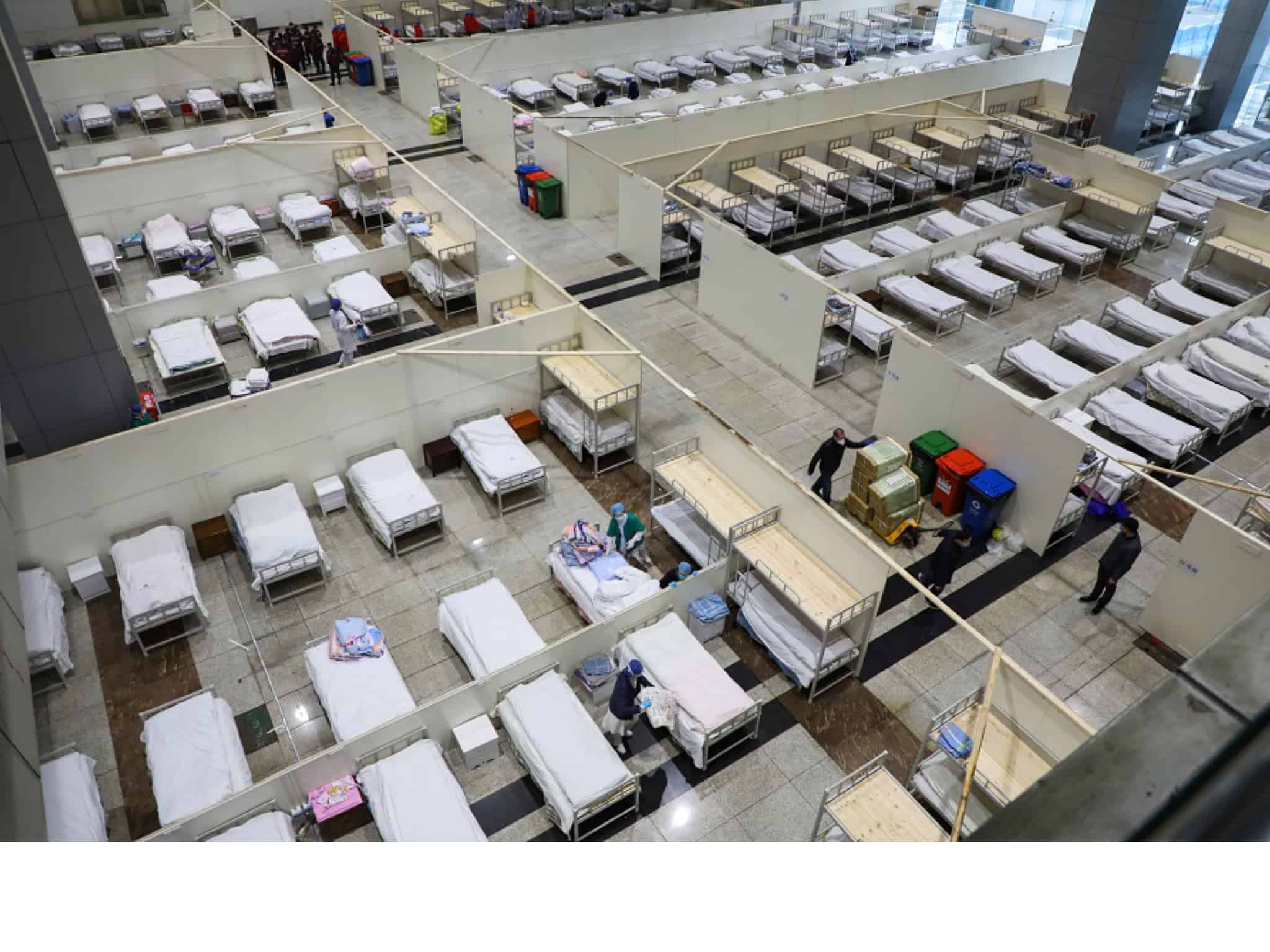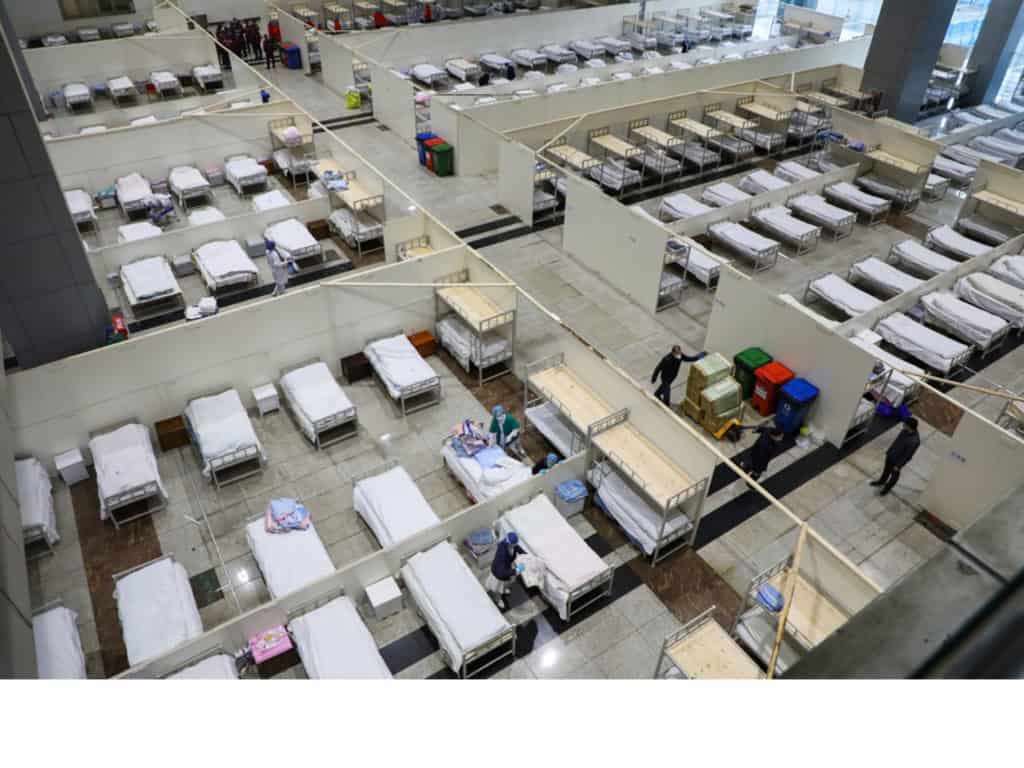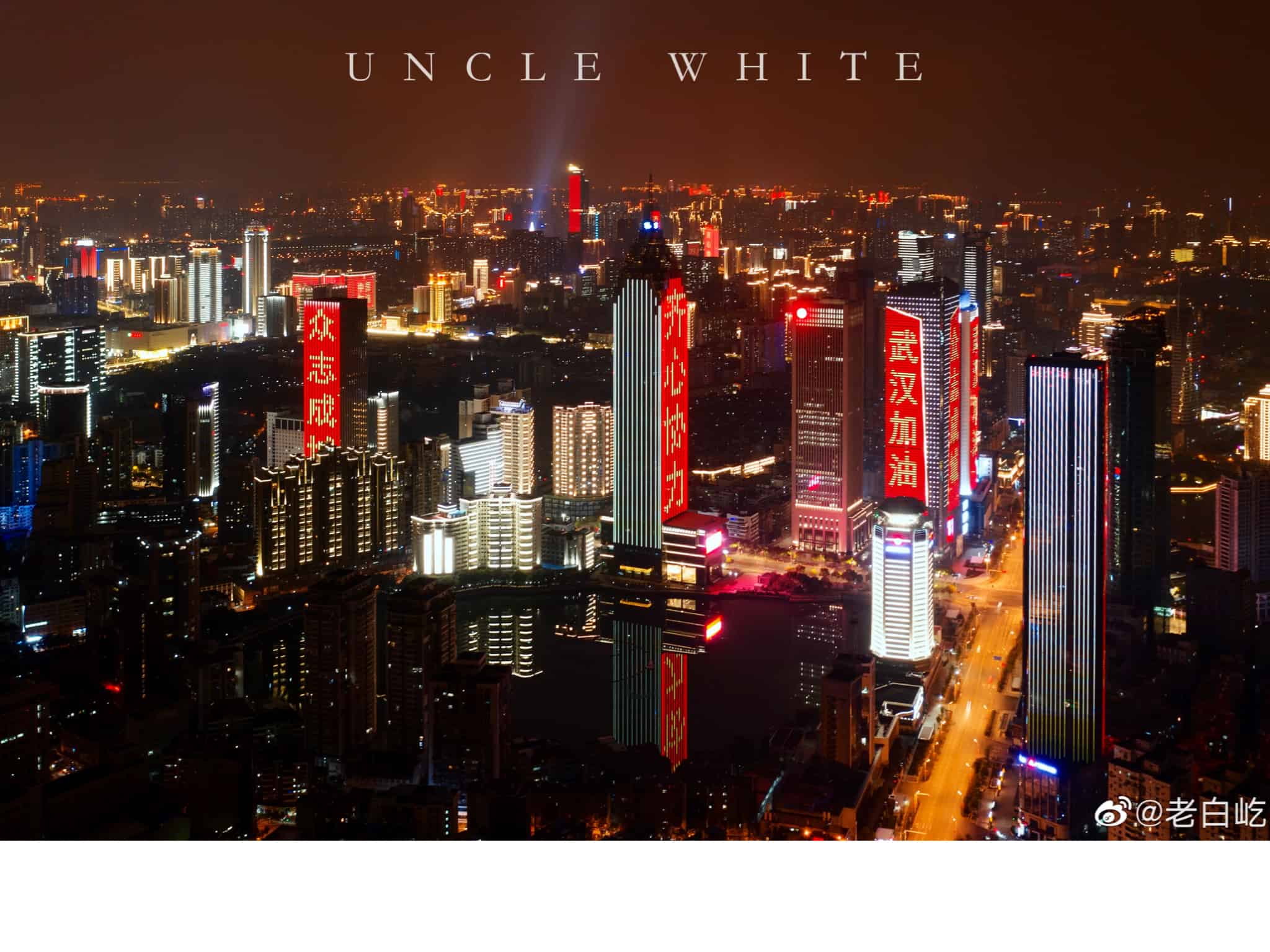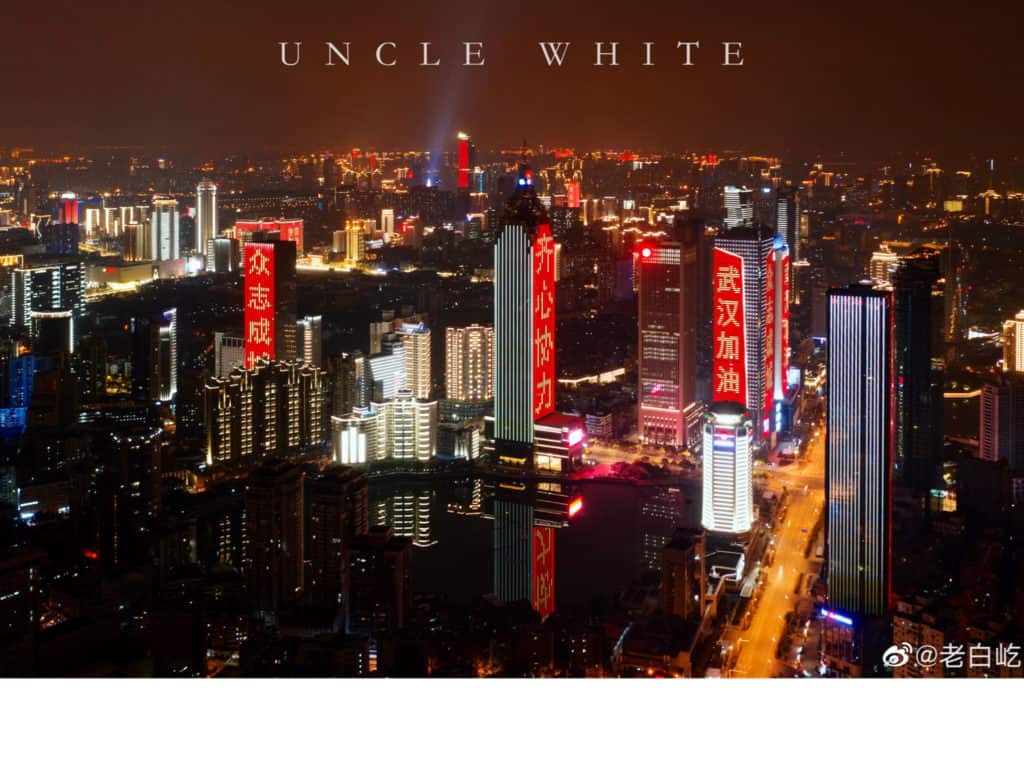 ---
Tag us @HeyXianPlatform to keep us tuned.
www.Hey-Xian.com
新闻 活动 旅行 城市猎人
NEWS EVENTS TRAVEL CITY HACKS