Autumn in Xi'an is something truly special to behold. As the Fall sets in across our city, we thought we'd share some of the special delicacies, snacks and treats that warm our hearts – perhaps you'll discover some you've never heard of before.
We couldn't write this post without mentioning the highly regarded jujube, or Chinese date (枣), which can be found across Xi'an. This nutritious nugget is full of nutrients and is eaten for its anti-aging and health-promoting benefits. You may recognize jujube from Xi'an street food stalls as the fragrant ingredient in rice cakes (甑糕). Open your taste buds up to the rich flavors of the season with a plate of fresh dates, perfect as a snack for a moment of indulgence.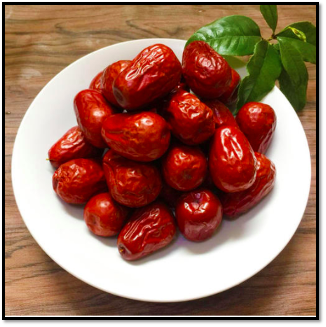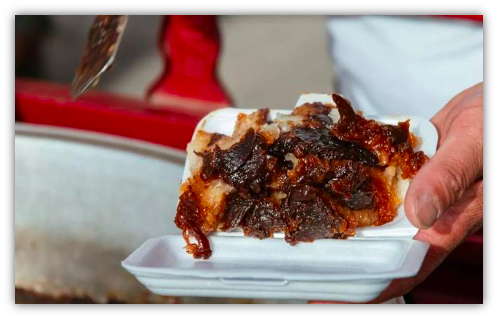 Next up: another humble treat Xi'an boasts in plentiful quantities, the walnut (核桃).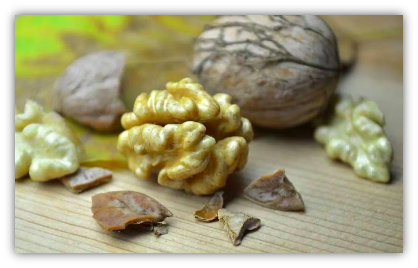 Yes, you heard that right. Xi'an locals are proud of this seasonal goodie, and it's considered the perfect autumn gift, possessing a distinct, refreshing taste. Head to the Muslim quarter, where hawkers roast them by the basketful. Fresh walnuts are both cheap and delicious, so don't miss out on this traditional treat.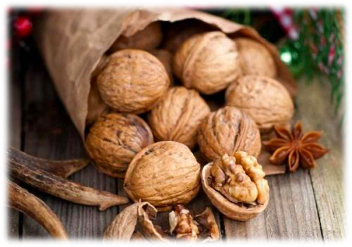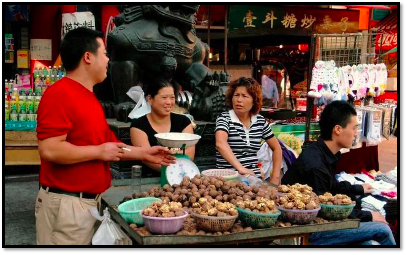 If nuts and dates aren't your thing, give persimmons a try. Xi'an persimmons are characterized by their crystal-clear, shiny flesh, described by locals as being 软软烂烂的, or 'soft and sparkling.' It's not autumn until you've had one.
There are also persimmon cakes made from persimmons in Chang'an Street. In these warming snacks, persimmon paste melts into the fruit's sweet flesh, mixing into flour and fried in hot oil, blending into a soft texture that is so hot it burns your mouth.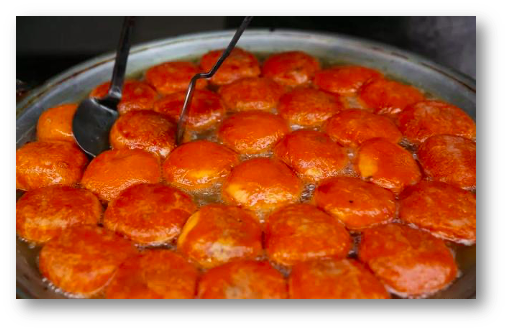 While you're walking along Chang'an, have a look out for fried chestnuts (糖炒栗子), which always seem particularly tempting. Roasted with sand and sweet syrup, you'll find vendors frying big batches in woks. Chestnut sand can be made from iron sand, river sand or quartz sand. All of these are used, but nowadays, most of them are made from quartz sand. Some well-known old chestnut shops have long queues at their entrances, following a long tradition.
Peel a sweet fried chestnut along the way home.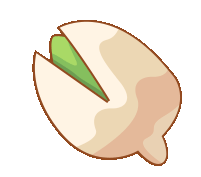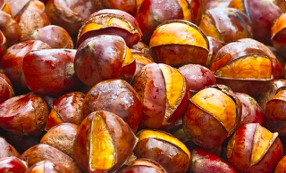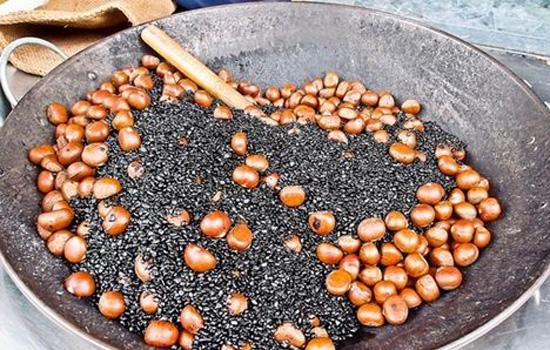 If that isn't sweet enough for you, a stick of sugar cane (一串儿糖葫芦) should go down a treat. In order to satisfy everyone, they come in different flavors, and there are many different kinds, such as hawthorn with walnuts, dried fruit, olives, and hawthorn with sticky melon seeds sprinkled on top, all of which look highly appetizing. The candy store colors and fruity glaze are sure to remind you of more simple pleasures.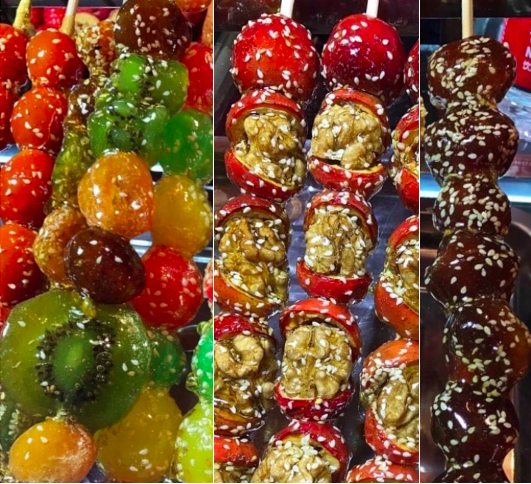 Xi'an locals are fond of this next one, which is less widely available nowadays: water chestnuts (菱角). When in season, you will see women carrying frames with which to buy them, most often at the entrances to towns and villages. They are found in greater numbers further south in wider Shaanxi. Nonetheless, locals born and bred here may remember being given bags of water chestnuts to enjoy as a kid.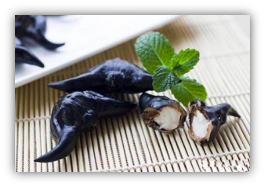 And if you're a meat lover, braised lamb stew is sure to tickle your taste buds. Soaked in a yolk-colored broth, the dish is both hearty and comforting. This dish, created by Shaanxi people, offers affordable nourishment and seasonal warmth. Notes of sharp pepper and onion burst into a unique aroma, topped off with a little balsamic vinegar, which coats the lamb head to create a chewy, fragrant experience. It's the signature of Shaanxi.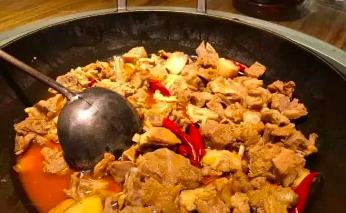 Hot tofu brains anyone? 热腾腾的豆腐脑 – before all you vegetarians and vegans exit this article, you might just find this minimalist morning staple quickly adopted into your own breakfast, whether you choose to pair it with youtiao or baozi. A hot bowl early in the morning will warm you up so you're ready to take on the day. Tender, watery, and bursting with delicious soy-based flavors – you have to give it a go this season.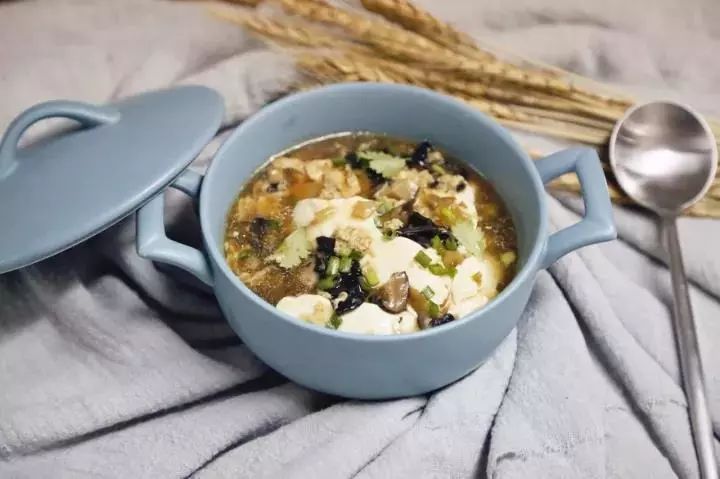 Lastly, no trip to Xi'an is complete without a comforting bowl of biang biang mian, whose characters are so intricate that they often can't be typed out and are not available on computers. You may recognize it from phonetic substitutes such as 彪彪面 (biaobiaomian) or 冰冰面 (bingbingmian), which are more widely used instead. Calligraphic complexity aside, it's clear that a bowl of these are unmissable. Locals advise going to the South Gate in particular to really hunt down the best. As one guy told us, "a bowl of noodles – that's what Xi'an is."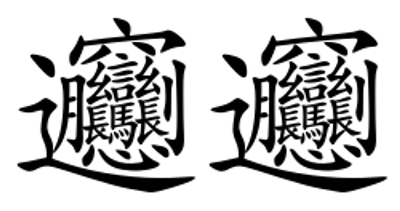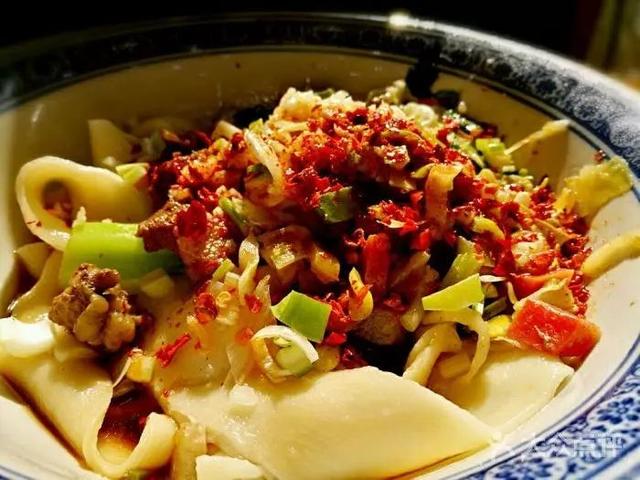 We hope you'll enjoy the best of what Xi'an has to offer this Autumn. Equipped with this list, you'll be able to explore to your hearts content, just like a local.